Hi friends! Welcome to my website/blog, Deba Do Tell!
My Company & Product Sponsors, Partners, & Affiliate Associations
I have been blessed to have wonderful companies choose to Sponsor, Partner or become an Affiliate with me. After my personal serious research, I've found these companies have the very best products that are a great fit for me!   I've always been compelled to SHARE with others the things I discover and believe in.  Whether it be family, friends or strangers in the grocery isle, I'm sharing!  Things which I enjoy and find  to be healthful, beneficial and make one feel wonderful, even beautiful.  Most importantly, as I use things in everyday life, I tell my stories on my various pages!   Enjoy!
All opinions are expressly my own.  *See Disclaimer below
Disclaimer
*Deba Do Tell is at times a reference and resource website and is a participant in affiliate programs through the form of in-post links and page advertisements. This includes the Amazon Services LLC Associates Program.  It is an affiliate advertising program designed to provide a means for sites to earn advertising fees by advertising and linking to Amazon.com.
In some cases, Deba Do Tell may receive a referral commission based on products purchased through affiliate links on this site. Any gift items sent to Deba Do Tell will be disclosed as such.
These programs or gifts do not influence the content or opinions presented on this blog in any way.  Most of all, my recommendations are my own opinion. I therefore only recommend products and companies that I have used personally or are highly recommended by family, friends and colleagues I trust.
*******************************************
WORK WITH DEBA DO TELL!


Interested in working with me? Please contact me at Troll2Queen@gmail.com

Advertise: There are several Ad options. Contact me!

Sponsored Posts and Social Shares: If you believe your product is relevant to Deba Do Tell and would like to promote your content on my site, let's talk!

Giveaways and Product Reviews: Hosting a review and/or giveaway on Deba Do Tell, is a great way for my followers to get to know you and your product!

Brand/product ambassador: If you would like to have Deba Do Tell represent your brand (one that fits my platform) or product through Blog Posts, Social Media, etc., contact me!

***
Thank you for visiting!
To learn more about me, please visit my About Me page.  🙂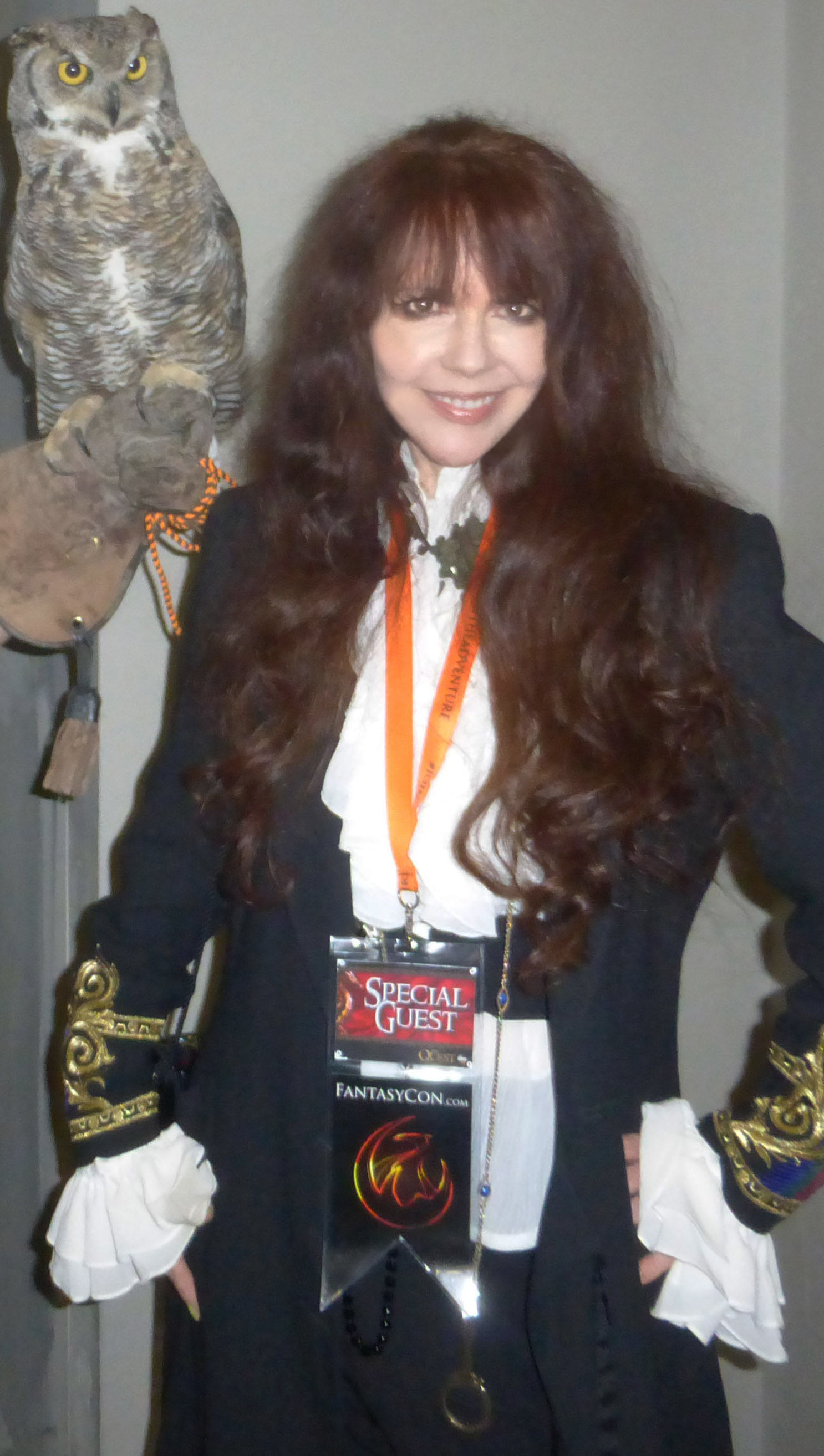 Deborah Reed – Troll 2 Queen – Producer, Actor, Author, Blogger – products affiliate
For more info on the cult classic film,"Troll 2″, and my career in film, visit my IMDb page.
Deborah Reed – Troll2 Queen – Comic Con promo-poster