I searched heavily to find what I thought would be the best and safest solution for me and my family without bleach, ammonia & other chemicals, as well as Zero VOC.
I called and spoke with managers and biologists for companies of products with my questions.
My end result was Concrobium.  I haven't been sorry and have gone back for more!
That Sneaky Trickster
Don't let that mold fool ya!  It might be wearing its invisible suit.
I sprayed and cleaned the visible mold in areas that we didn't rip out, and even many surfaces that were in the vicinity but couldn't see with my naked eyeball . . .  I sprayed it there, as well!
Concrobium Mold Control Household Cleaners, 1 Gallon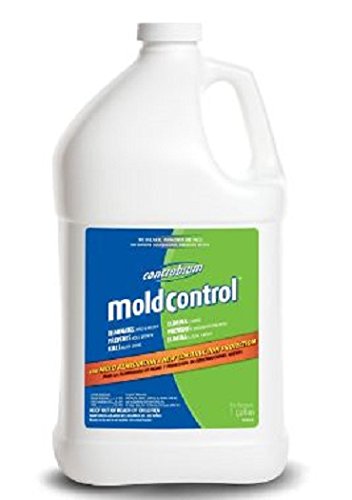 Kills, eliminates, and prevents mold in a single solution


NO ammonia or VOCs

Can be used on all surfaces interior and exterior

Eliminate source of moisture. Spray directly on mold and allow to dry

Crushes and suffocates mold as the product dries

Has absolutely no odor 
Can be used on hard surfaces or fabrics  ( I add it to my laundry!)

Concrobium mold control is a professional-grade, EPA-registered solution that eliminates mold and prevents it from coming back. Concrobium mold control contains zero toxic chemicals such as bleach or ammonia and is green-spec listed. The solution is ideal for mold remediation in homes and businesses and for mold clean-up and prevention following water damage.
Nooks & Crannies
A great way to use Concrobium and get in the place you just can't reach, a Fogger is the thing!  This one is made specifically for Concrobium but can be used with many other substances with many uses!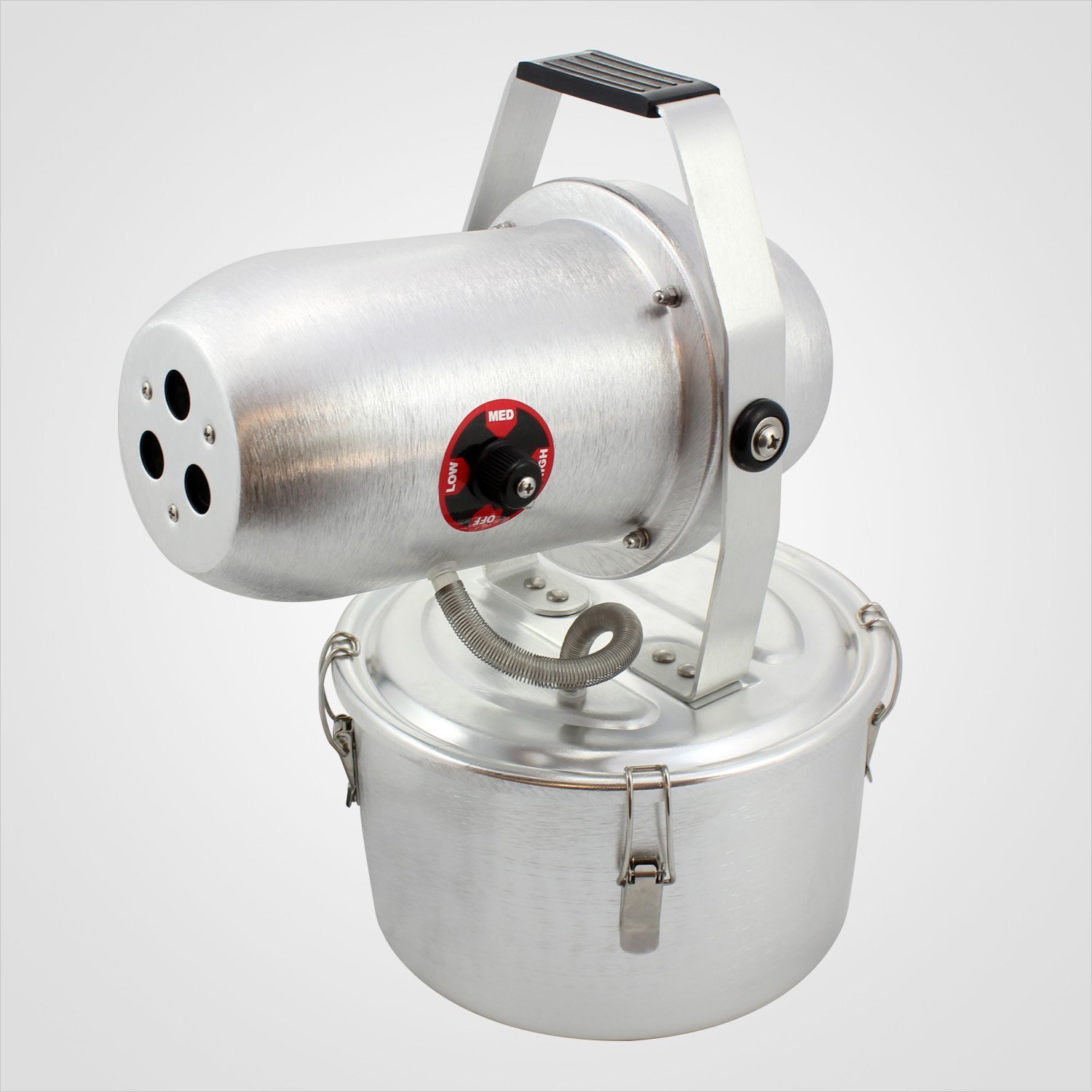 Handy Dandy
I bought both the gallon and the spray.  When I ran out of the spray it was handy to have the refill ready to go.  Yay!  I also used it in my fogger, which I LOVE.
Siamons International 025/326 Concrobium Mold Control Trigger Spray, 32-Ounce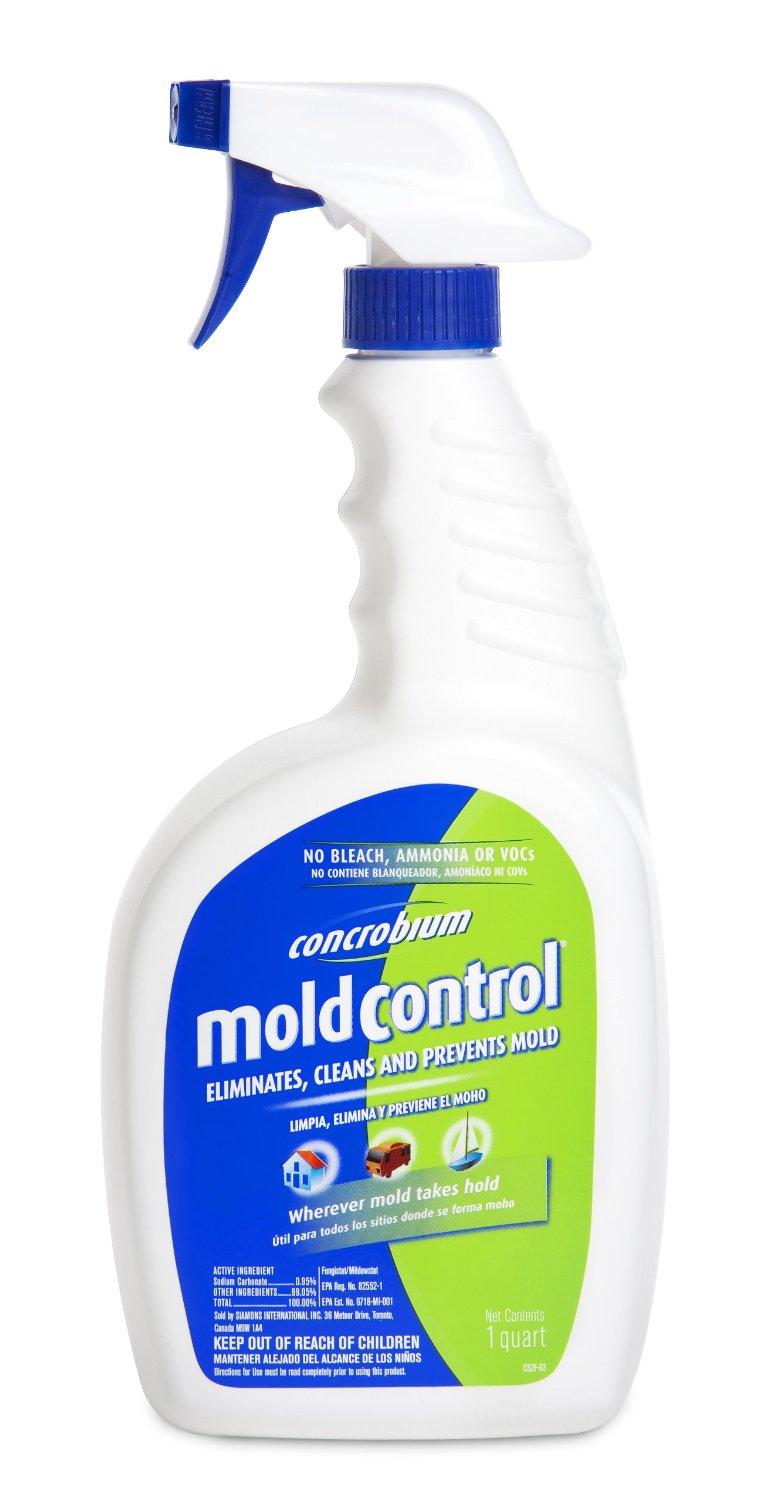 Read more about my experience with the mold and my demolition/remediation here.