EYE & FOOT CANDY
I'm dreaming of something more contemporary on my somewhat curved staircase during my remodel.  Stay tuned to see where that goes!  In the meantime, I'm gathering a variety of staircase eye candy for inspiration and to drool over!
DESIGN REFLECTING NATURE
Spirals have been around since, well, forever!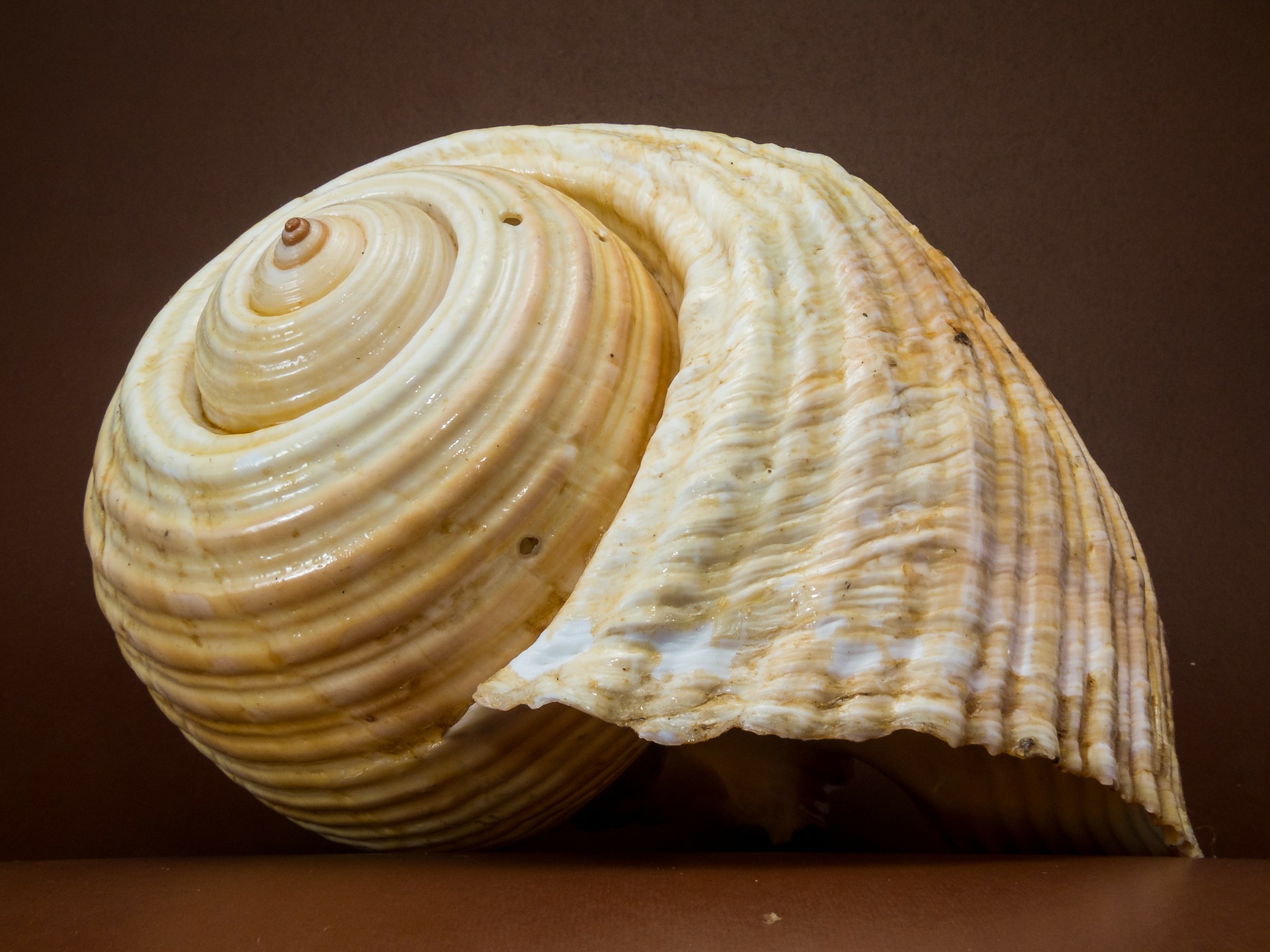 LYRICAL     *     SOOTHING     *     INVIGORATING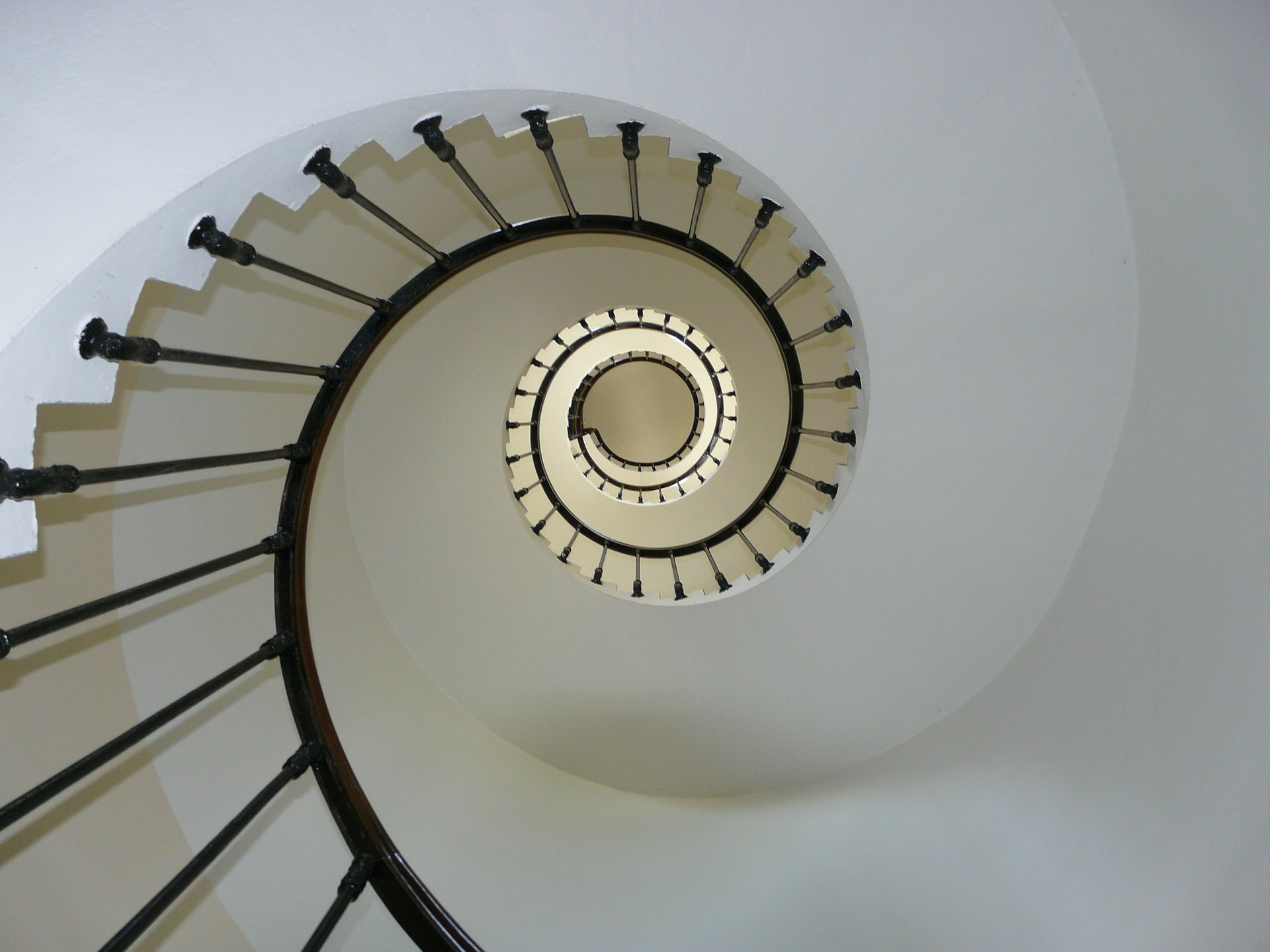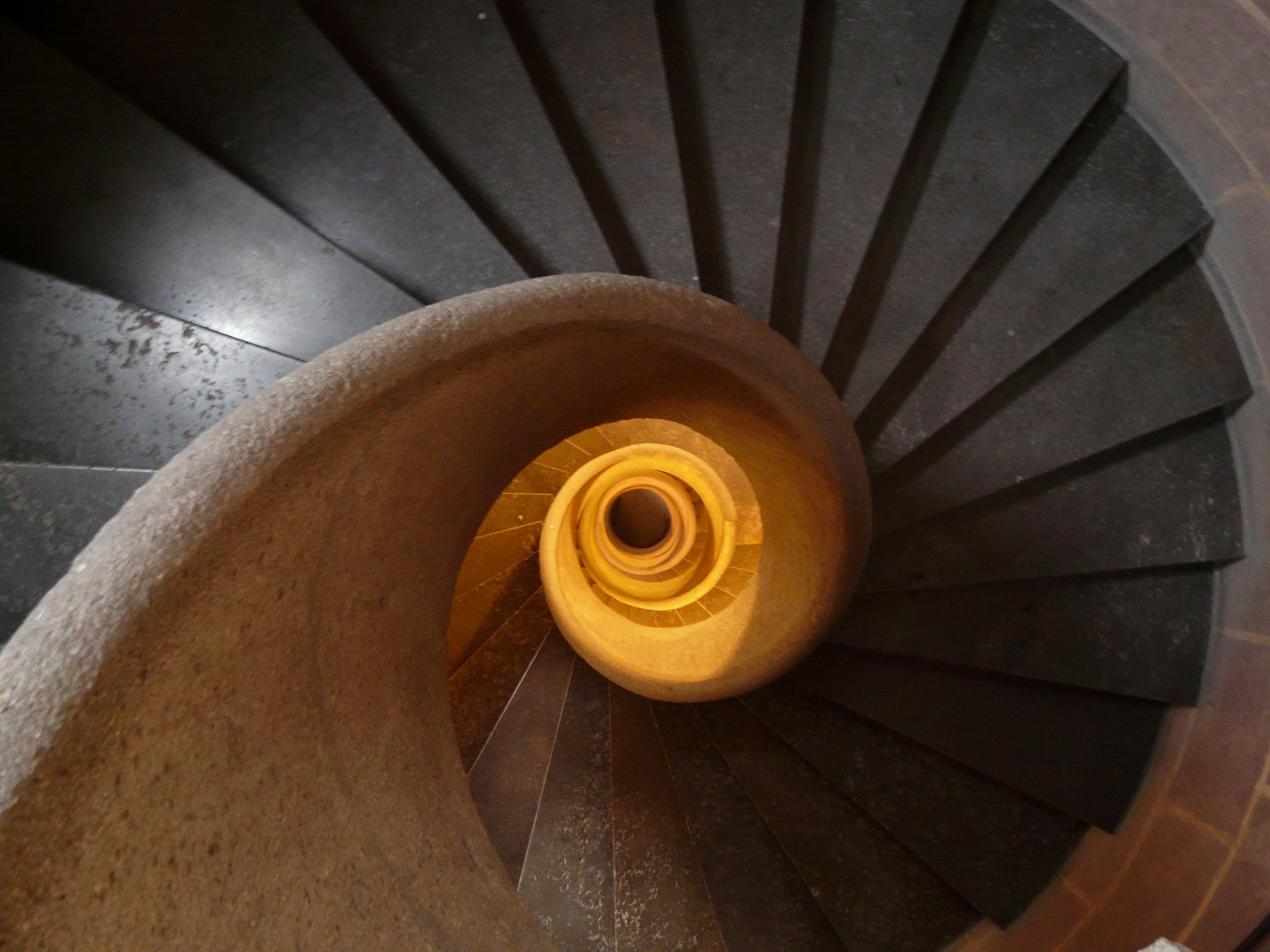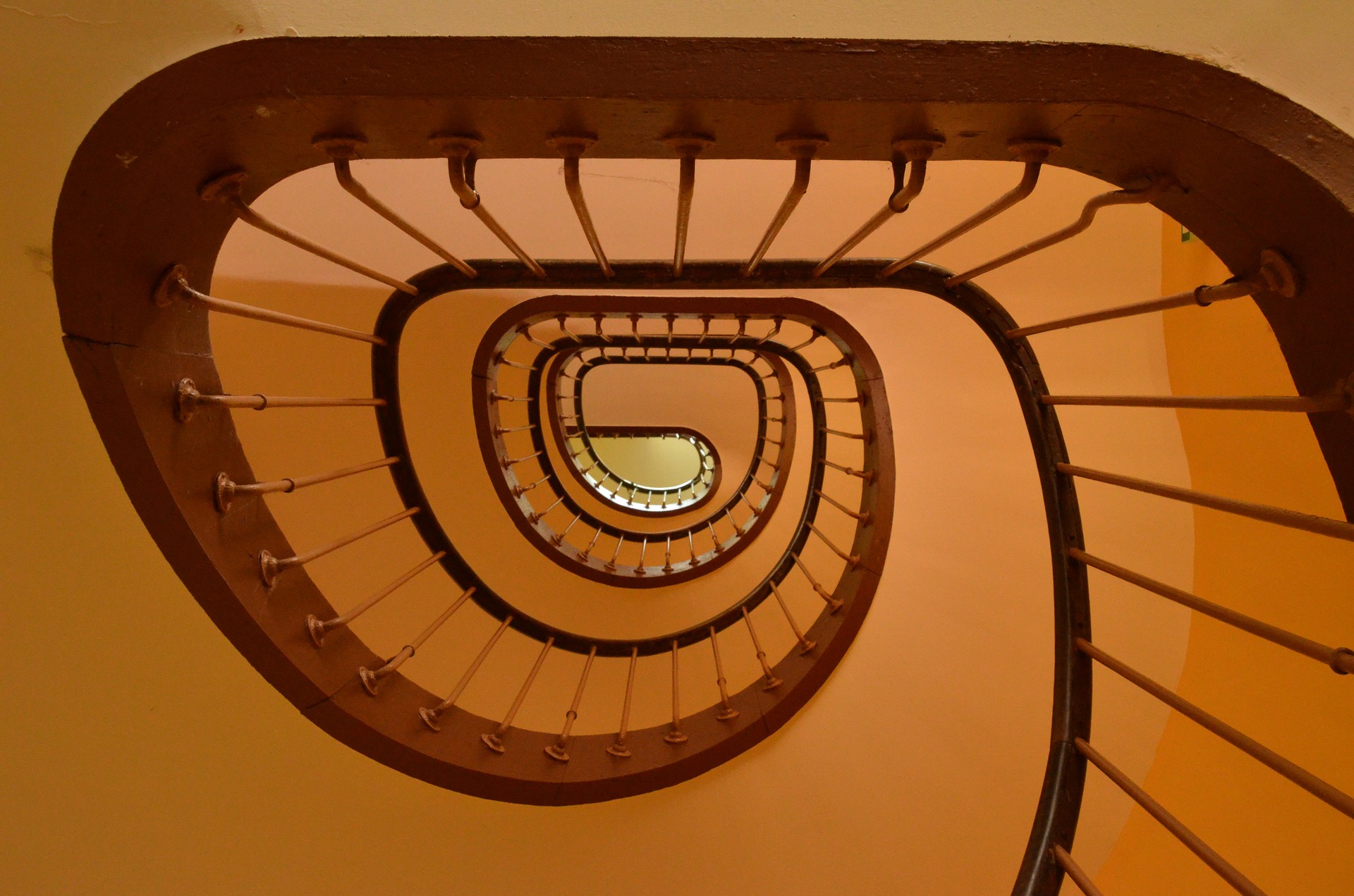 SPIRALING ~ CURVING  ~ WINDING
Spiral staircases can be contemporary space savers in small areas and splendid eye catchers.  Or curving, winding and gorgeous on a grand scale.  Let your imagination soar to great heights!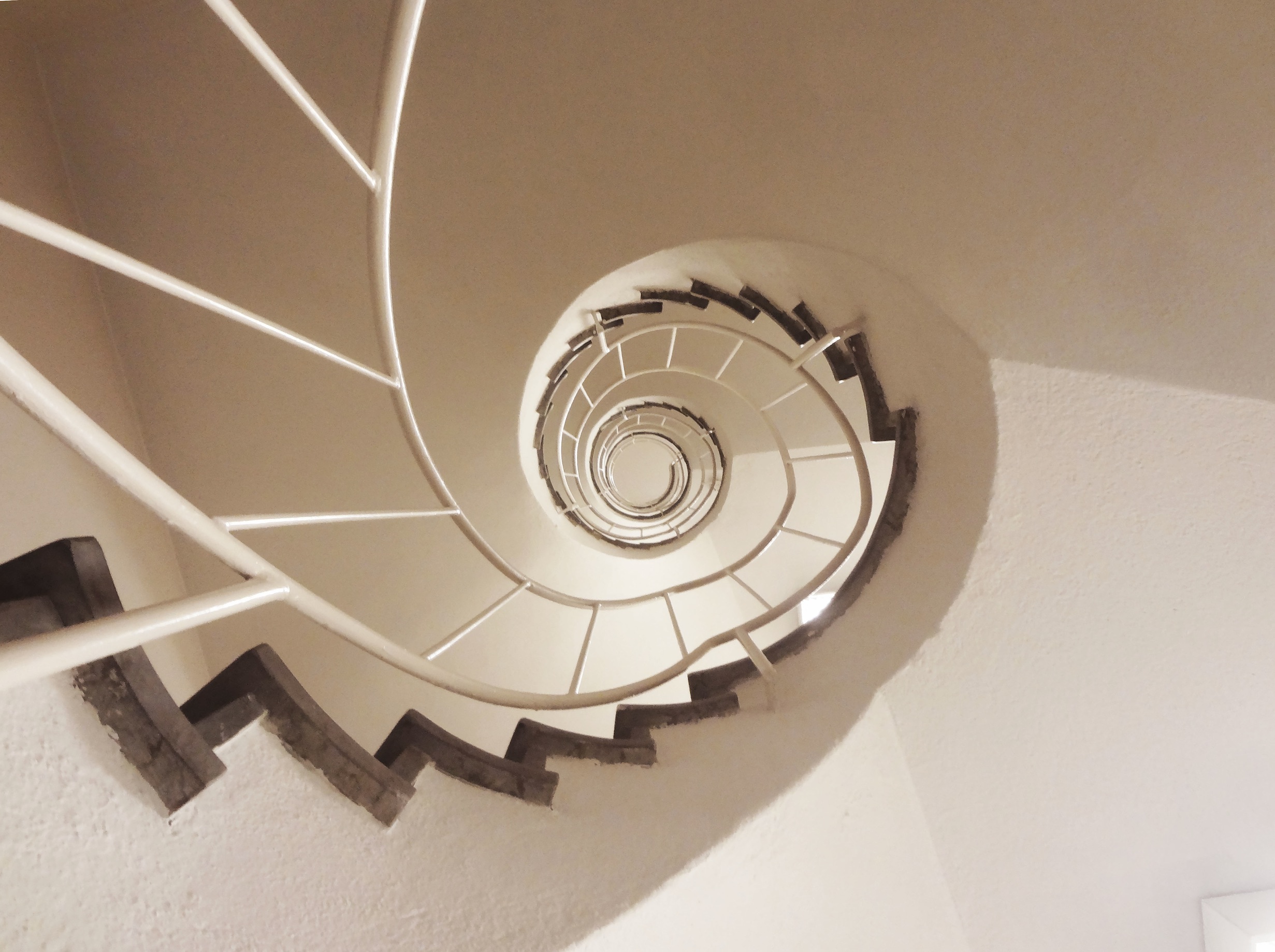 METAL & GLASS & WOOD ~ OH MY!

Contemporary stairs can be a combination of of different elements, creating a generally cleaner look, whether it be stark or lyrical.  Whether you have a large space or small one, these examples can lend inspiration for the feel you would love in your home, even if you implement some smaller changes.
-1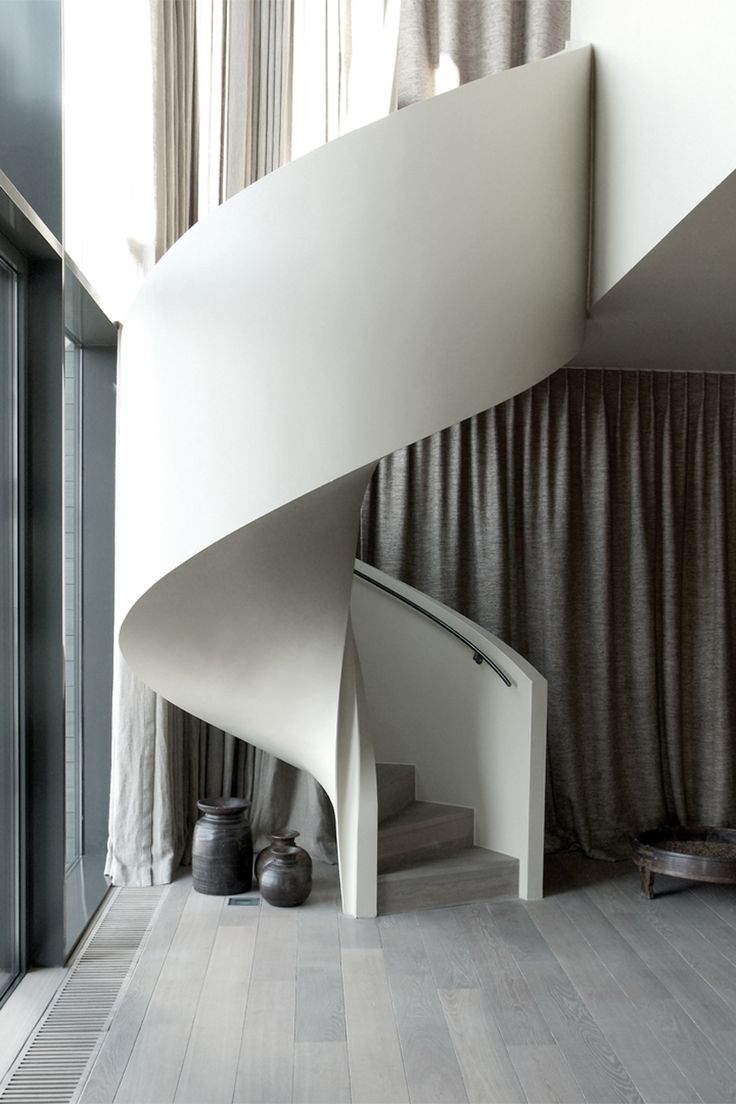 -2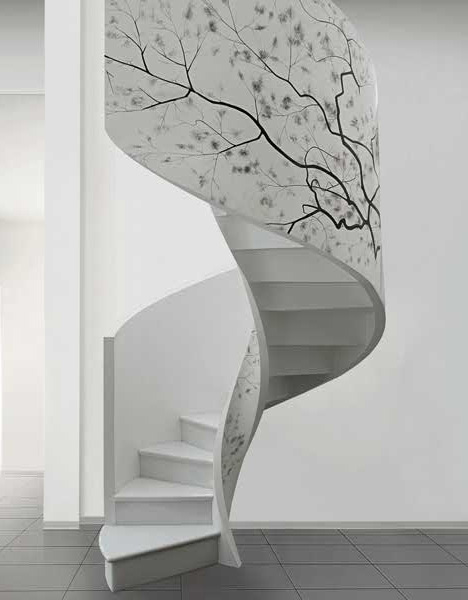 -3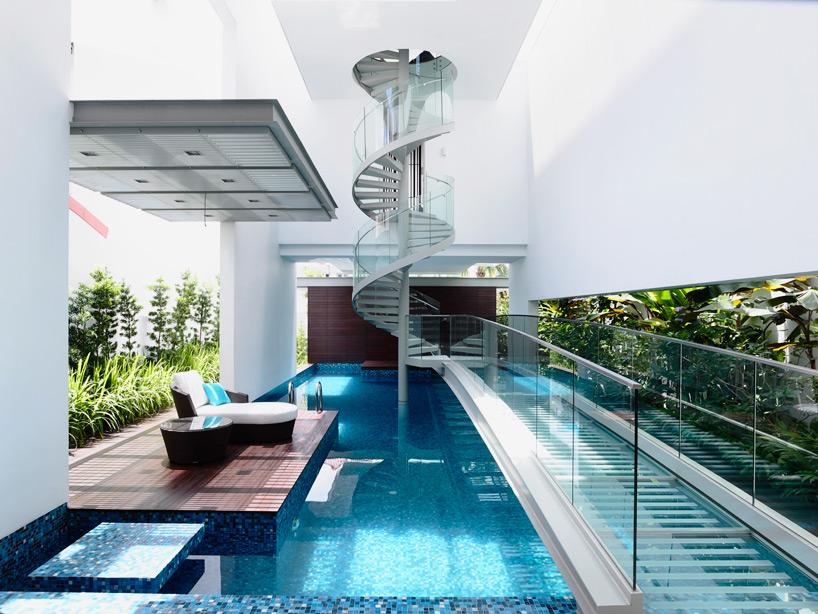 -4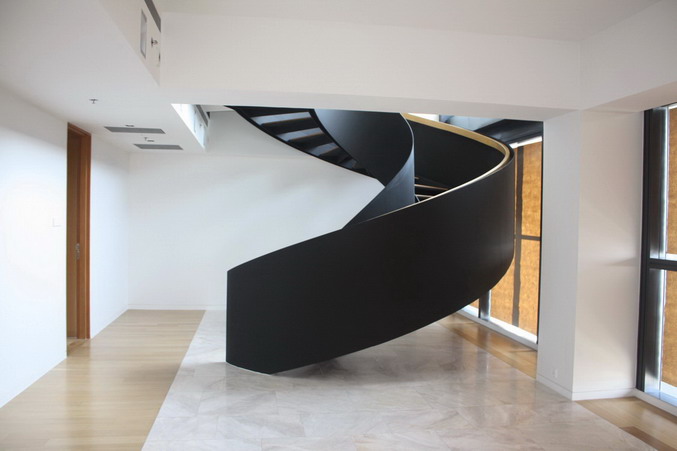 -5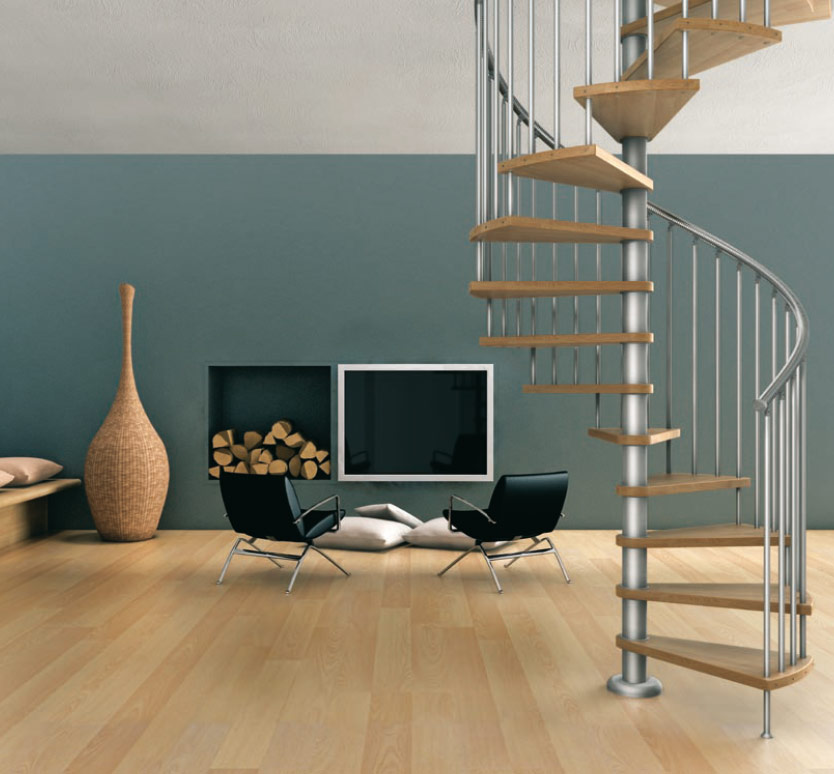 -6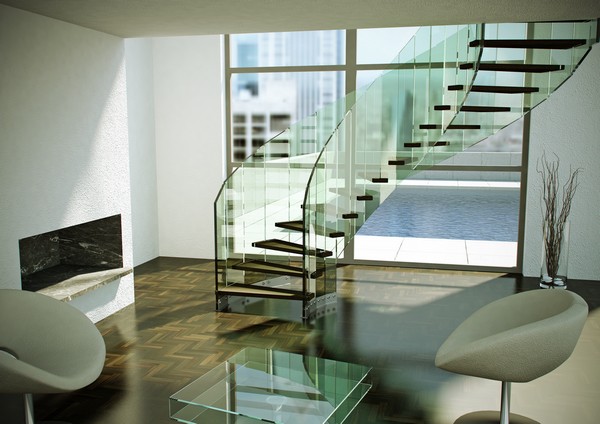 -7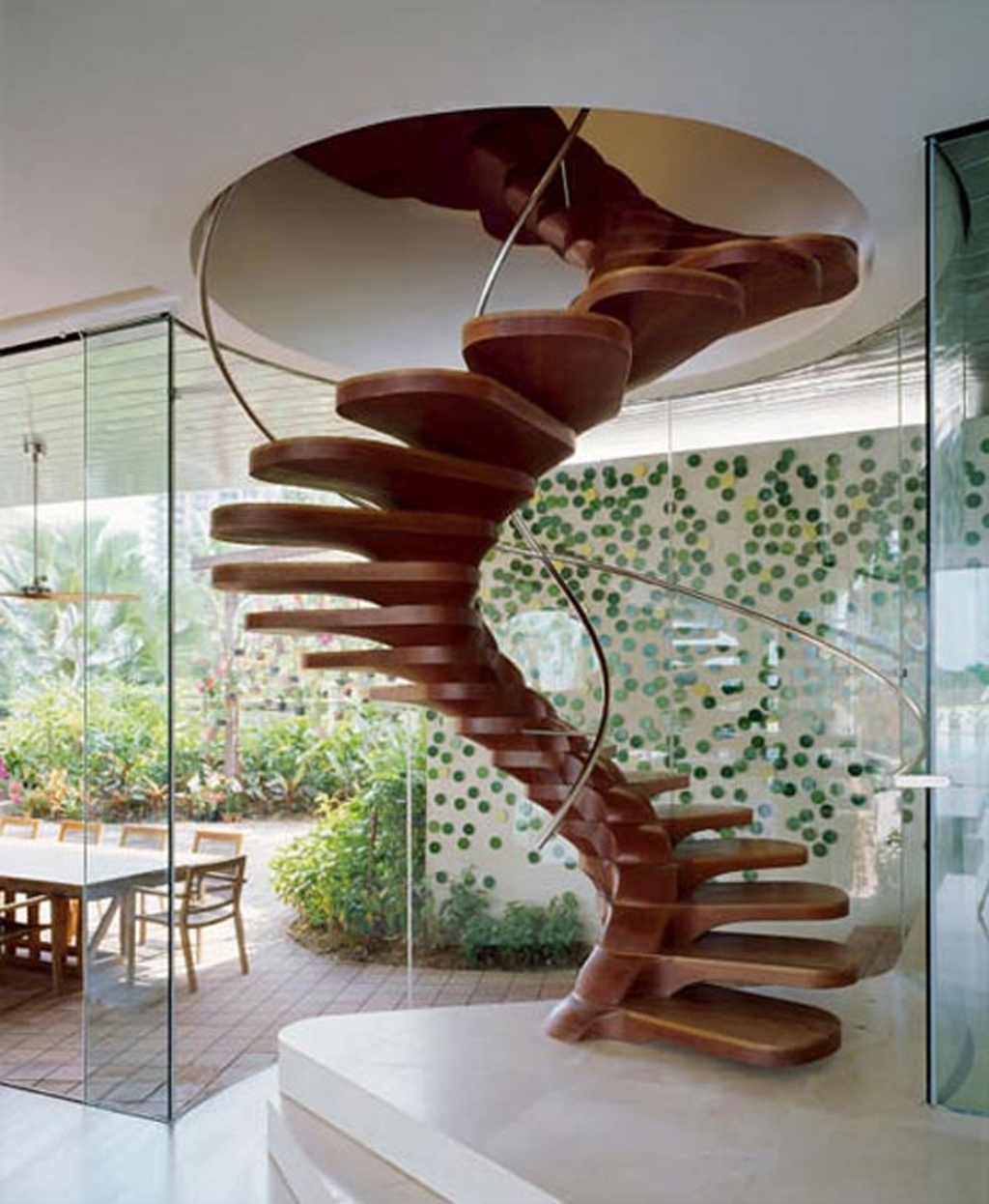 -8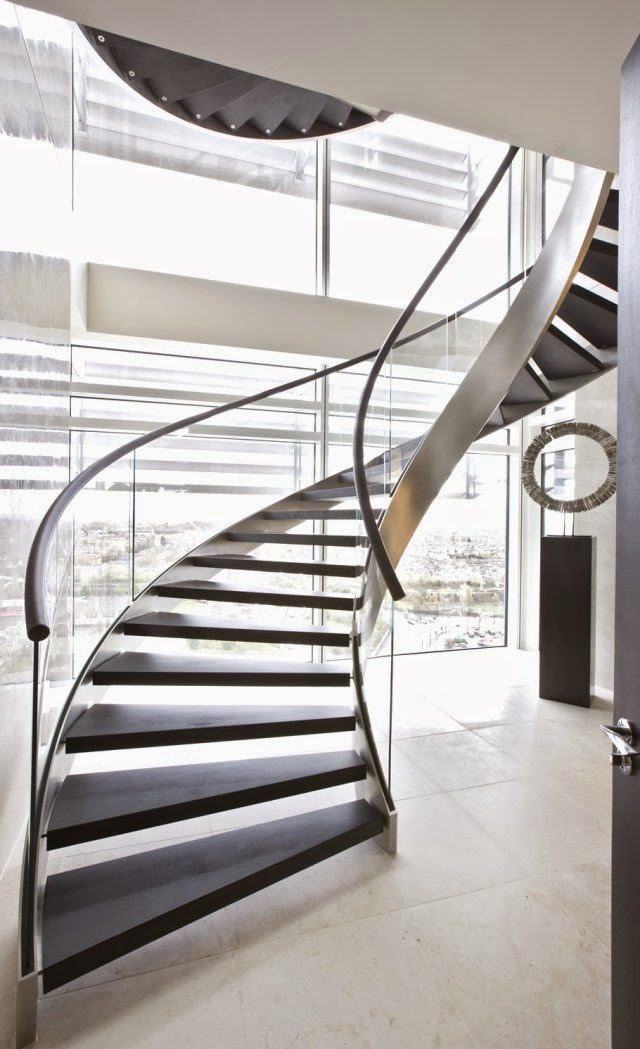 -9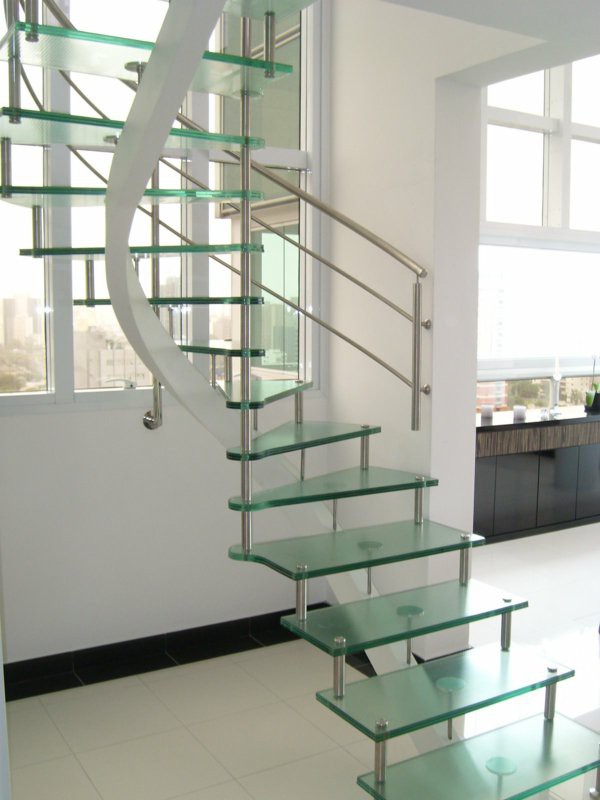 -10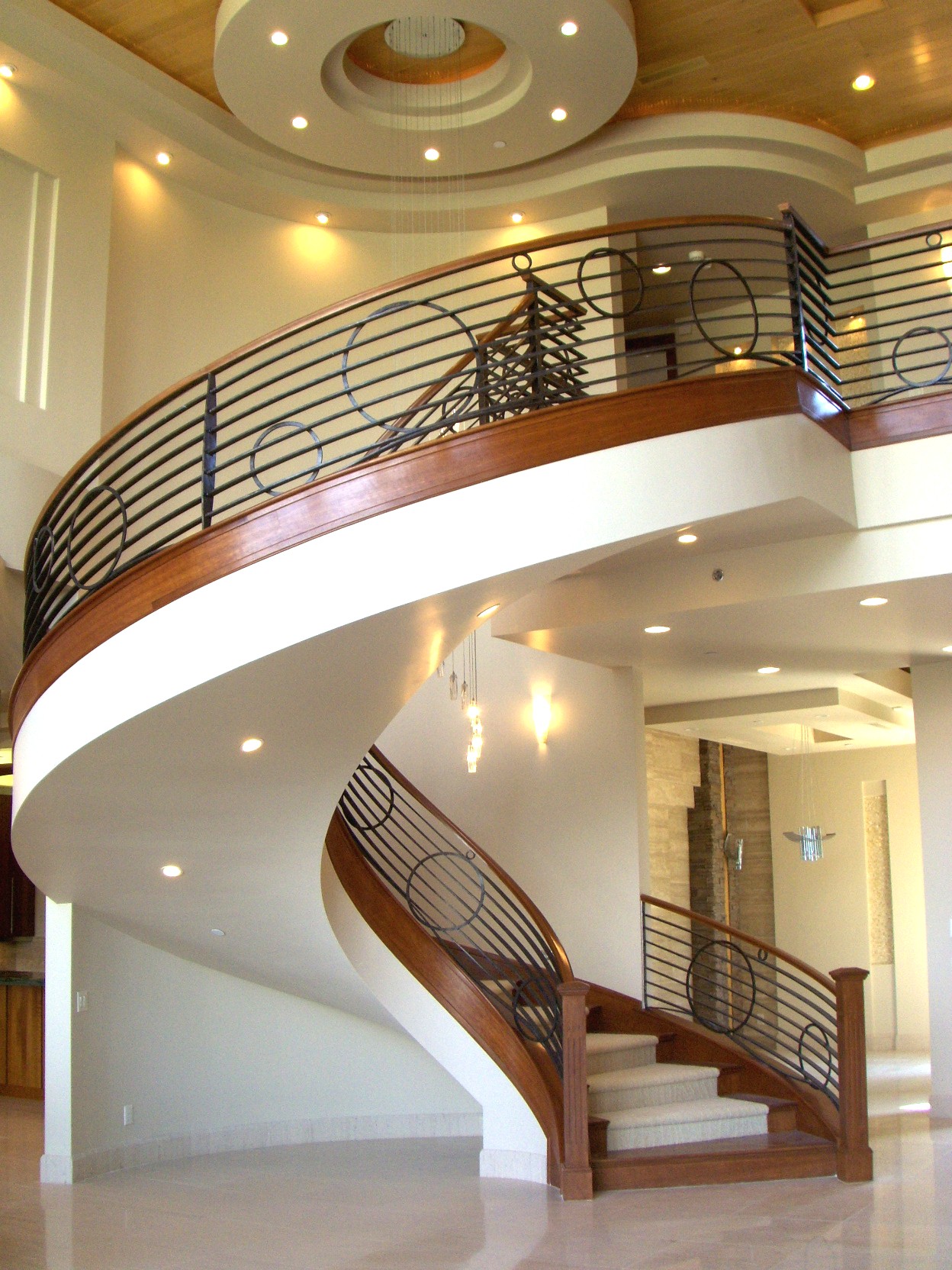 -11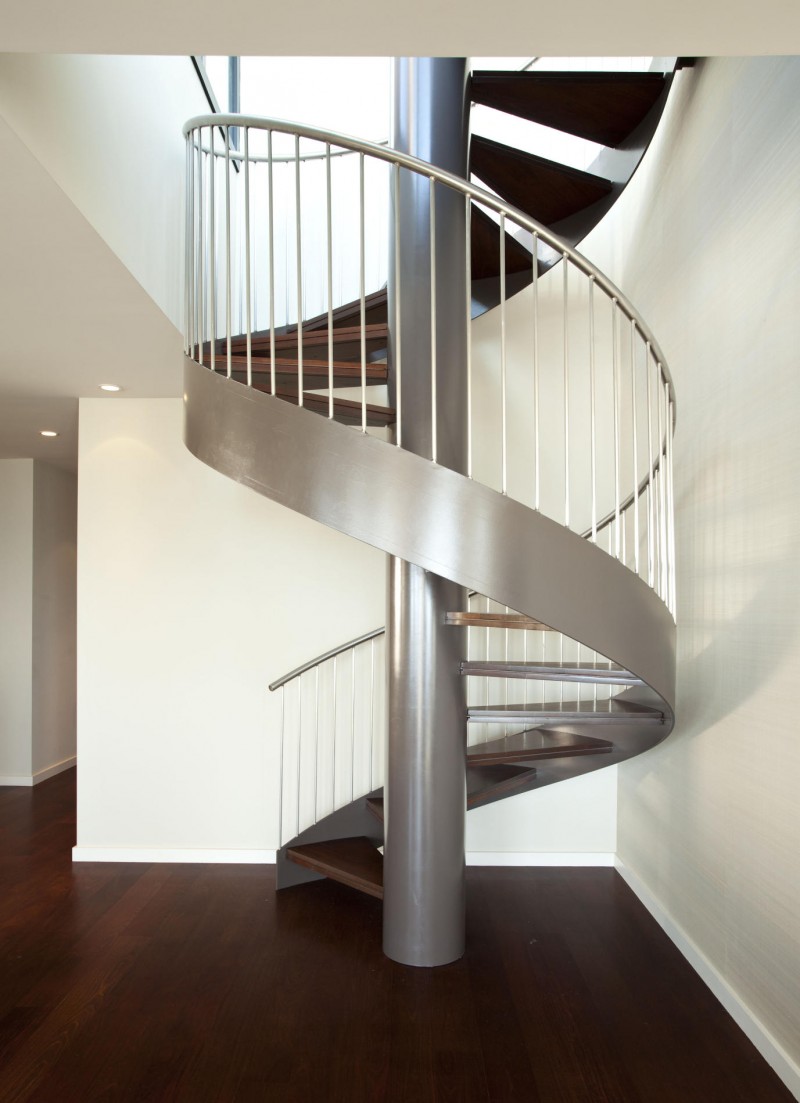 -12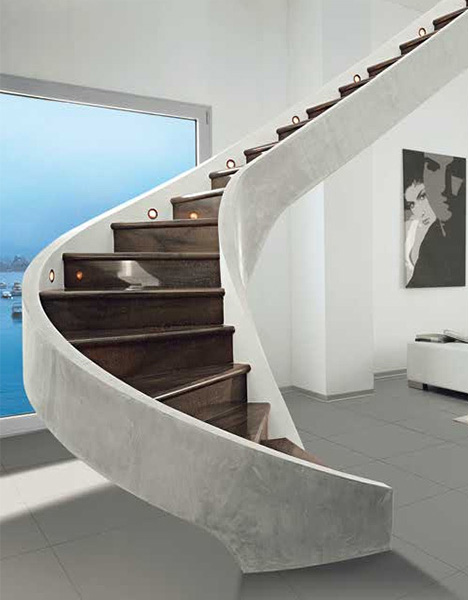 -13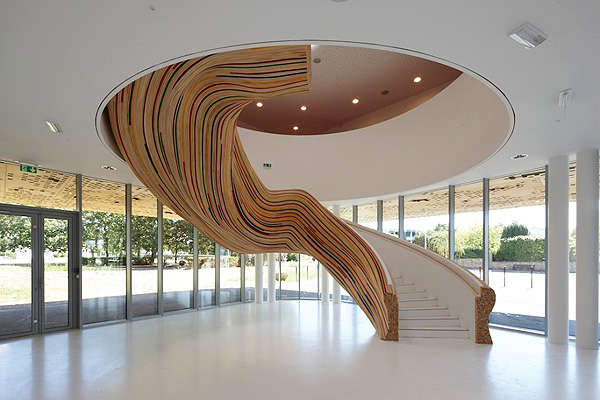 -14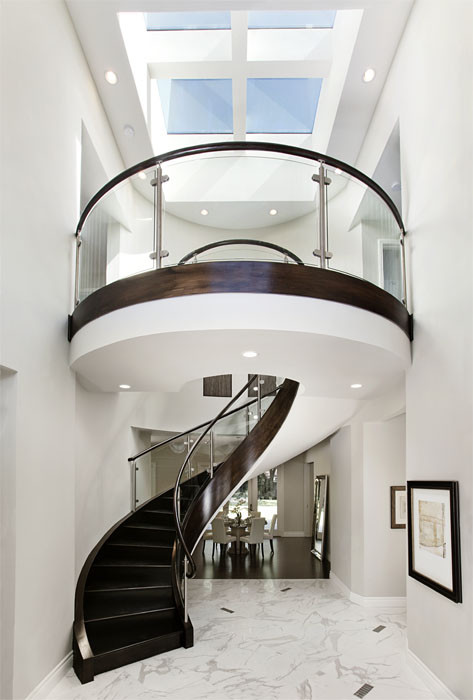 -15
-16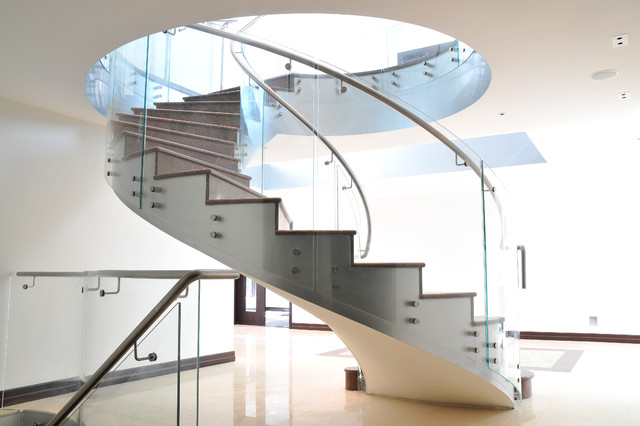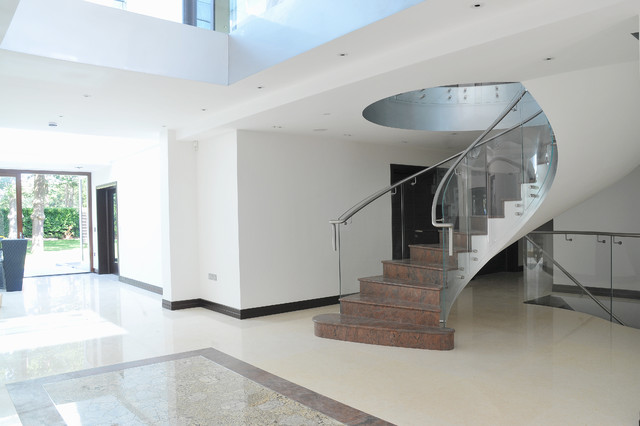 -17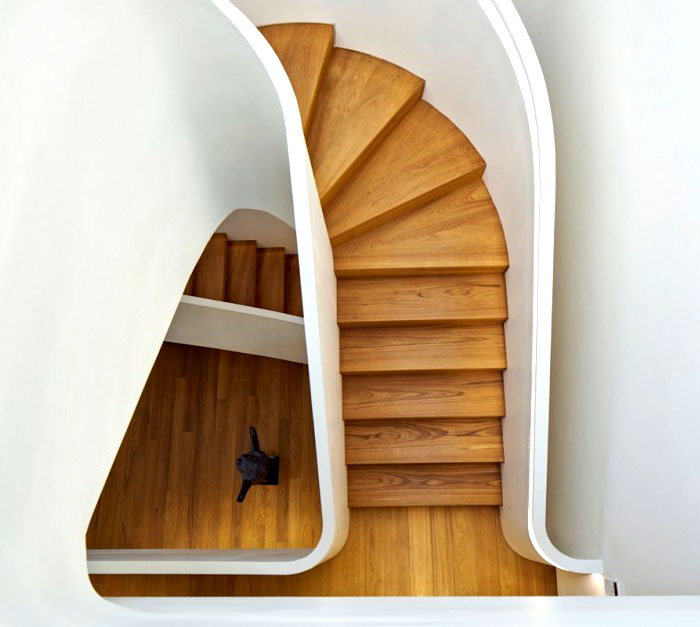 -18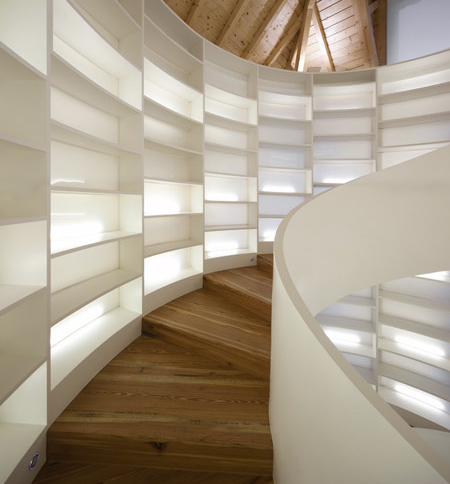 -19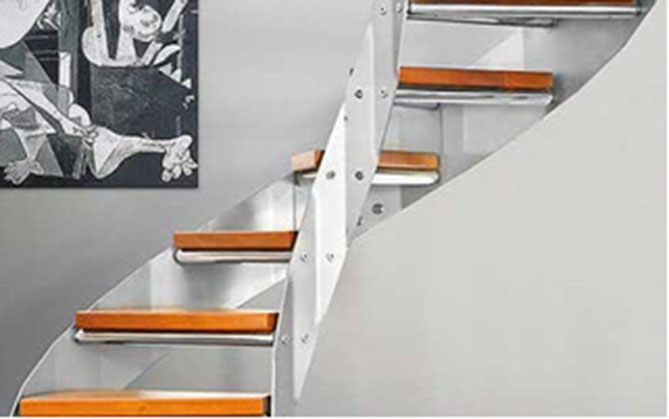 -20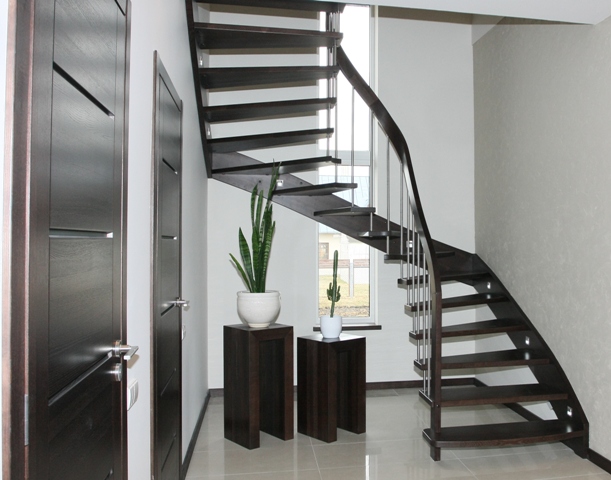 -21
-22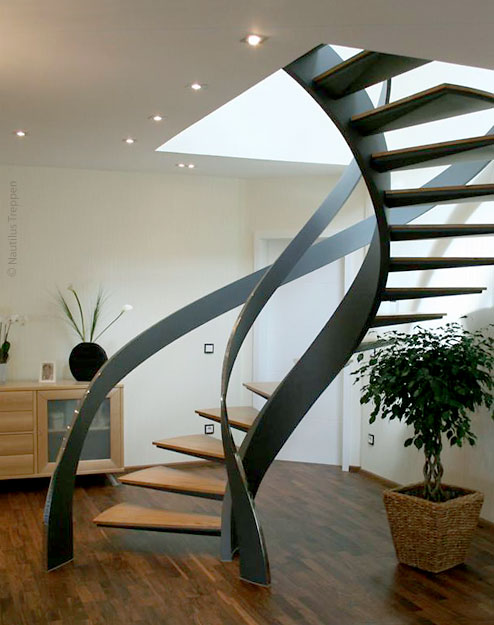 -23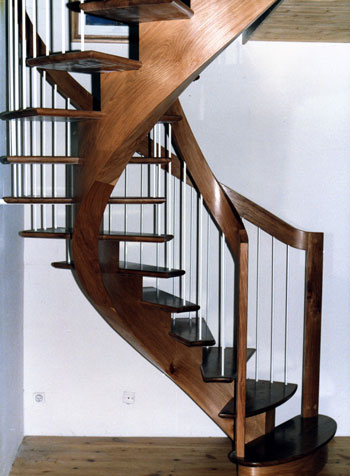 -24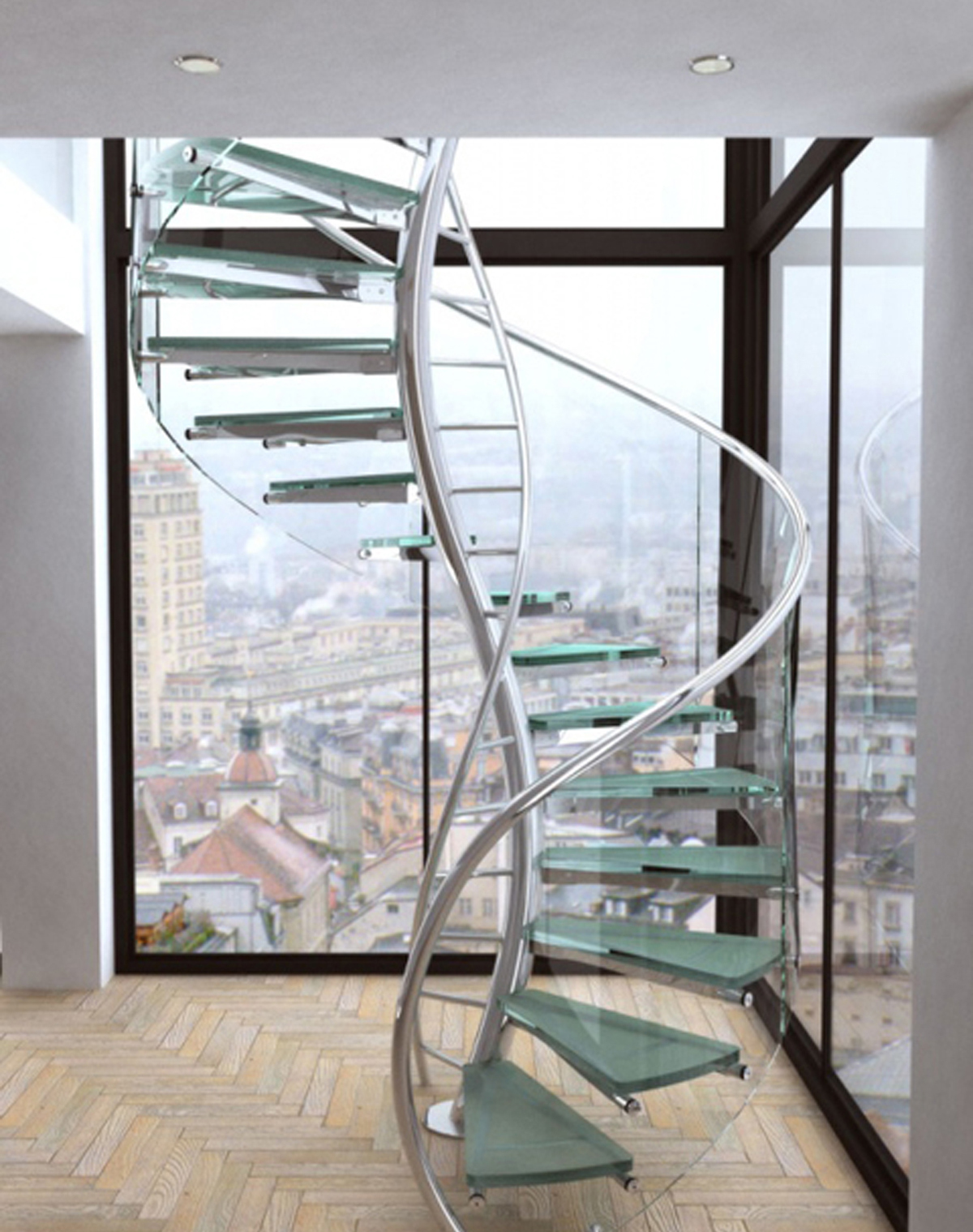 -25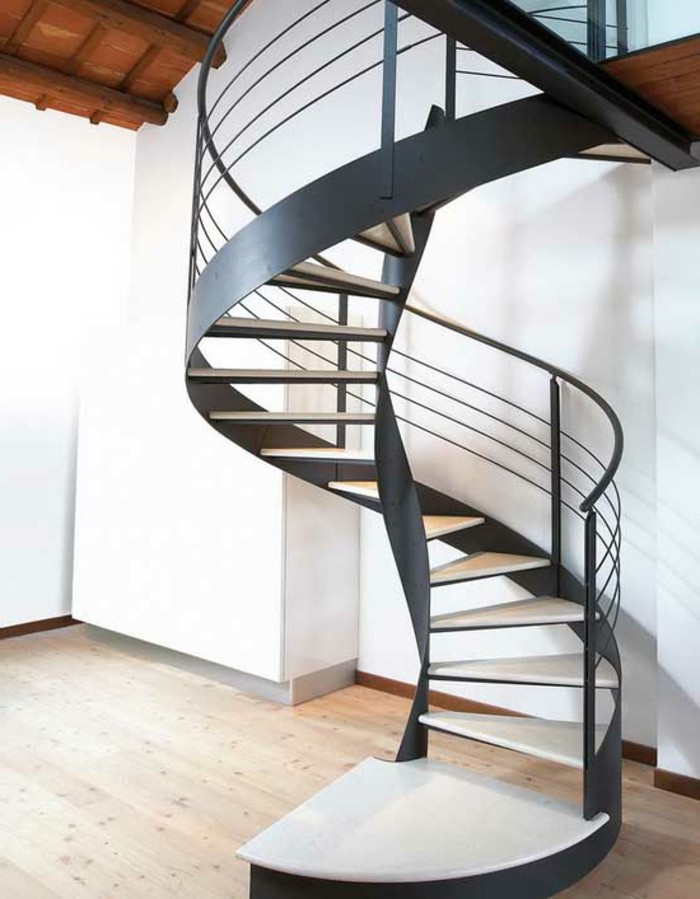 -26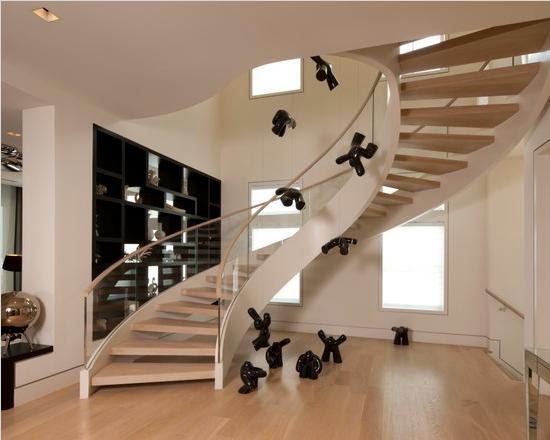 -27
STAIR INSPIRED
Which one is your favorite?
I hope these beautiful stair designs have inspired you.  They certainly have me!  Stay tuned to see what changes I make to my moderately curved stairs – even on a smaller scale – for a new modern fresh look!
Please Subscribe & Tell me your thoughts below!   Thank you so kindly.  ♥ ~ Deborah
Sharing is Caring!  I would love it if you share with your peeps.  🙂