FIVE GOBLIN HEARTS  ♥ ♥ ♥ ♥ ♥
DOUBLE HELPING OF TWO OF MY FAVE CREEP-MASTERS
The Black Cat offers up classic Karloff and Lugosi.  I was spellbound by the over the top dramatic performances by each that made me both gasp and giggle.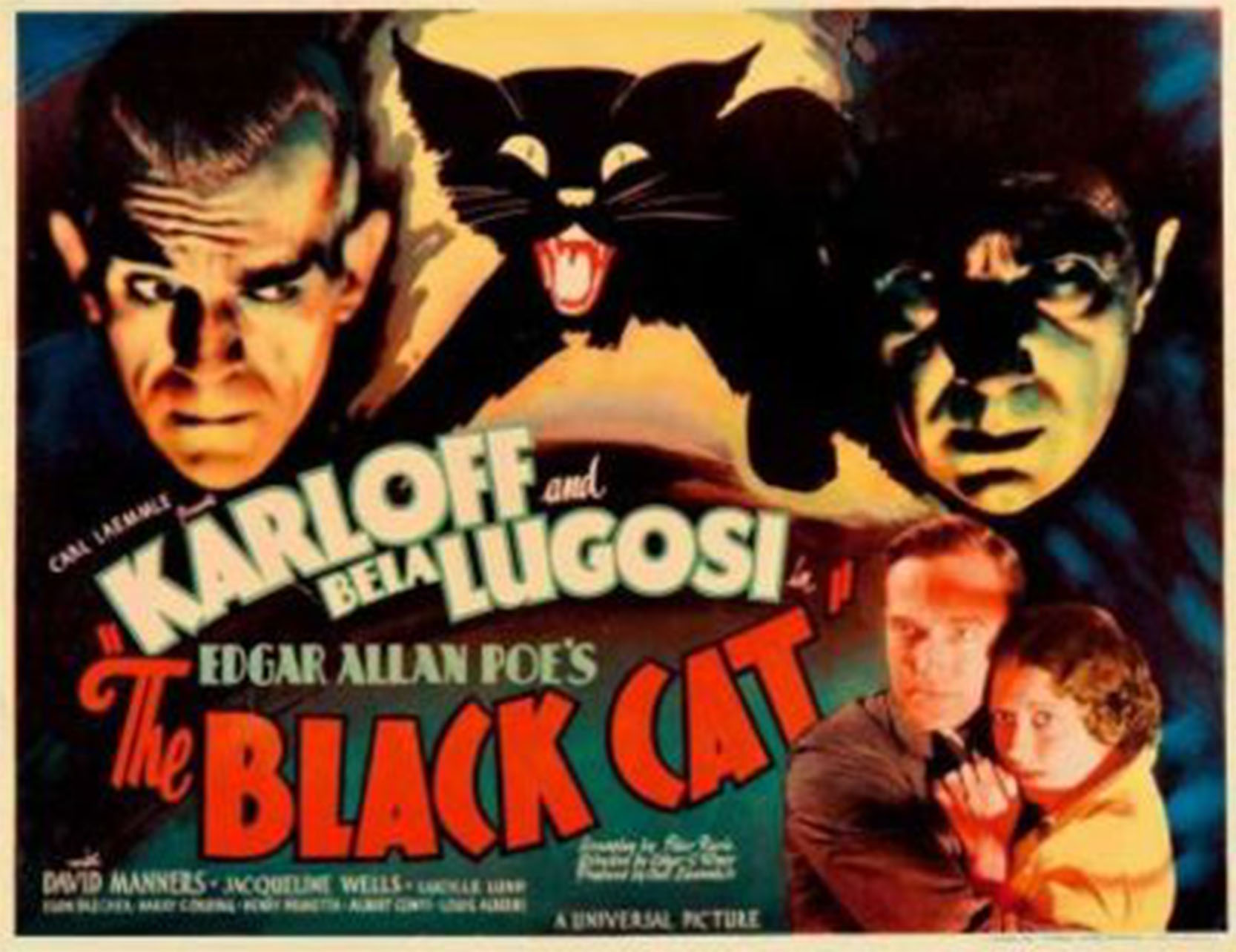 The film is supposedly based on Edgar Allan Poe's short story, The Black Cat (1843), but I would have to say very loosely, at best.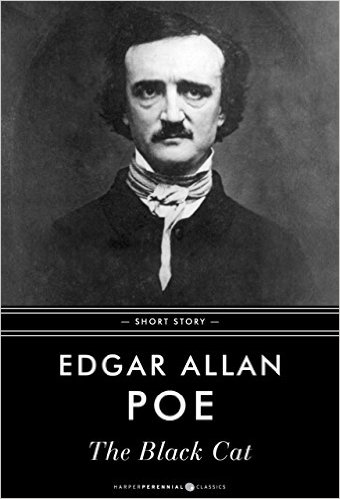 Especially disturbing to me, Poe's story involves the mishandling of animals, but no spoiler here . . . 😉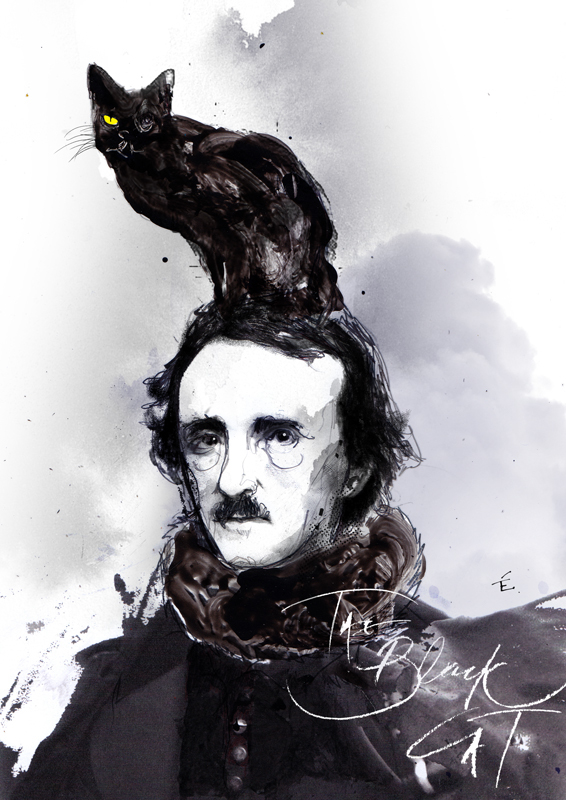 This film is more about humans mishandling humans.  You can be the judge.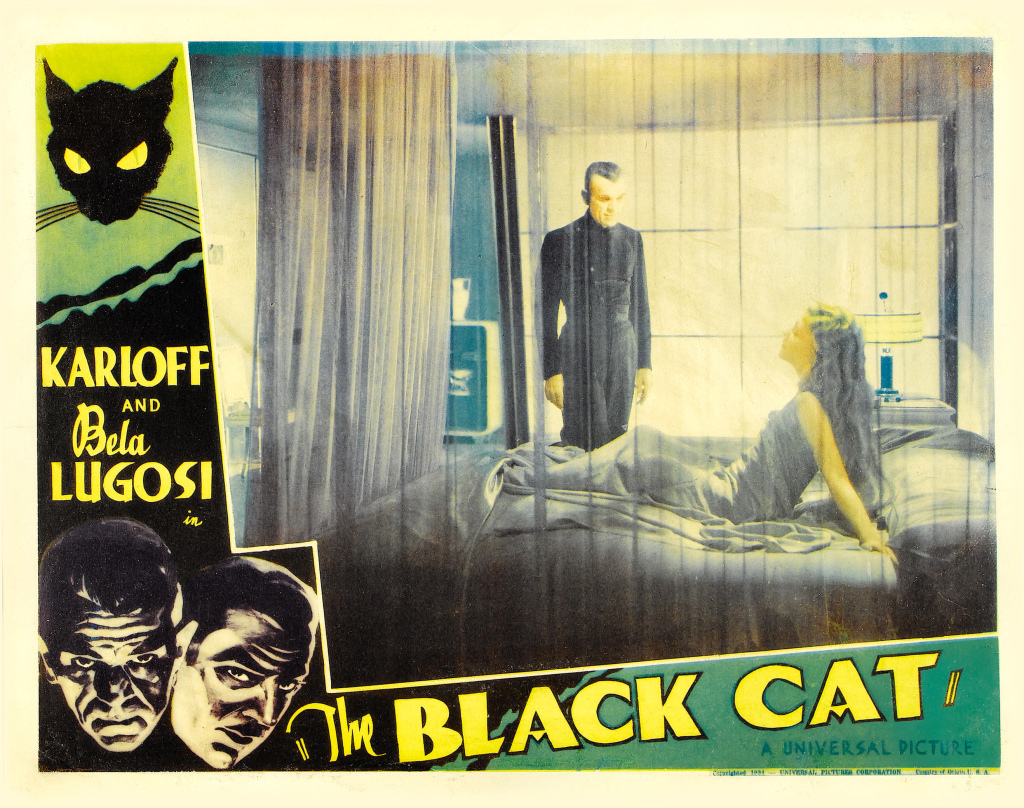 The lovely early tune, "Our Love is Like a Melody" flows and teases us throughout, then the wonderfully creepy old pipe organ chills our spine at the appropriate times.   Oh, yeah!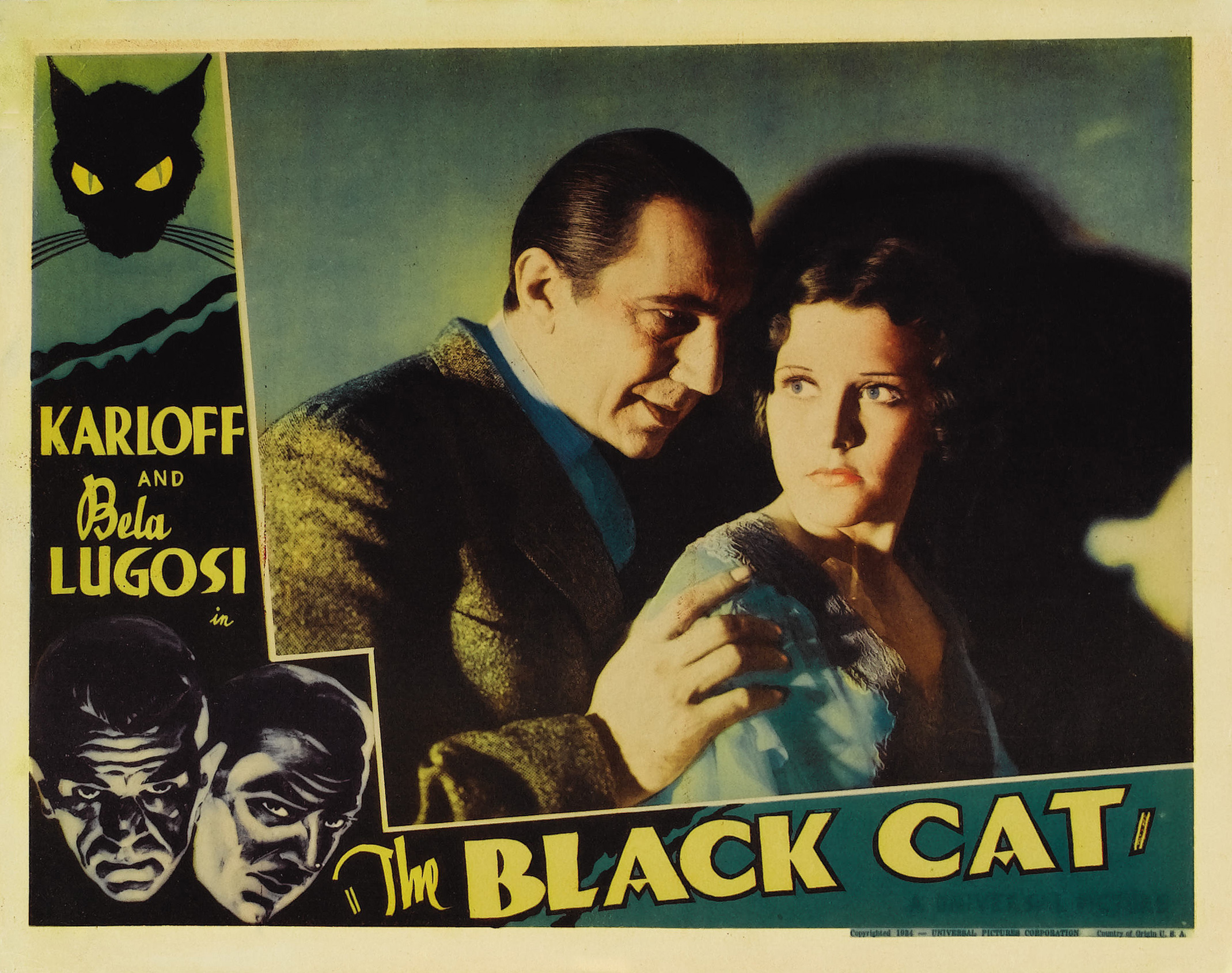 The thing I found quite amusing is with the Black Cat title, all the scary billings and hoop-la, the cat itself, didn't have a frighteningly big roll.  I think I counted only three scanty and friendly-looking 'walk-ons' with but a few "Meow" lines.   (I think I might have heard some purring.)  =;-}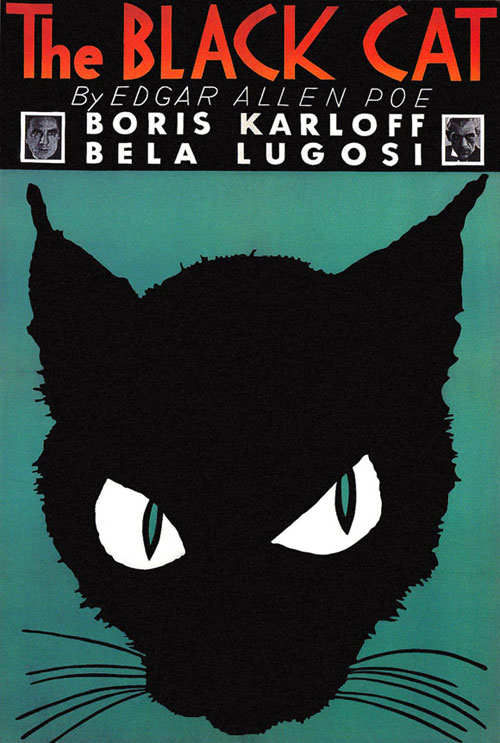 I loved the interactions between Karloff  and Lugosi!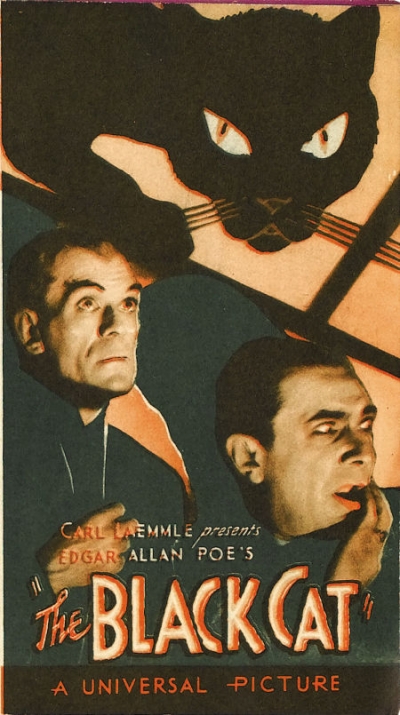 I loved this movie, albeit its perceived stereotype image of BLACK CATS, which is a bit of an oxymoron, as I am the proud mom and admirer of Three Black Kitties.   They couldn't be SWEETER.   (Even though we gots the spooky thing goin' on here!)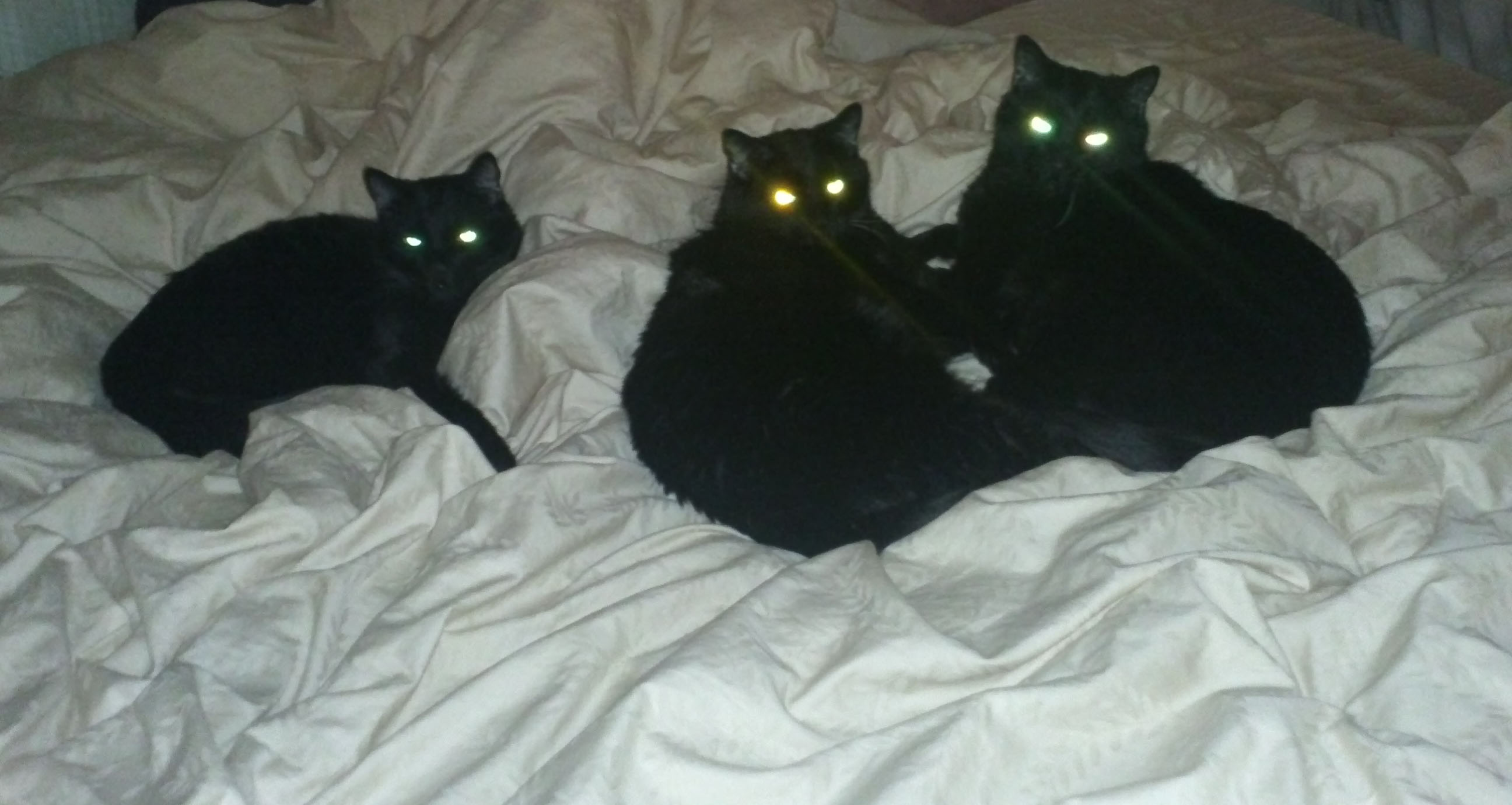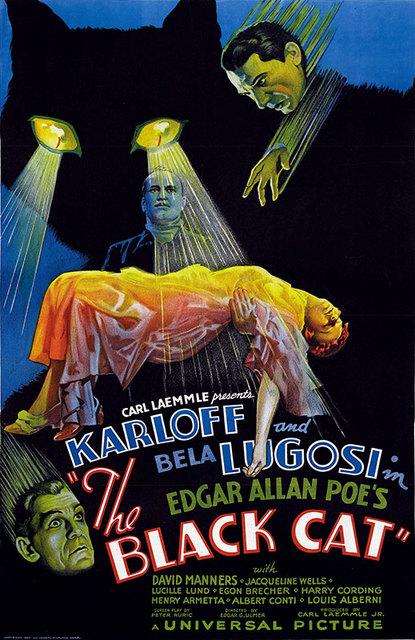 Ooooooooooooooooo big bad kiiiiiiiiiiiiiiiiitty.  I'm so scared.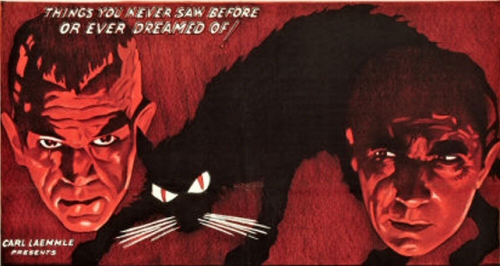 Stsssssssssssssssssssssssssssssssssssss
And the evil Black Cat persona prevails with no need for translation!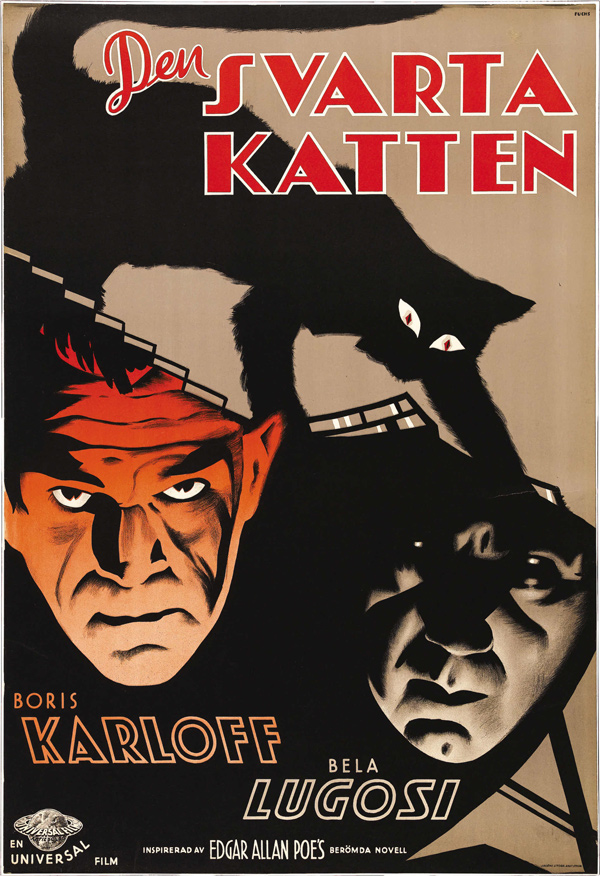 Another must see The Black Cat classic, Directed by Albert S. Rogell,  hit again the big screen in 1941, this time donning only Lugosi, as the peculiar leering caretaker luring in the widows.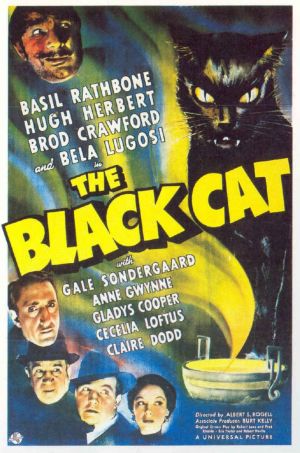 We have yet another adaptation of Edgar Allan Poe's story, and again little smacks of his, and very different than the 1939 version.  But this one has its own fun take, with lines like, "Everything around here is going to the cats, that's why the place is going to the dogs!"
The film sports a great cast with wonderful deliveries, such as Basil Rathbone,  Huge Herbert , Brod Crawford and a small part by a fave of mine, Alan Lad.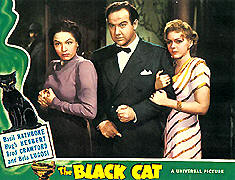 Including the marvelous Gladys Cooper, of Old Hollywood fame.  With a long and lustrous career she was in her first film in 1913.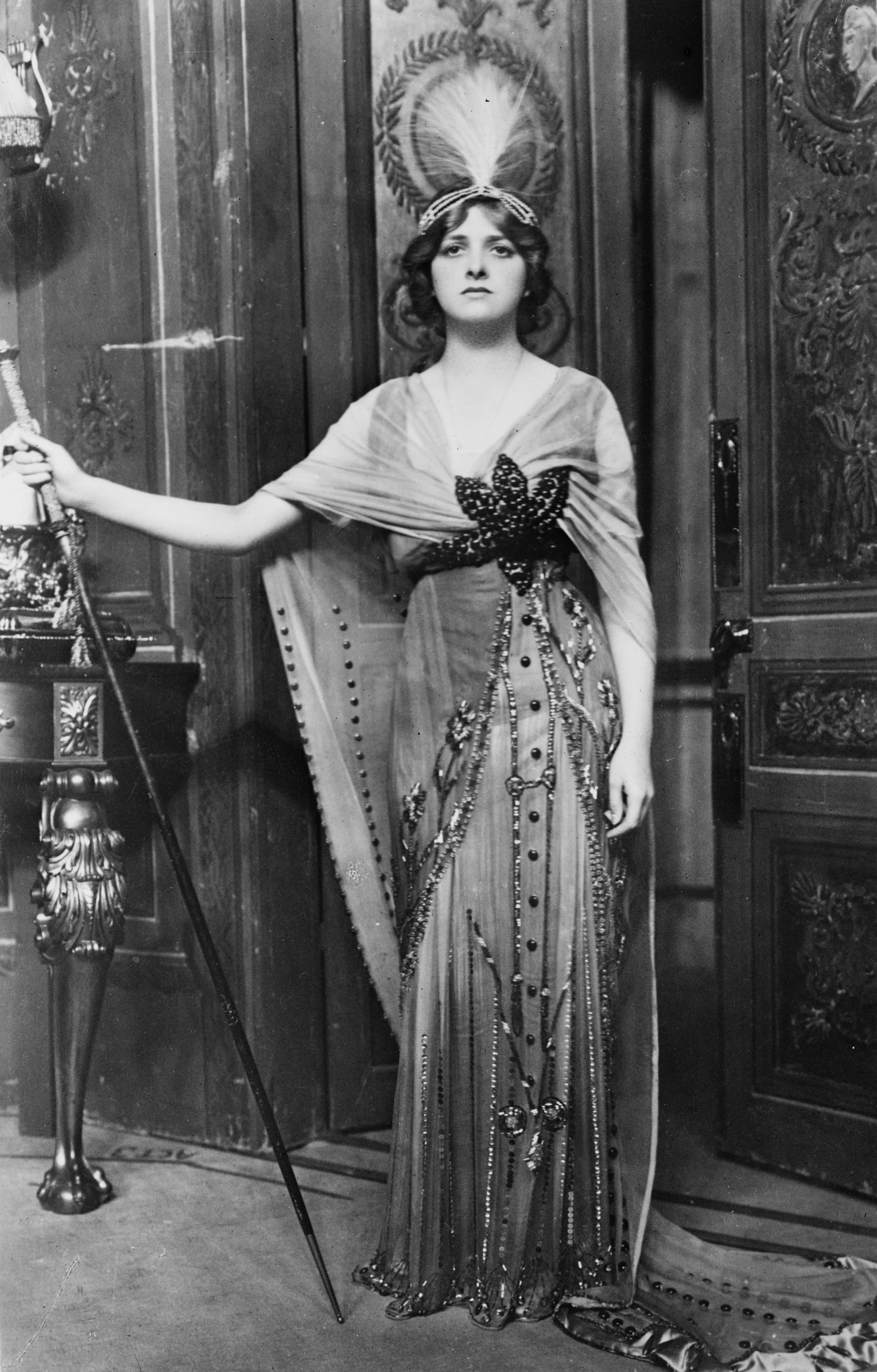 In The Black Cat, she played the elderly, wealthy woman living in her isolated mansion with her beloved cats.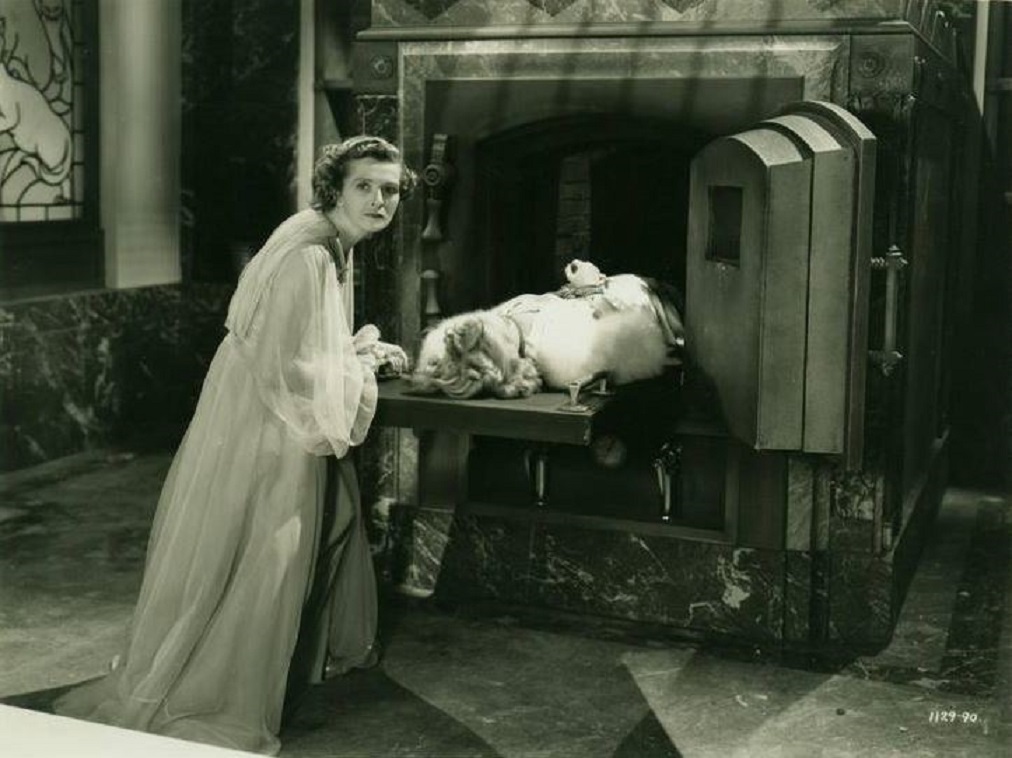 Anne Gwynne, our heroine, is known as one of the first scream queens for the plethora of 40's horror films she appeared in, such as her first,  Black Friday (1940) and House of Frankenstein (1944) – her last for Universal, in which she played Boris Karloff's daughter.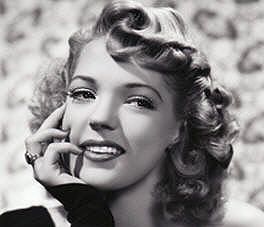 So popular, was also in translation around the world.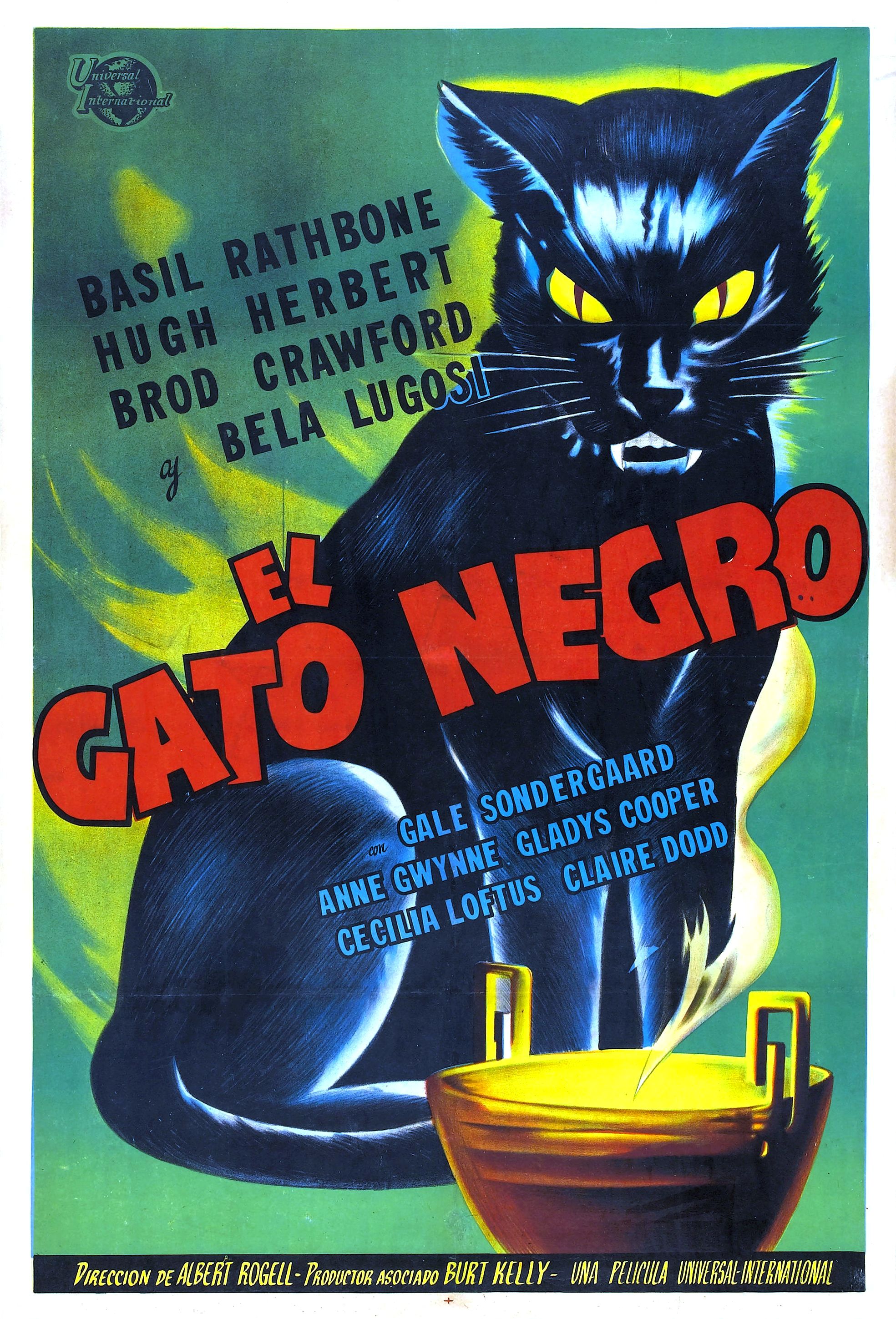 The The Black Cat 1941 version is definitely worth a watch!   I gotta check it out again one of these next windy days.  It is available on DVD.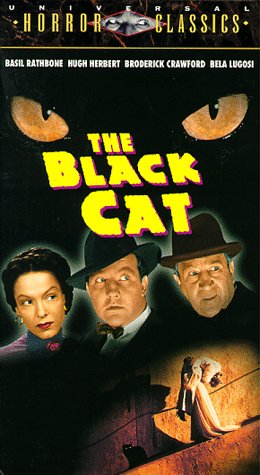 Another The Black Cat written and directed by Lucio Fulci came to life in 1981 claiming to also be based on Poe.   A psychic has the ability to control the mind of his black cat, which he uses to execute revenge.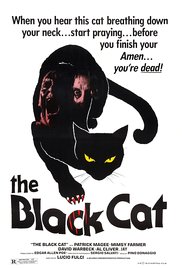 This version sounds to use Kitty in a much bloodier roll.  I think I like the original, but you may want to check it out.  Rated R.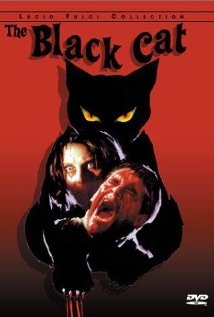 It's even on blu-ray.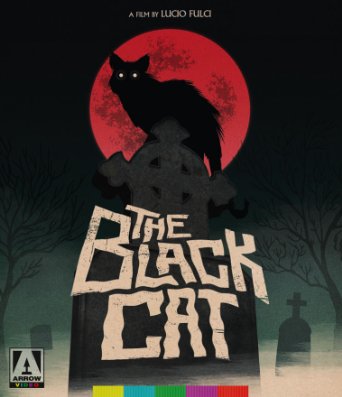 DELICIOUSLY MOODY

All in all I mostly adore the original 1934 THE BLACK CAT classic.  The beautiful black & white cinematography is visually stimulating.  It fits the dark and broody mood perfectly.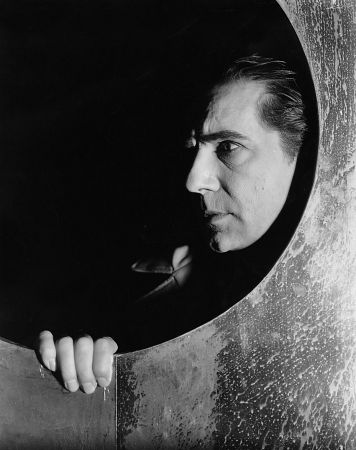 ALSO enjoy the FABULOUS Modern decor in the castle.  Not what I was expecting and was simply melting over!
In my opinion, it isn't for younger kids – to be watched at parent's discretion. Not at all bloody, but the subject matter and Lagosi's description of what he plans to do to someone is on the yucky side.  🙂
You can buy it for your retro scary collection!  And you can rent it on amazon for $3.99.
I watched it on the TCM channel Turner Classic Movies .  It is also FREE on Xfinity On Demand.
I hope you enjoyed this blog post.  Please let me know your thoughts in the COMMENTS below or your own experience with The Black Cat.   MEEEEEEOW!
Don't forget to SUBSCRIBE! Thanks much.  ♥  ~ Deborah