WOWZERS!  What a difference a day and beautiful, clear glass makes!  I can't wait to show you my full Before & After Photos… COMING SOON!
My old veranda doors in our main upstairs living area were such a mess.  The bottoms of the wood were rotted and the glass was scratched and had gunk we just couldn't remove!  Not to mention –0- E Value on west facing windows making for lotsa HOT!  So with the post-flood remodel, it was time to see my beautiful view, again!
After researching and talking with numerous companies – asking question after question – I was feeling like gloomy skies – until I called Wholesale Window & Doors and suddenly I felt like the sun was shining in clear blue skies.  Sound cheesy?  Hee.  Well, that's how great, patient and informative they were.
Marvelous Customer Service!
I've ended up with brand new beautiful e-windows and my view of the horizon hasn't been so gorgeous in years!  I still need to add the baseboard, door framework and hardware and I'll be adding my photos!

Wholesale Window & Door is a wholesale door and window replacement company located in Utah. Family owned and operated, we offer affordable door and window installation solutions to homeowners, builders and contractors.
"We are a custom window company established with the goal to offer our clients the best possible window and door services and products at wholesale prices. Our men are trained professionals who are skilled and efficient in all kinds of installation works.
We are AAMA Certified Installers and offer a lifetime guarantee on workmanship and windows. We were featured in the top three for 3 years in a row in "Best of Utah Valley" for window stores.  Contact us or call 801-221-1244 for more information on our products and services."
WHOLESALE WINDOW & DOOR   
736 S State St, Orem, UT 84058
Check out their wonderful Photo Galleries on their Website!   Wholesale Window Inc.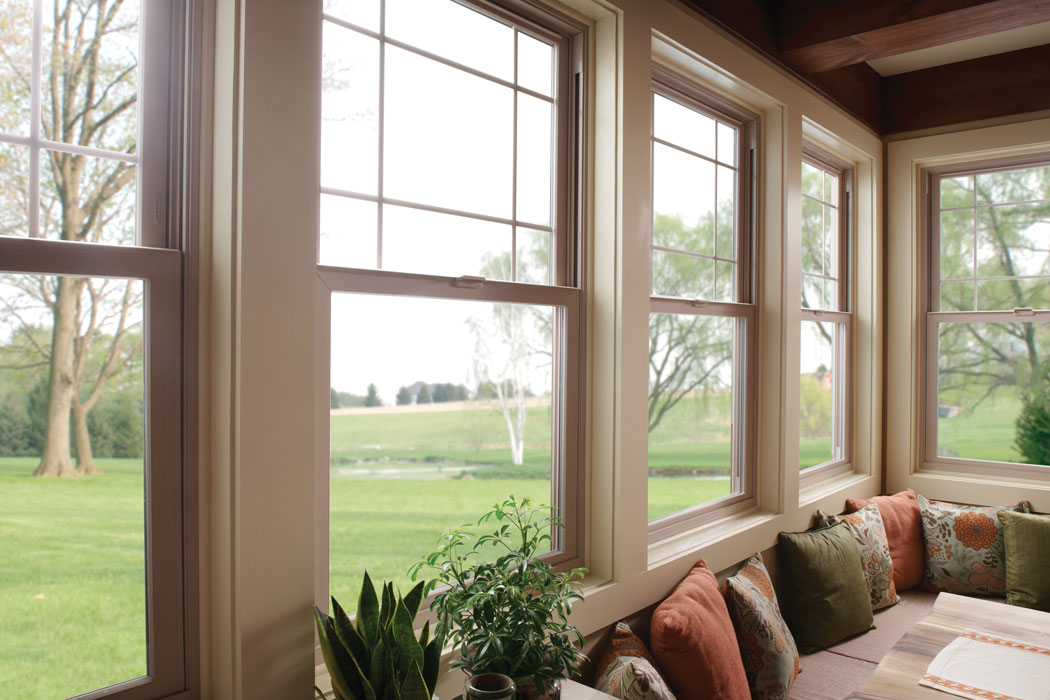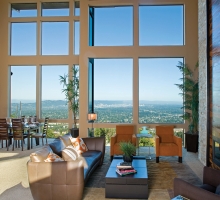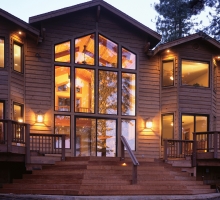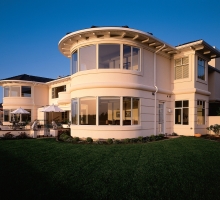 Thank you for joining me, Everybuddies!  MORE ON THIS TO COME!
Please Subscribe!  (Right side – on phone, scroll to the bottom.)