SOFAS & SUGAR PLUMS DANCING IN MY HEAD!  🙂
Getting excited, as I'm finally to that stage in my remodel where I'm looking about my 'new' spaces and dreaming of curling up on my new sofa or sectional with some nice hot cocoa while I watch and review movies for my blog!  Which one will have the look I want – modern/contemporary (a big change from my former cushy old-world sofa), plus have the comfort I crave.
AllModern has a huge selection that I could go crazy with!  (And they have some crazy SALES right now!)       Here are some choices that have caught my eye to make for a happy bum!   Picturing languishing.  Awwwwwww, YES……
I especially love Mid Century Modern.

Simply SEXY.  LOOOOVE the lines on this and the FABRIC!   This sofa has tons of fabric choices!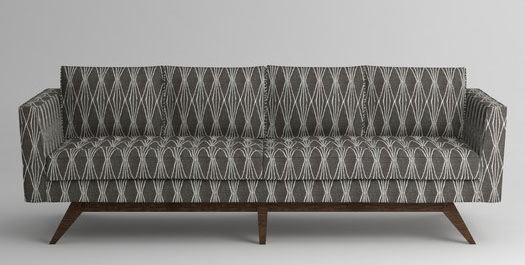 Fairfax Sofa by DwellStudio
SOFAS & SNAKES – OH MY!  This reminds me of the sofa I grew up with as a child.  it was mint green.  The one my pet snake disappeared into (perhaps he thought it was grass), until days later our babysitter was enjoying a nice sit watching the telly, when all of the sudden…. WHOOPS!  :0  Well, let's just say we never saw Mrs. Hurlburt, again.  😉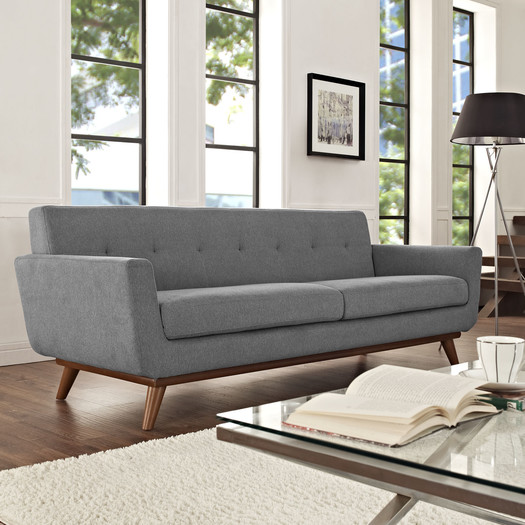 Saginaw upholstered sofa by Corrigan Studio

Yummy!  Orlando Leather Loveseat by Wade Logan    

Del Lago Ivy Sofa by Langley Street
This looks cozy and would fit my eclectic decor beautifully.  Tempting, as right now it is 50% OFF at only $580.99!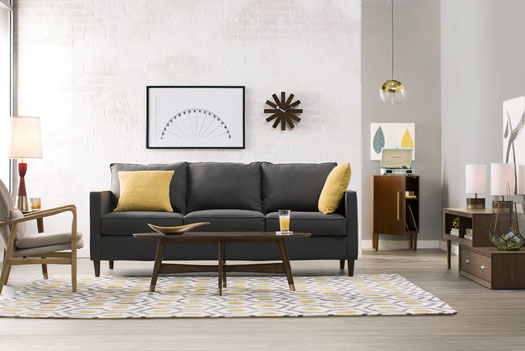 I would then need more seating.  Hmmmm, Leaning toward Sectionals.  Let's see what I've found!

Looking quite languishing-worthy….
Urbanmod Living Reversible Sectional by UrbanMod – Right now ~ 34% OFF!
Ooooo… Beautiful in White, below! (Probably not kid-worthy!)

This looks quite kid-worthy!

Opus Sleeper Sectional by Diamond Sofa
This is wonderful in Soft Black.  Too large for me, but had to share!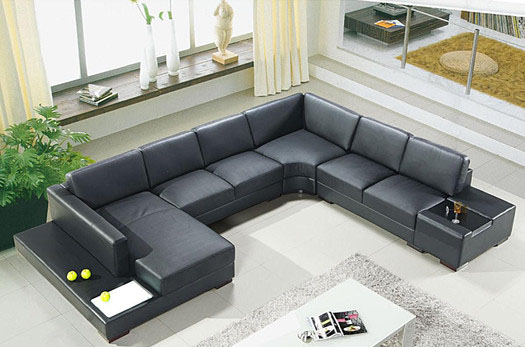 Artistant Sectional by Hokku Designs
Love the Medium Grey.

Sectional by Container
Another durable good-looking Fabric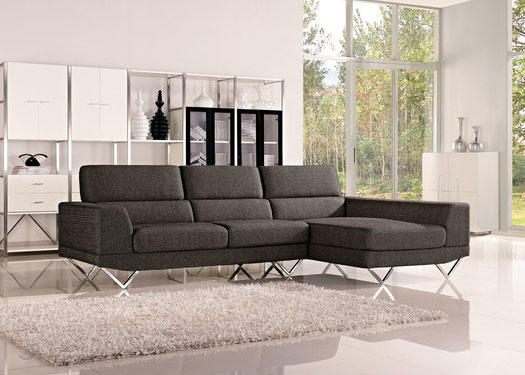 Morgan Sectional by DG Casa
I'm leaning towards the ever-marvelous Black.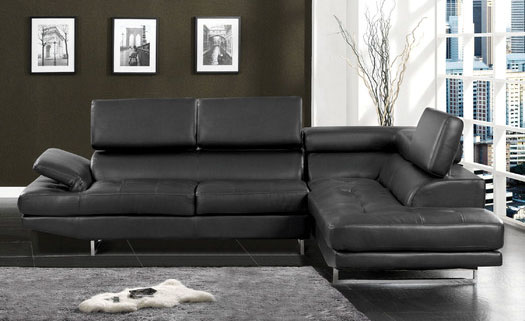 Derrikke Sectional by Hokku Designs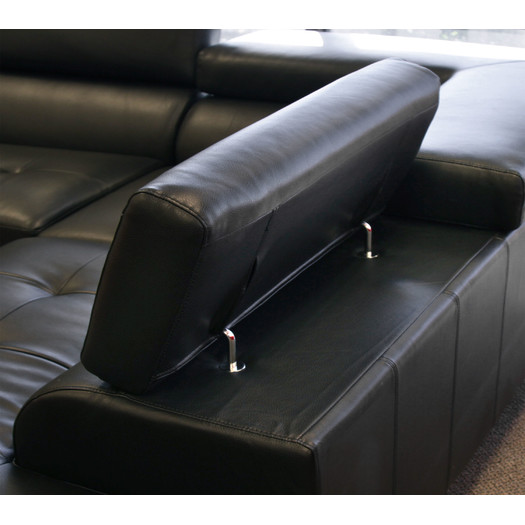 I really do like the idea of these built in headrests that are adjustable!  Sleek when DOWN and UP, great for TV watching!  I've selected several more of these that I really like in this style below!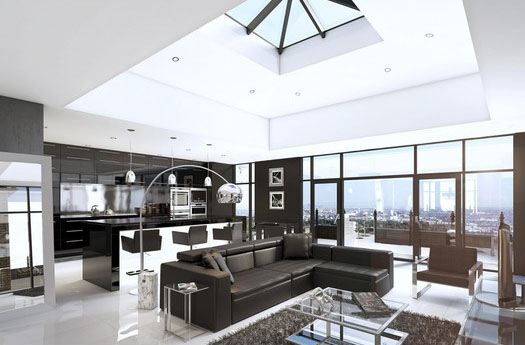 Urbanmod Living Reversible Sectional by UrbanMod
Pretty in Grey!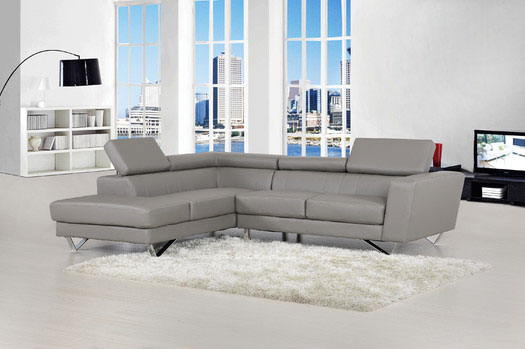 Delia Sectional by Container 
Cool Lines!

Modular Sectional by Modani   

Aurora Premium Leather Sectional by J&M furniture
MORE GORGEOUS SECTIONALSELECTIONS ON WAYFAIR!
Oooo La La!  Loving this Playful Orange and Style!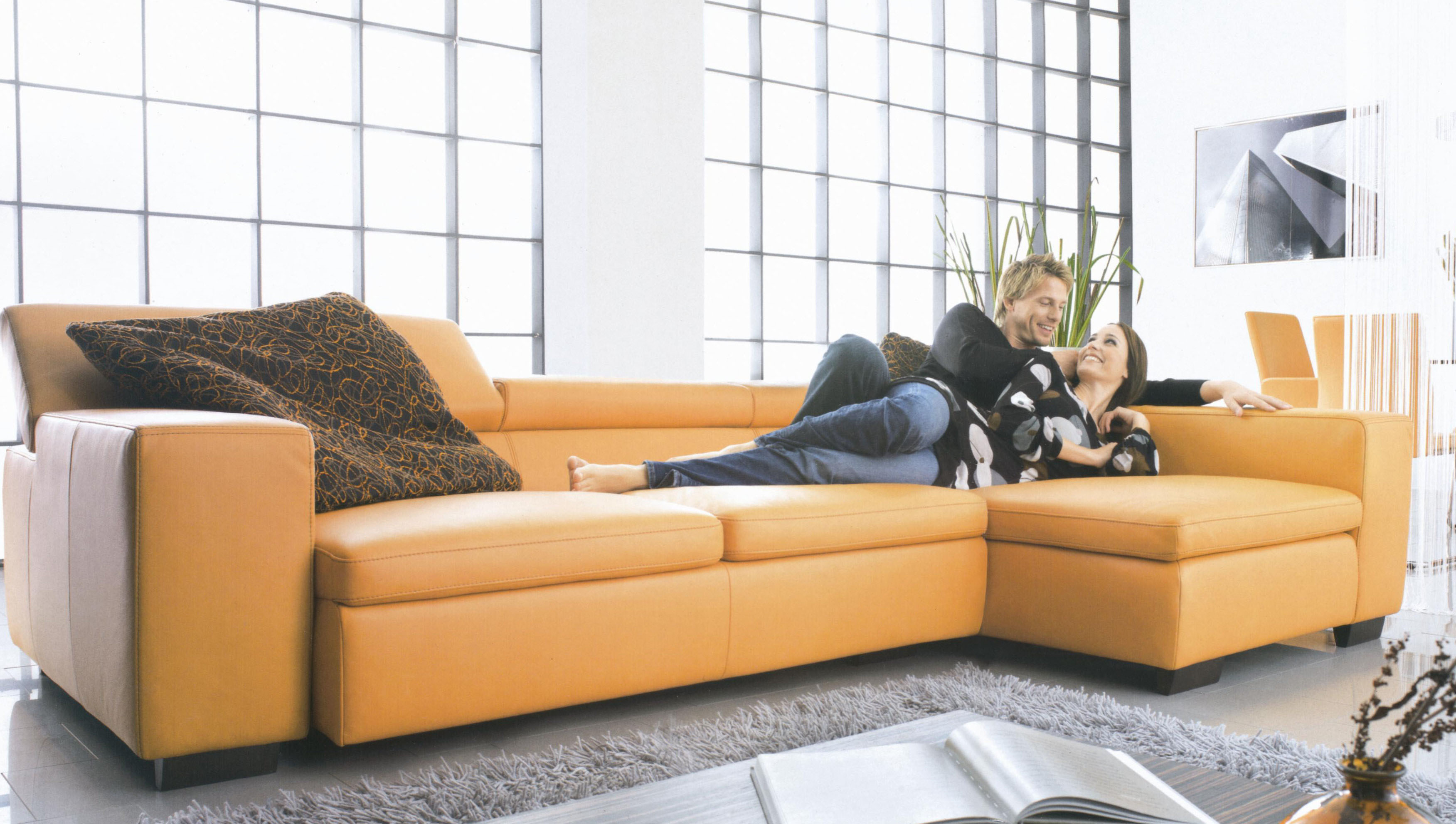 Lansing Sleeper sectional by Wade Logan
Be still my heart.  Elegant White.     And WOW…   LOVING this RUG!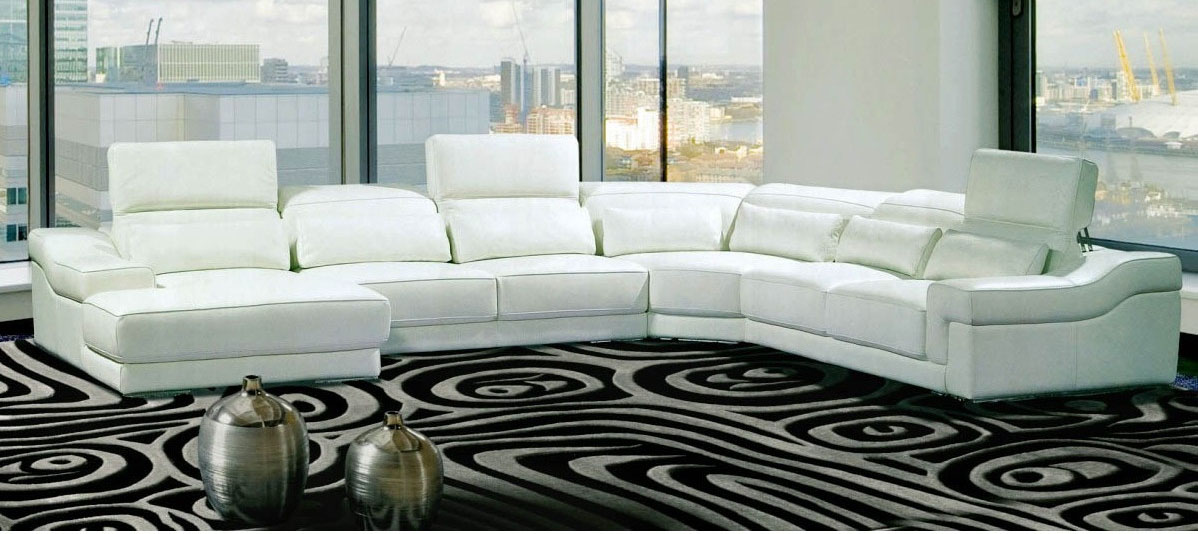 Enjoy Your Way of Living Sectional by Hokku Designs

Reims Sectional by Hokku Designs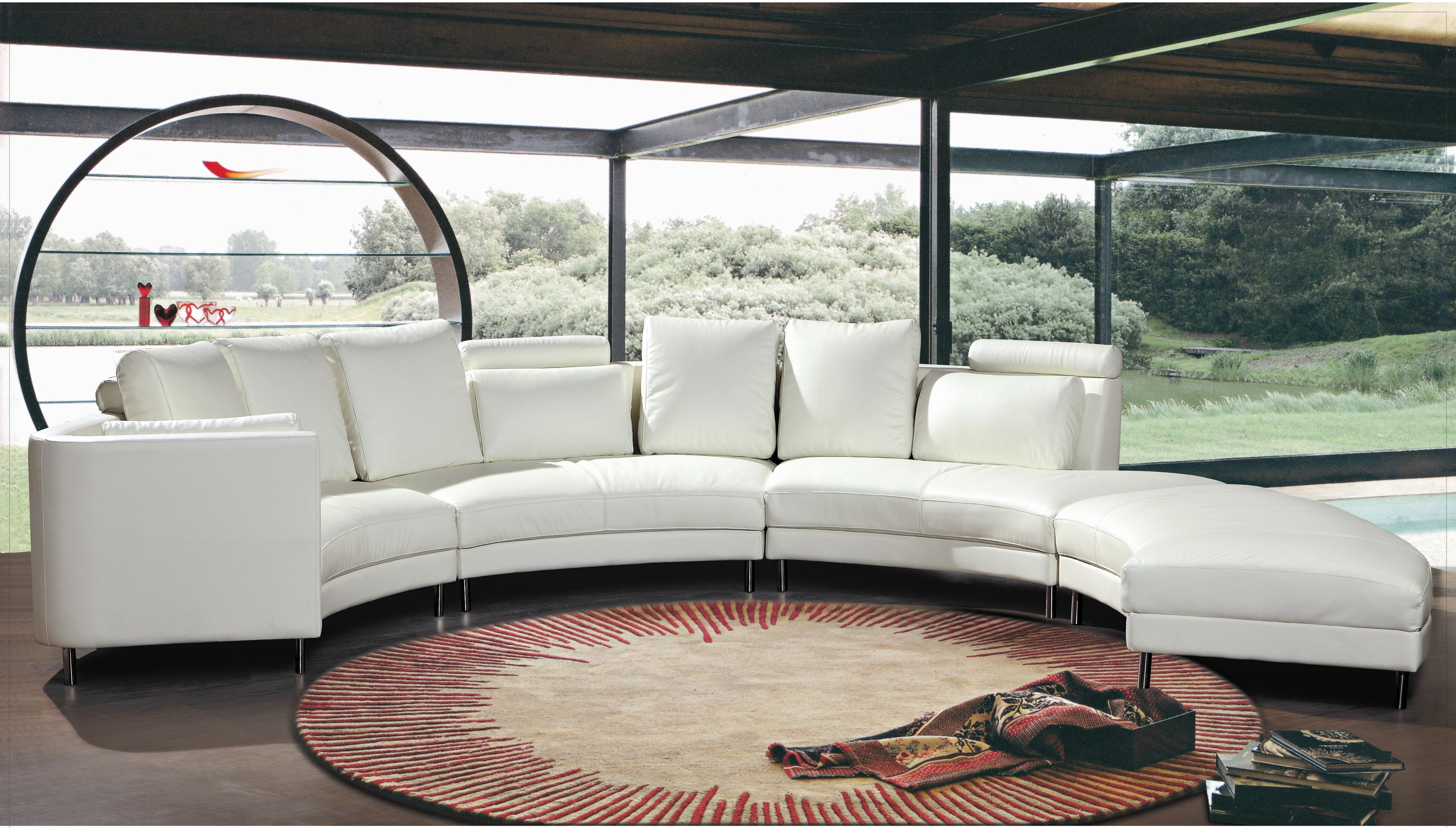 Carnelian Sectional by Hokku Designs
Spicy Red!

Miami Leather Sectional by J&M furniture
Inviting, playful Yellow!  Niiiice.

And then there's a lovely soothing Brown….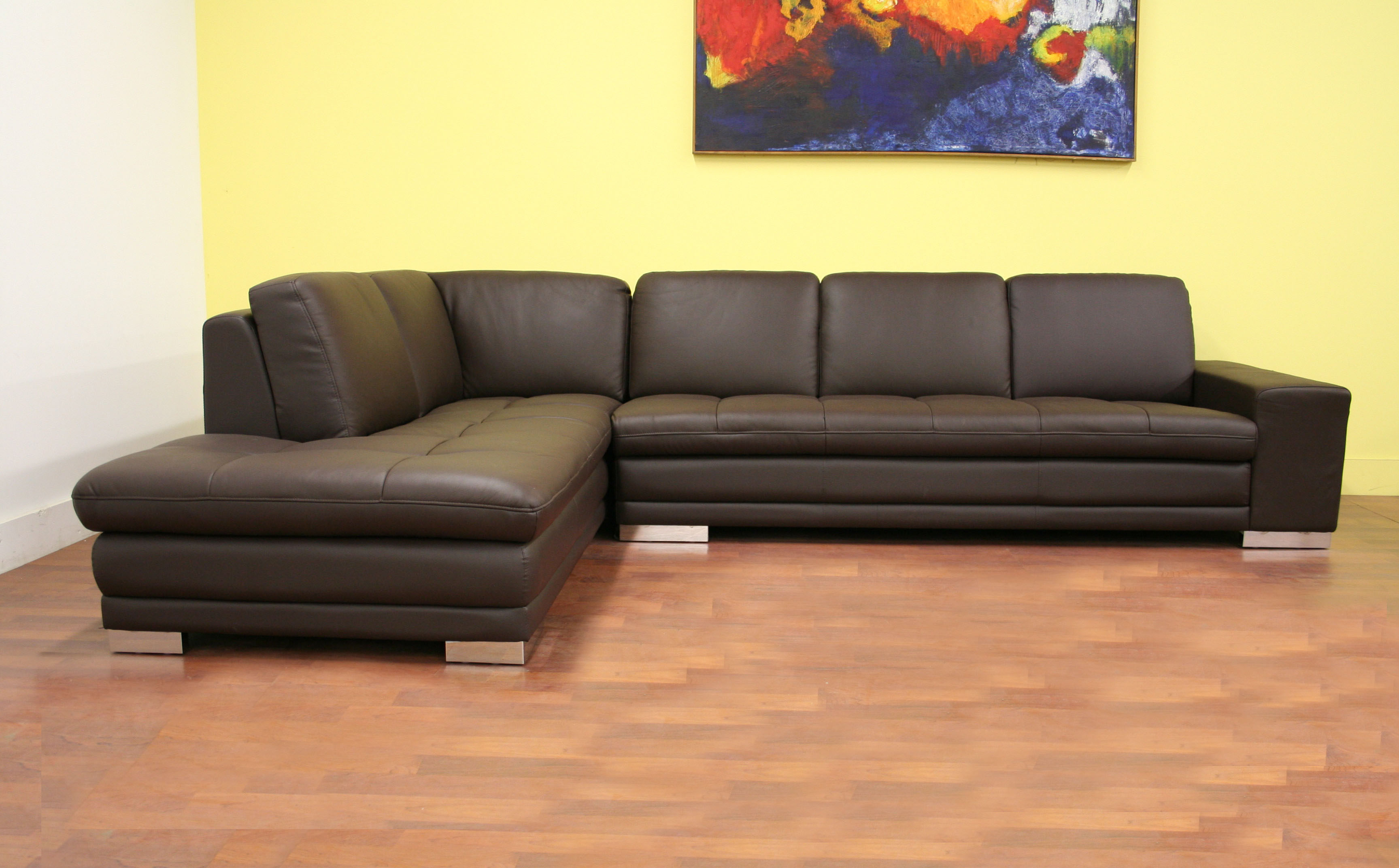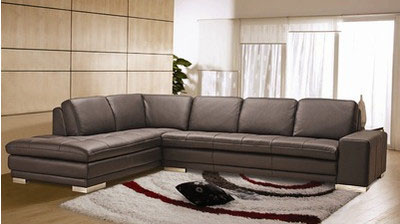 Bender Left Leather Sectional by Wade Logan   
*      *      *      *      *
So, there we have it!  My head and eyeballs are swimming in Sofa/Sectional heaven!  this will take some further thought for me as I choose surrounding items.
WOWZERS ~ SUCH A DEAL.  LOTS OF BIG DEALS!
RIGHT NOW ~ Up to 70% OFF on the Best 2016 Living Room Furniture on Wayfair and HUGE DEALS  on AllModern!  Simply go to Living Room Furniture – Sofas & Sectionals under each.  But don't stop there!  GREAT DEALS THROUGHOUT on both!
I'm proud to be an affiliate for Wayfair and AllModern!  If you enter my links and purchase anything wonderful from thousands of items (it all looks quite wonderful!), then I would receive a percentage.  Now… I call that really quite wonderful!  🙂
I hope you enjoyed my picks, friends.  I hope you will stay tuned to my REMODEL, as my search for the perfect Decor for my New World.  PLEASE SUBSCRIBE!  Thanks much.  ~ Deborah  ♥