INSPIRATIONAL QUOTE ~ Finding HAPPINESS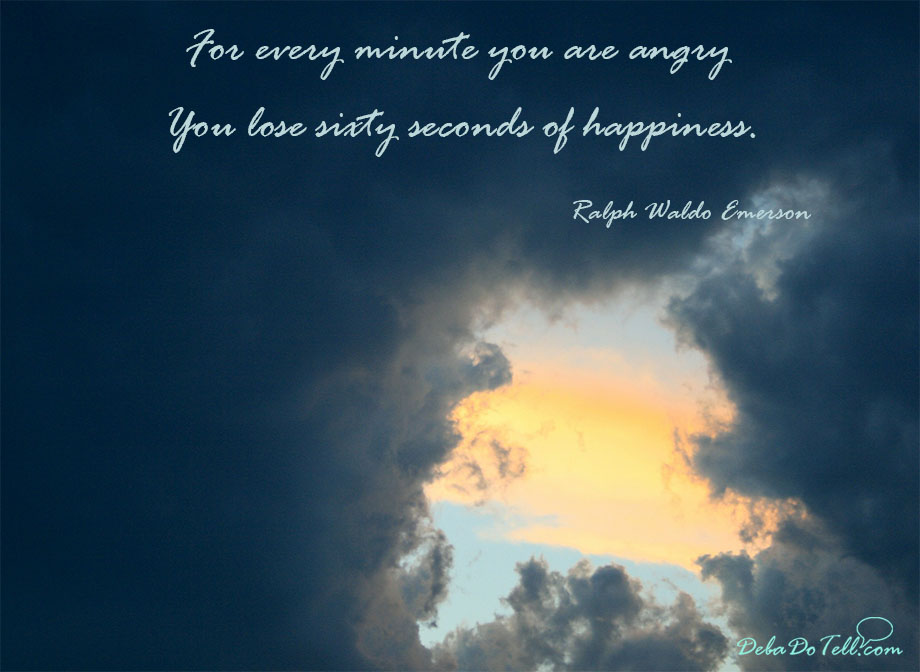 My darling grandfather on my mother's side was a rugged Mining Engineer, who braved the harsh mountains alone many times as he did important surveys for the state.  But what I recall of him was his gentle nature.  He wrote thoughtful, wonderful verse and would quote others' he felt worthy of repeating and passing on.  He had beautiful intention of thought and would always say kind things to us and often throw in an inspirational quote.  Saying that I remember to this day, which brings me much happiness.  He also loved humor! It helps me to recall him and that is extremely special to me.
LASTING IMPRESSIONS 
I like to think that things I choose to say will be remembered by my sweet granddaughters.  He had many lovely books of poetry by well know authors and as a teen, I would read them and find beauty, inspiration and satisfaction from many of those pages.  What we find and choose to ingest can have lasting effects – For a positive effect or not.
If we start our day with one inspirational quote or thought to ponder, it can bring happiness throughout.   It can even last a LIFETIME.  I believe that a heart which is touched by beauty each day will shine beauty without and touch others naturally, which bequeaths lasting impressions.
"For every minute you are angry you lose sixty minutes of happiness."  ~Ralph Waldo Emerson
Ralph Waldo Emerson (May 25, 1803 – April 27, 1882) was an American poet, lecturer, and essayist.
***
I would love to hear a favorite uplifting or inspirational quote of yours for QUOTES FOR A BEAUTIFUL LIFE!  Please SHARE them in the COMMENT section.  I may create a meme and use it on my Natural Wellness & Beauty page.  I will give you mention for your contribution and thank you there!
Thank you for visiting, friends.  I will continue to create memes of quotes I feel are inspiring and uplifting. I hope you might share where you wish.  Please Subscribe.  🙂    ~Deba Do ♥