MOM GIFTS
Last minute MOM GIFTS! Who is more deserving!  Moms are always thinking of others before they think to buy a Mom Gift for themselves! Well, here are some ideas that she will enjoy for years to come and you may, too!  If it looks like it won't arrive in time, I often add a pic in a card, with something like… "Coming soon ~ But my Love is on Time!"   ♥
Mom Gift #1  –  Fit Mom!
Fitness tracker watch, Hembeer V1 Smart Band with Step Tracker, Pedometer Bluetooth Bracelet Activity Tracker/ Sleep Monitor, Calories Track Sweatproof Health Band for iPhone & Android phones.
Only $27.99 on amazon Prime!  These are fab!  I can't wait to track my sleep!  🙂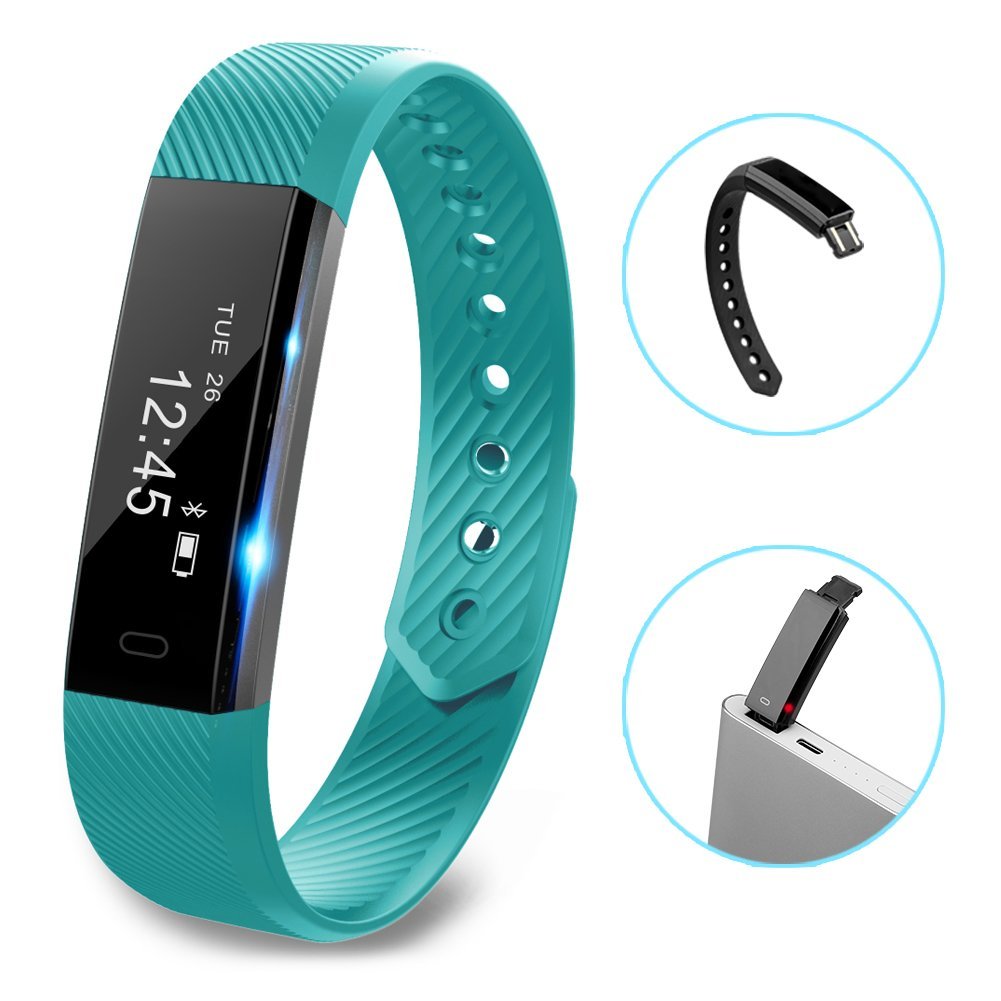 Mom gift #2 – Happy Clean Mom!
Hands Free Foaming Soap Dispenser
Automatic Soap Dispenser for Foam,on the Bathroom & Kitchen Countertops with Waterproof function, Touchless Adjustable Foam Controls,16oz Capacity
Only $28 on amazon Prime!
I absolutely love mine!  Sanitary!  😀  You can use your own fave soap mixed with water.  Saves on soap and $!  I like also Dawn clear from the grocery and you can add a few drops of your fave essential oil!   This organic one on amazon is also a very lovely one I've used.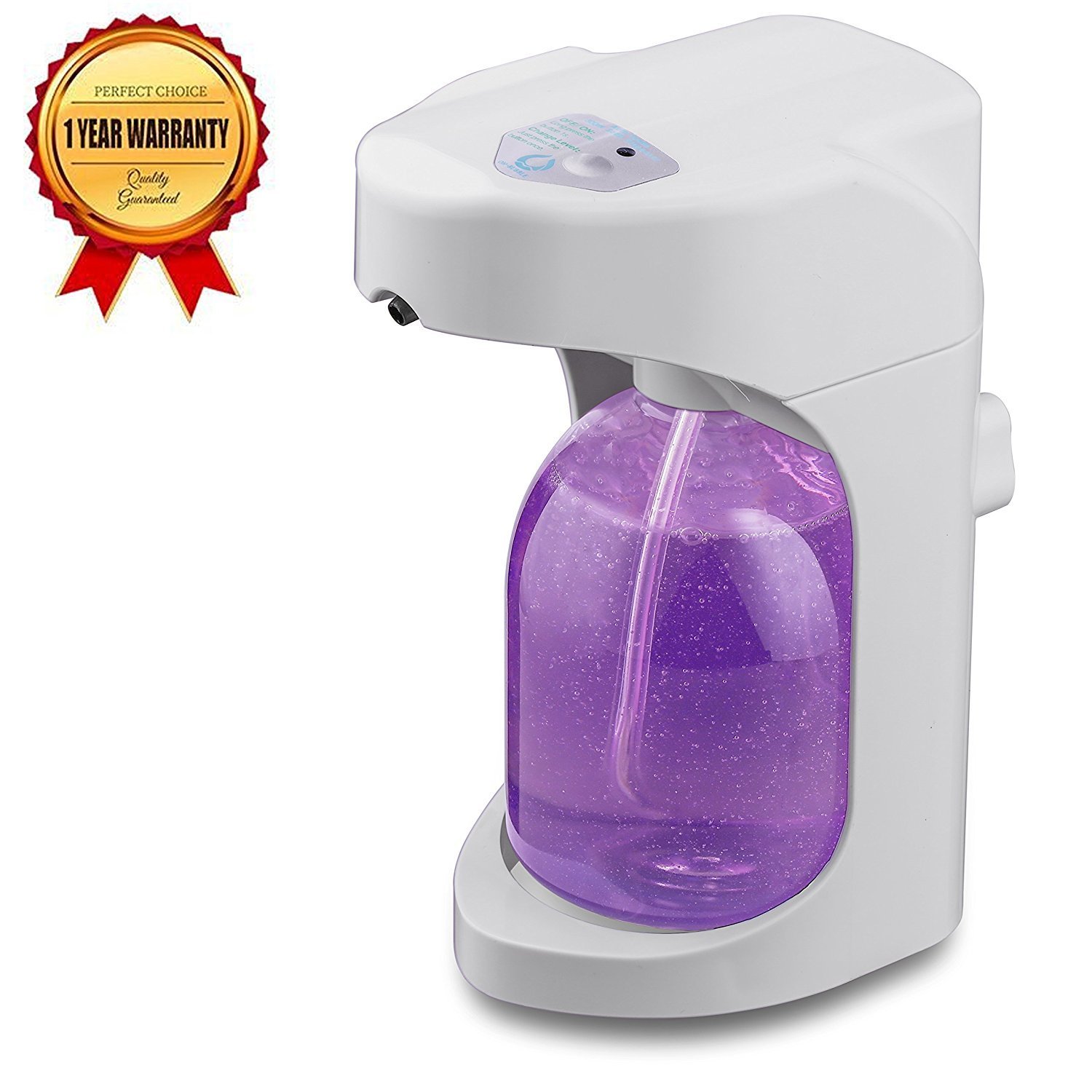 Mom Gift #3  Easy Peasie MOM!
Making Life just a little easier for mom! (Or a lot!)  I must admit I don't have one, but it's on my wish list… 😉   There has been many a time I have wished I had one for a pesky jar!  (Helps the guys too.  Sometimes I loosen the jar for them!)   😉
Robotwist Automatic, Adjustable Easy Open Jar Opener
Only $23.95 on amazon Prime!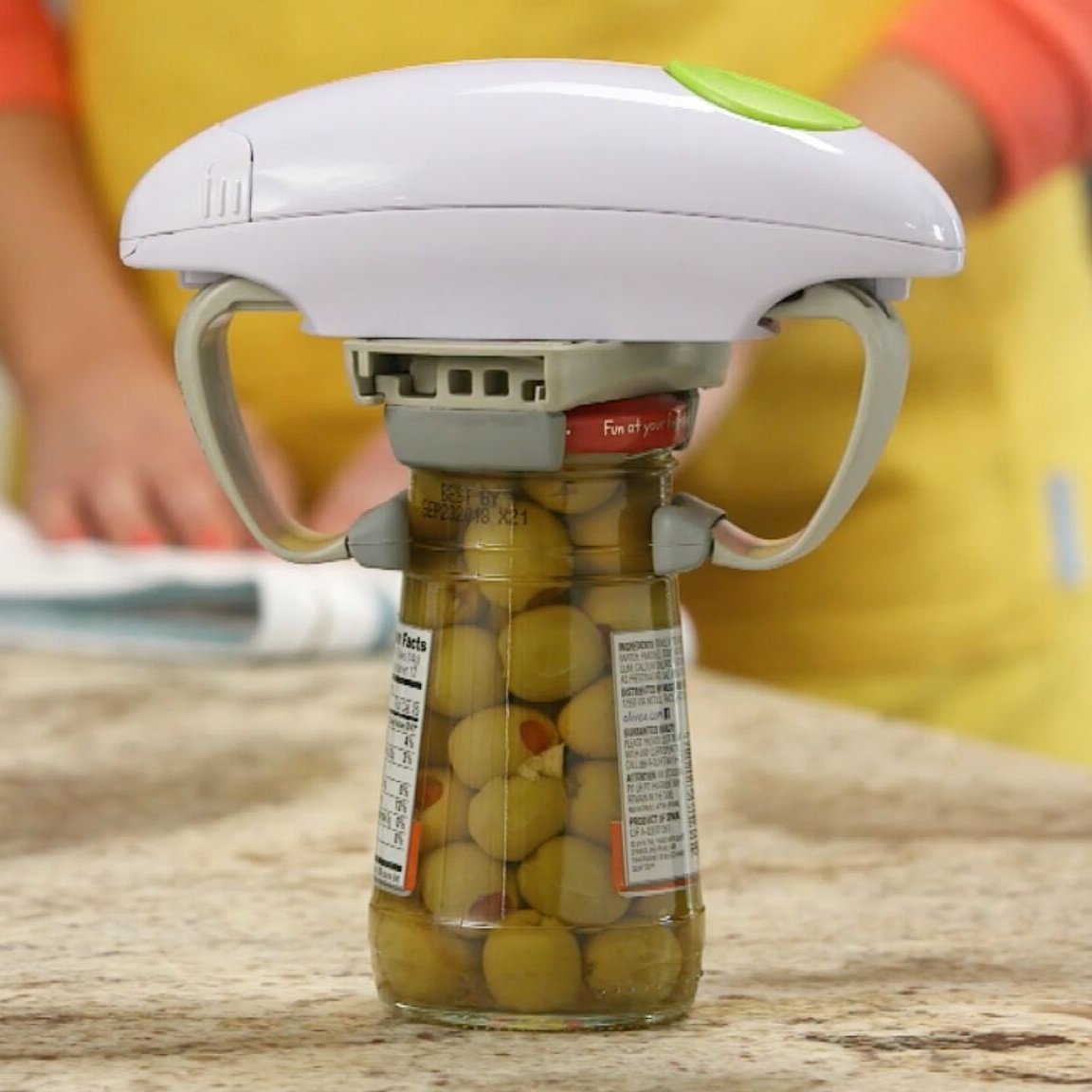 Mom Gift #4  Soothing MOM!
Ahhhhhhhh  The comfort!  Love these when need to relax my muscles or handy when you go bump in the night! (Or wherever, where I'm concerned – hee)
The Original Hot/Cold Herbal Pack – Microwave Heating Pad 
Only $19.99 on Prime!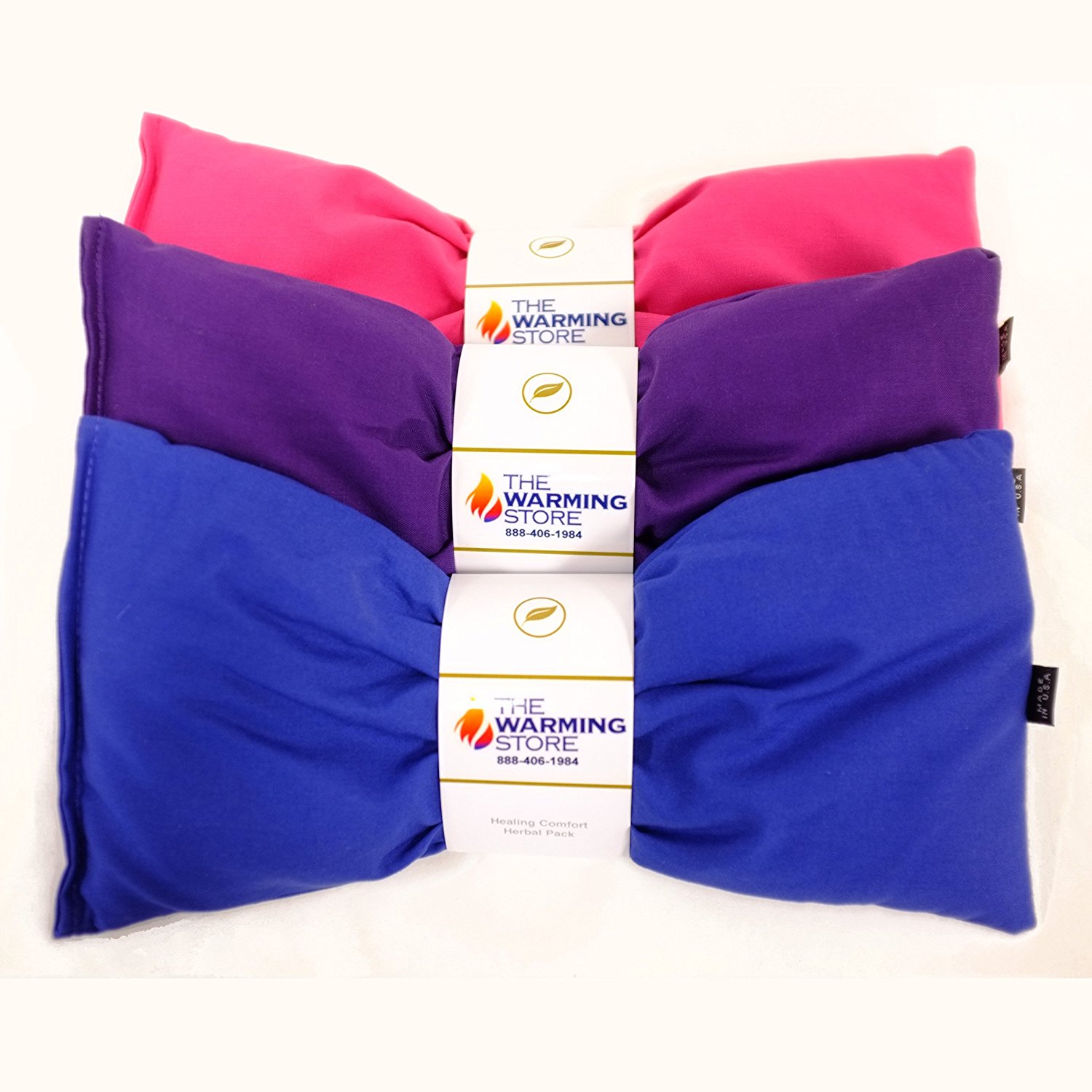 Mom Gift #5  Quite Time MOM!
Nothing like Mom's Quiet Reading Time!  I love Kindle and all that it offers!

Mom Gift #6   Listening Pleasure MOM!
Her own private little 'android' at a great price for you! Listen to music, books and so much more!
Mom Gift #7   Her Own Style ~ Handmade Jewelry!
Mom Gift #6  Foodie MOM!
If your fave mom loves to be creating magic in the kitchen, treat her to the amazing BOSCH!  Right now, Bosch is offering a Special with a Extra Free Attachment!  I looove mine!  🙂   Check out my Blog Post!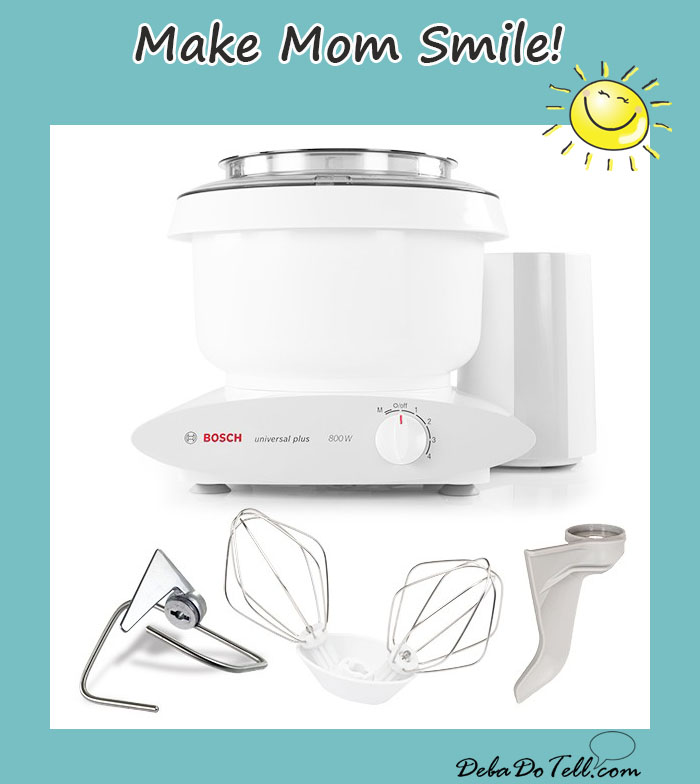 Mom Gift #7  Her Choice MOM!
If you can't decide and think she would like to make HER OWN CHOICE, there is always the Gift Card!  🙂
****
Don't have amazon PRIME?  Try a 30 day FREE Trial!  I love the 2 Day Shipping convenience and the Prime Movies!
****I'm an affiliate for amazon and get a small kick-back on anything you purchase when you enter any of my links above while you are on the site!  Yay!  Most noteworthy, as you may have noticed, these are mostly all things I use and love!  🙂
I hope you will Comment below & Share on the Social Media of your choice!
For more info on the cult classic,"Troll 2″, and my career in film, visit my IMDb page.
Please SUBSCRIBE!  Thanks so much for joining me.  ~ Deba Do ♥