Mother's Day BOSCH Mixer Special – FREE ATTACHMENT!
MOM STILL USING THAT SAME OLD MIXER?  :O  What could be better than getting her something that will bring her fun all year long and many years to come!   Right now is perfect, because for a limited time there is an awesome Mother's Day BOSCH Mixer Special – FREE ATTACHMENT!  *see below!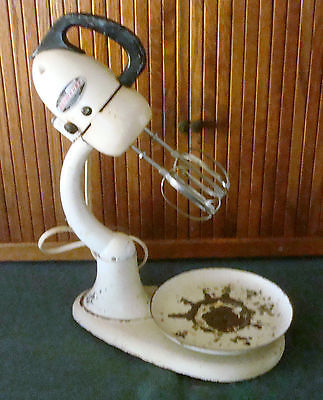 Besides that, Bosch simply makes an amazing  mixer.  A choice of many food professionals, foodie bloggers, moms, dads and even kids! The whole family will want to be baking up a storm – Now that's extra fun for your HAPPY MOM!  MMMMmmmm The AROMA of fresh HOMEMADE BREAD ~ MEMORIES in the MAKING!  (Mother's Day is SUNDAY, MAY 14!)
 LOOK! MOTHER'S DAY BOSCH MIXER SPECIAL – ONLINE!
Mother's Day Bosch Mixer Special – FREE Attachment!   Bosch Mixer – Universal Plus, 800 Watt, 6.5 Quart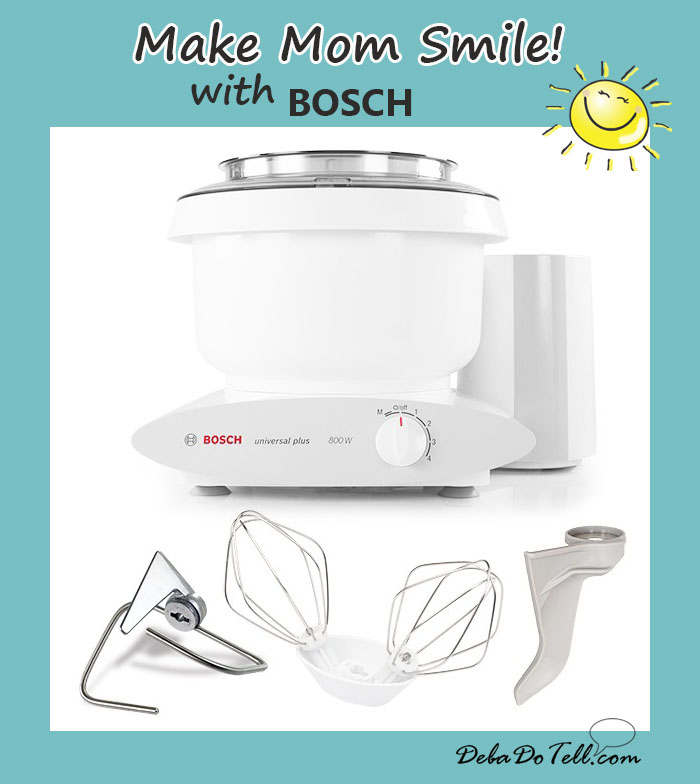 Quick Overview
Lightweight 6.5-quart plastic BPA-free mixer bowl with easy-grip handle and removable drive shaft; the mixing bowl is dishwasher safe.
Dual wire whips create a uniquely efficient triple whipping action
Powerful belt-driven transmission provides enough mixing power for any recipe by automatically adjusting to the load .
A variety of optional attachments and accessories will to turn your Bosch mixer into a kitchen machine. Grind meat, juice citrus, make homemade pasta, and more.
Includes wire whips with plastic whip drive, dough hook, dough hook extender, and 2-piece pouring shield and lid
*

MOTHER'S DAY SPECIAL!- FREE Attachment

with purchase of a mixer & redeemable via mail-in rebate. Go to the link below to learn more!  If you live in

UTAH

, *see below!
BAKER'S PAC
BLENDER
LARGE SLICER SHREDDER
MEAT GRINDER w/Leg
PASTA ROLLER w/Leg
WHY CHOOSE BOSCH? WHY I LOVE IT!
BOSCH Powerful 800 Watt Motor
800 watt motor drives the transmission creating a high speed drive to blend and process and a lower speed drive to mix, cream, and knead.
BOSCH Dough Hook
The dough hook with its dual bar and blade design tucks, folds, and stretches as if the dough were being kneaded by hand. Fully incorporating and thoroughly kneading every ingredient.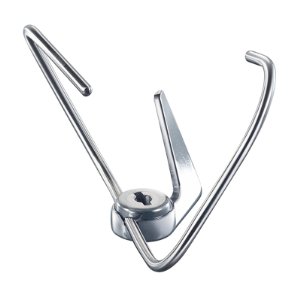 Bosch Mixer Triple Whipping Action
Dual whips move independently while rotating around the bowl creating a uniquely effective whipping action. Whip just one egg white into a beautiful meringue.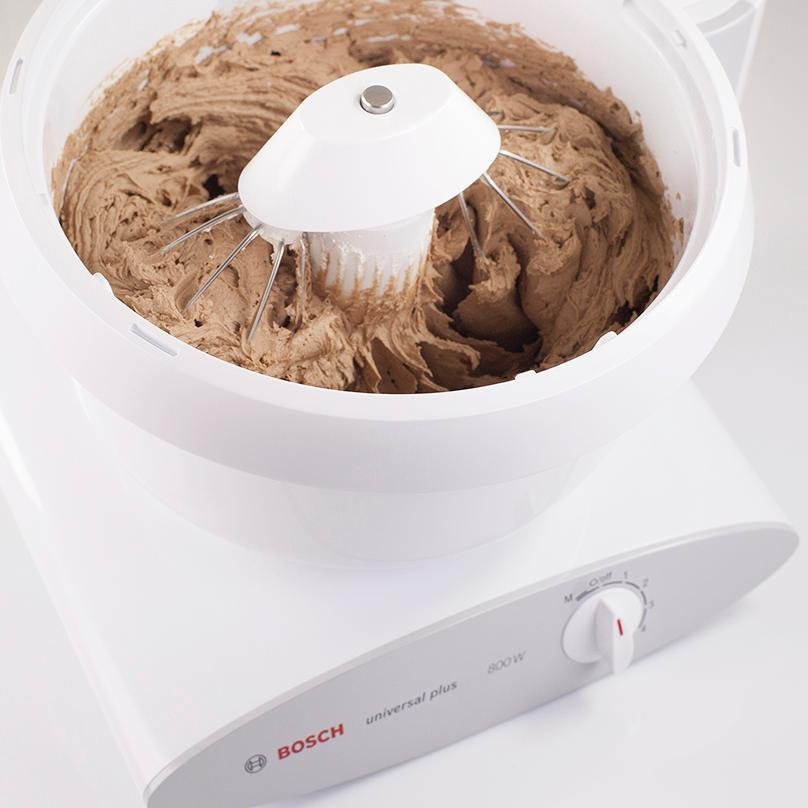 Bosch Two Piece Lid
The two piece splatter guard fits in a small groove inside the bowl with locking tabs to eliminate any mess while mixing. Use one or both parts depending on the need to add ingredients.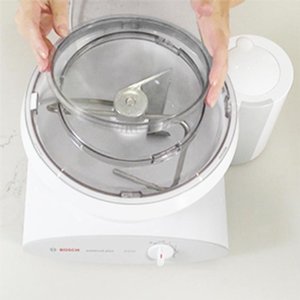 MY HISTORY WITH BOSCH
I discovered the magic of easily making my own healthful homemade bread over 40 years ago!  A friend introduced me to the mixer and I was in love!  So much so that I began doing demonstrations with the machine at schools, churches and other events.   (I have a photo of me in my early twenties doing so and darn-it, can't find for now.  I'll share when I find it.)  🙂  I wanted everyone to enjoy my same experience.  Most importantly, I still do!   thus, I'm now a new affiliate for Bosch, – yay – so I get a small commission when you purchase any of their online products when you go to their website through one of my links on this post.  🙂
IF YOU LIVE IN UTAH, you can get your Bosch products right at Gregory's Wheatshop!  They are an authorized Bosch dealer. Right now, you can also take advantage of a Universal Plus Special!  RIGHT NOW – Gregory's is  also offering a MOTHER'S DAY Bosch Mixer Special – Free Attachment!   get a Discount, as well as the Mail in Rebate for the Free Attachment with purchase of the Universal Plus!  (Don't forget how fun to be able to attend the classes!)  Offer good until Mother's Day (Sat – May 13 – Not open on SUN)  or Until Supplies Last.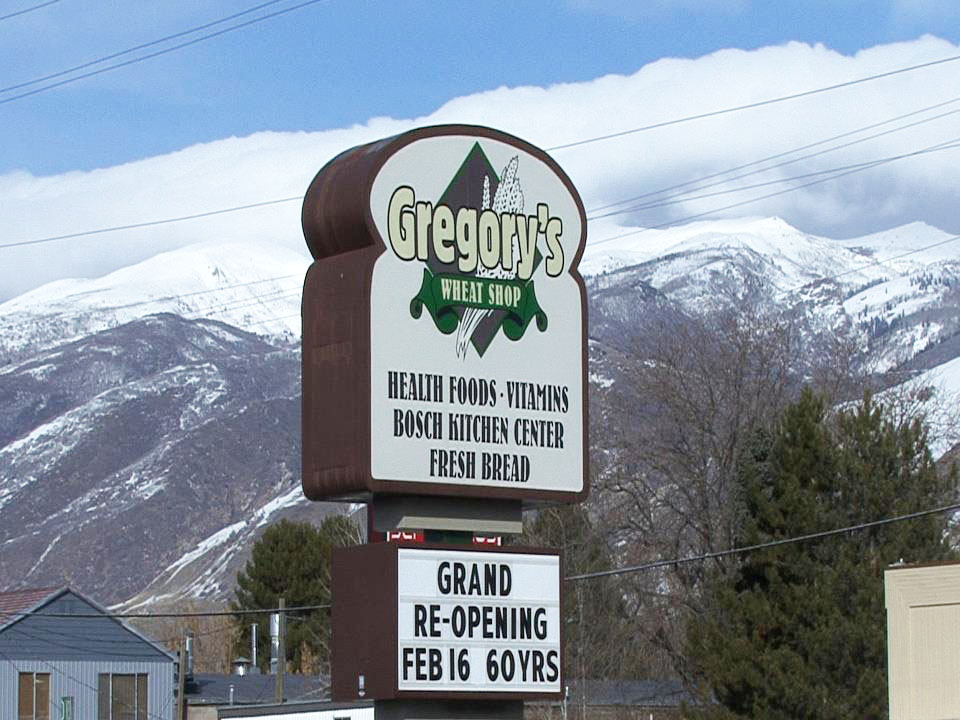 I run Gregory's  facebook page.  🙂    At least once a month the owner, Linda, does GREAT CLASSES on the use of, Bread-Making and baking other fun Goodies.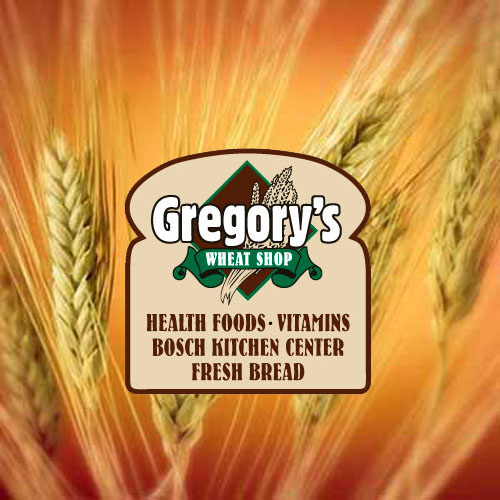 Gregory's Wheat Shop ~ Your Home for Health & Well Being

930 South 500 West * Bountiful, Utah
Mon – Sat * 10 am – 6 pm * 801-295-340
*       *       *
Enjoy your BOSCH, everyone!  Let me know what you think!
I would love to showcase your creations on my FOODIE category!  Submit your idea in the comments and I'll contact you! 🙂
I hope you will Comment below & Share on the Social Media of your choice!
For more info on the cult classic,"Troll 2″, and my career in film, visit my IMDb page.
Please SUBSCRIBE!  Thanks much for joining me.  ~ Deba Do ♥