Eco-Friendly DIY Flooring!
I have a fabulous new BACKSPLASH and we did it ourselves, thanks to FLOOR & DECOR! One of the best things I found are some of the great Products they carry for my eco-friendly DIY flooring!

*This post is sponsored by Floor & Decor. All opinions are my own.  On that note, I write about the things I use, find valuable, and choose to pass on to you!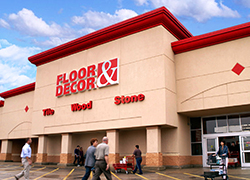 Huge Selection!
They have tile and all types of eco-friendly DIY flooring as far as the eye can see.   😎  check out more and the wonderful NON TOXIC, non-porous grout on my story – My New DIY Eco Friendly Backsplash.  Really, amazing huge selection that is actually in stock and you don't have to order and WAIT!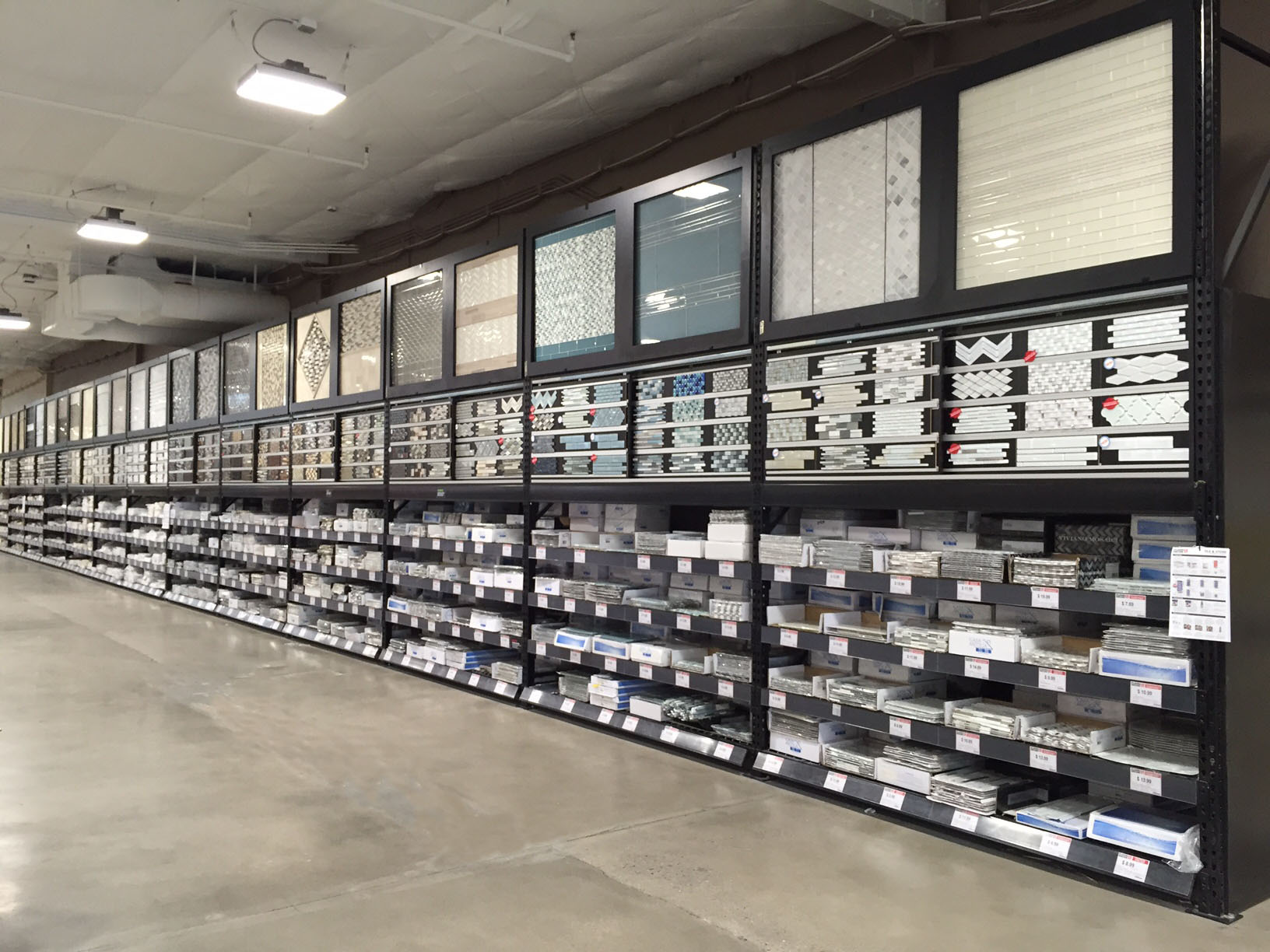 Free DIY Classes!
They have great DIY Classes for those who want to go that way but don't have a clue!
That was my son and me!  So my son attended this class and came away with a whole lotta knowledge!  (Which he came home and shared with me – and thus we proceeded. ) My New DIY Eco Friendly Backsplash  Or perhaps you have done this before and want to brush up or learn more about a specific product or technique.
Either way, it's WIN WIN!
To learn more about some of their GREEN products and my experience, see my blog post, My New DIY Eco Friendly Backsplash.      My son and I had all kinds of fun learning on our DIY project, as we went!  And the results are gorgeous
Floor & Decor is all over the country!  I was so impressed with my Floor & Decor,  I told them about everything I was doing and they sponsored me!  My review and experience is my own.  🙂  Yay!
I would love to hear of YOUR remodel adventures in the comments, below!  If you've had a great experience with Floor & Decor and/or their products, all the better!  😀
Please Stay Tuned & SUBSCRIBE (right hand column) to learn about more things I LOVE and lots of other stuff!
For more info on the cult classic movie, "Troll 2″, and my career in film, visit my IMDb page. 🙂
SHARING is very nice Caring.  Hope you will on any Social Media of your choosing.  Thanks so much!   ~Deba Do ♥