WITCH pair would make you cackle with delight?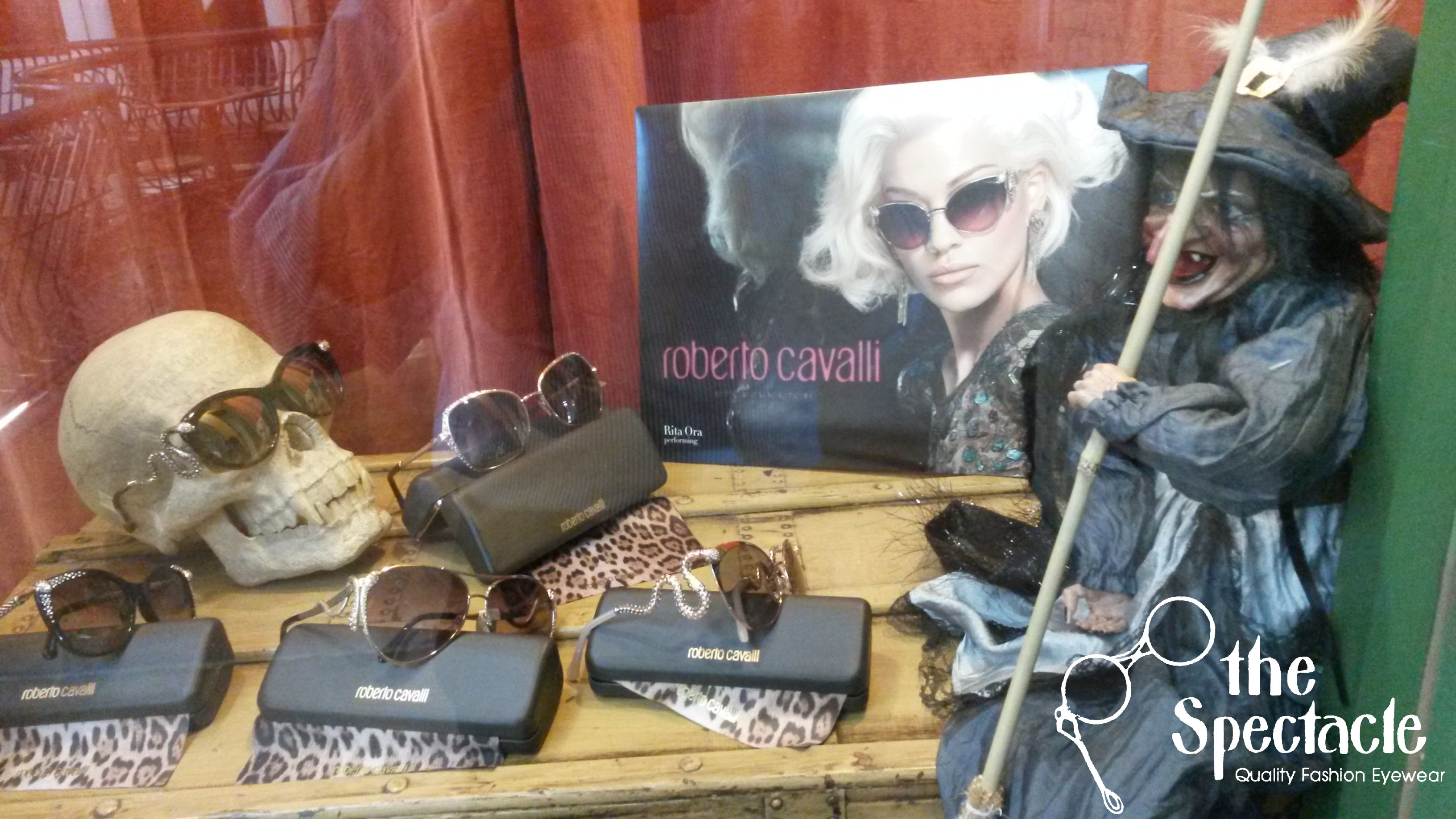 Look gorgeous this Halloween and all year long with Roberto Cavalli!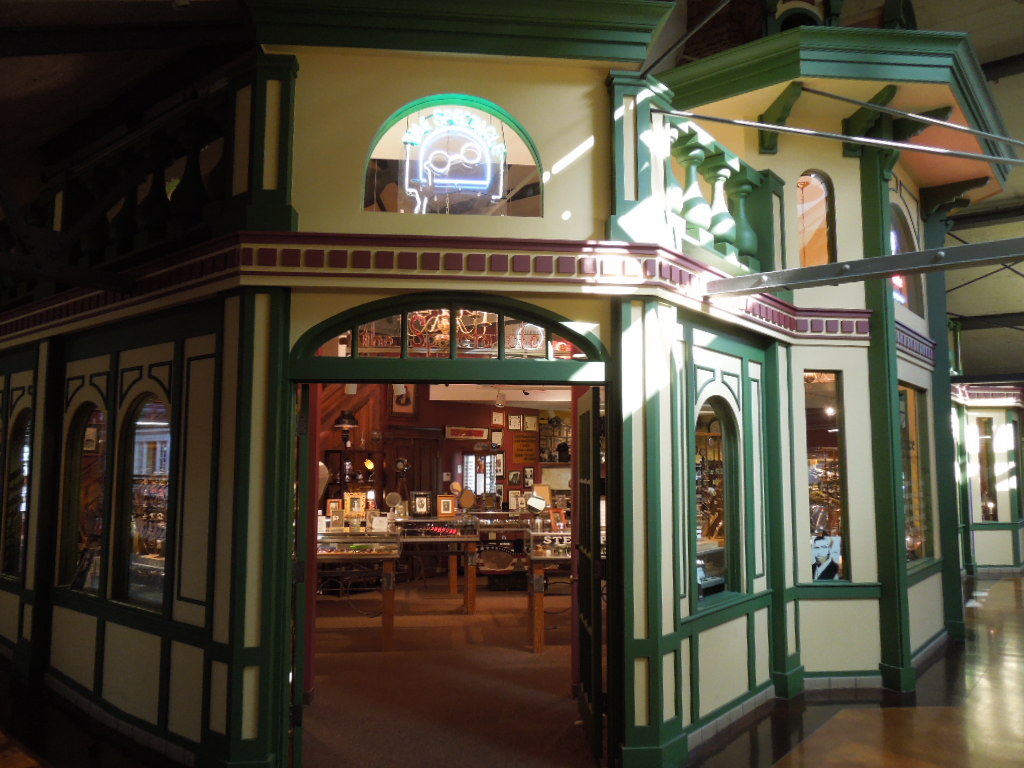 Trolley Square Shopping Mall – SALT LAKE CITY
Upstairs Center Court – Main Floor. 801- 359-2020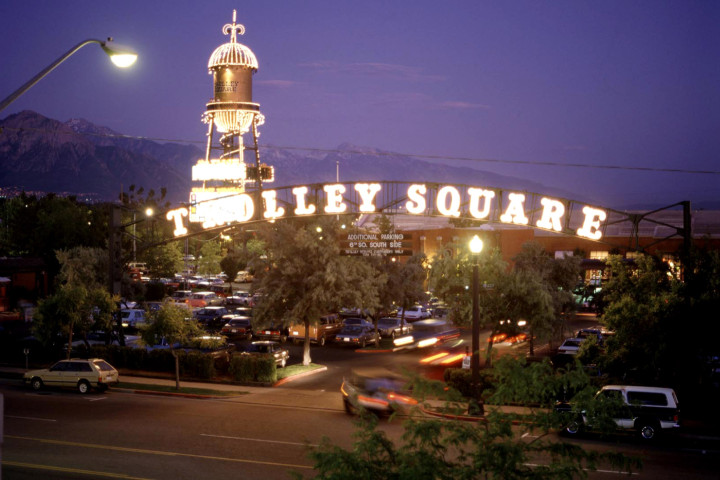 The Spectacle – Voted "BEST OF UTAH" Salt Lake Magazine 2015.
Included in 2016 book, "100 Things To Do In SALT LAKE CITY Before You Die", by Jeremy Pugh.
Owner, John Cottam, "Optician to the Stars" and son, Travis Cottam, both opticians and experts in the field, as well as incredible creative designers, always look forward to taking care of you for the eyewear of your dreams!
The Spectacle
* Family Owned
* Progressive Designer and Custom Frames at the Forefront of Cutting Edge Technology
* Dedicated to Old School Value
* Quality of Craftsmanship, Expertise in Fitting and Customer Care
*Quality designer lines a cut above the rest that you won't fine everywhere!