CELEBRITIES HAVE LONG CELEBRATED OLIVER PEOPLES!
It's no surprise, as Oliver Peoples is distinctive luxury eyewear at its finest.  The company was established in 1987, opening its first boutique in West Hollywood, California and has since graced the covers and been featured in elite fashion magazines, including Vogue, Elle, GQ, Esquire, L'Uomo Vogue, and Vanity Fair. With characteristic subtle detailing, retro vibe and the highest quality materials, their frames have been popular through the years on and off screen with celebrities, including Harrison Ford, Brad Pitt, Angelina Jolie, Emma Stone, Rihanna, Tom Cruise and many more.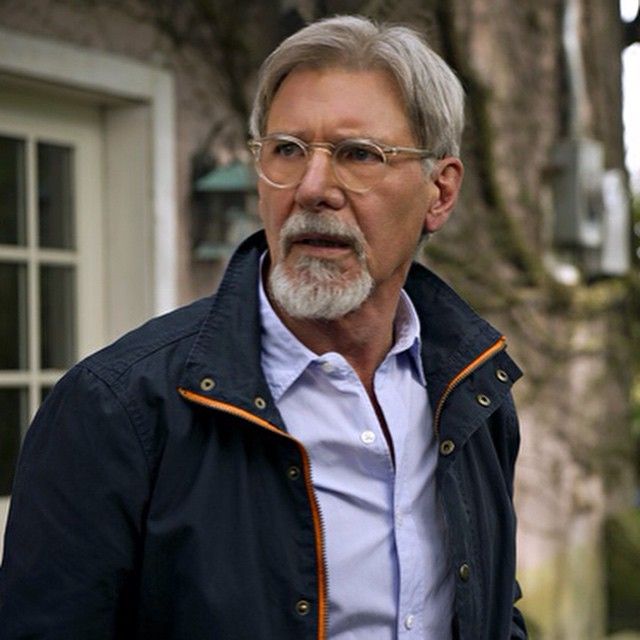 Harrison Ford is totally rockin' these clear frame Oliver Peoples!  Best known of course and loved as the gritty, but lovable Han Solo in the Star Wars franchise (looooooooooooove), he is also remembered for many others, including the Indiana Jones saga.  I'm excited, as it has been announced he will bring his character back to life in Indiana Jones 5, in 2020!  I'm also looking forward to his role as Rick Deckard in Blade Runner 2049, this year!  Yes!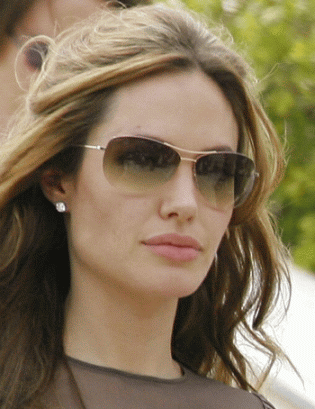 I like this choice of Oliver Peoples which fit Angelina Jolie's  face well and show a mysterious hint of her beautiful eyes.  
It has been announced that she will recreate her role in  Maleficent 2, which I look forward to.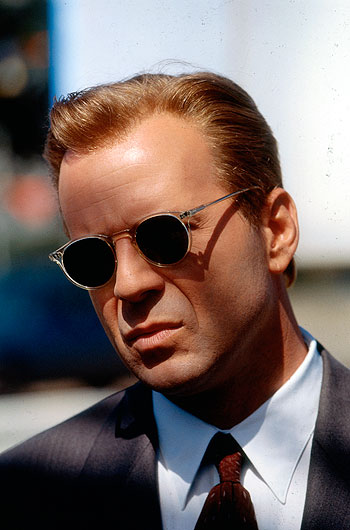 Love the clear frames and shape on Bruce Willis.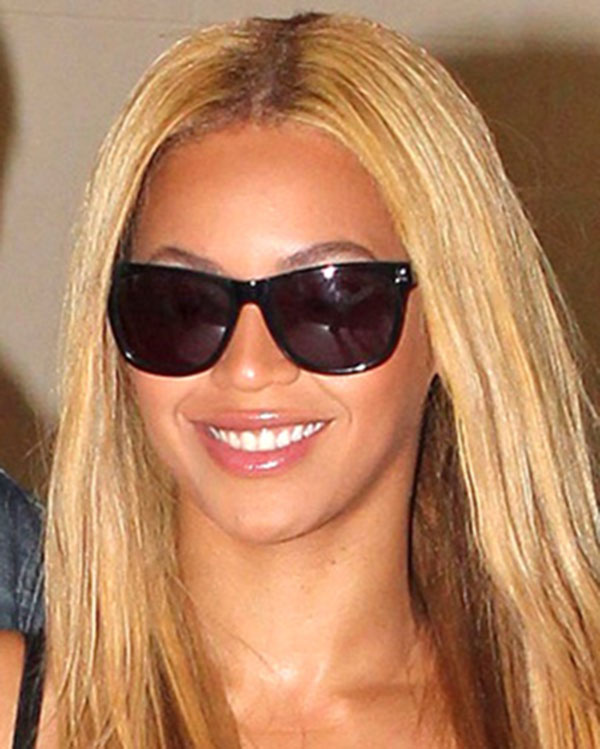 Beyoncé looking lovely in her Oliver Peoples shades, protecting that gorgeous skin!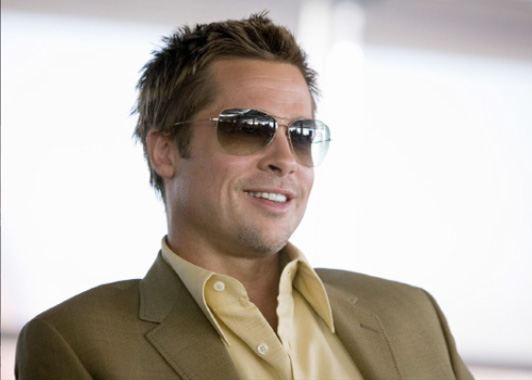 Brad Pitt – Beautiful look on him.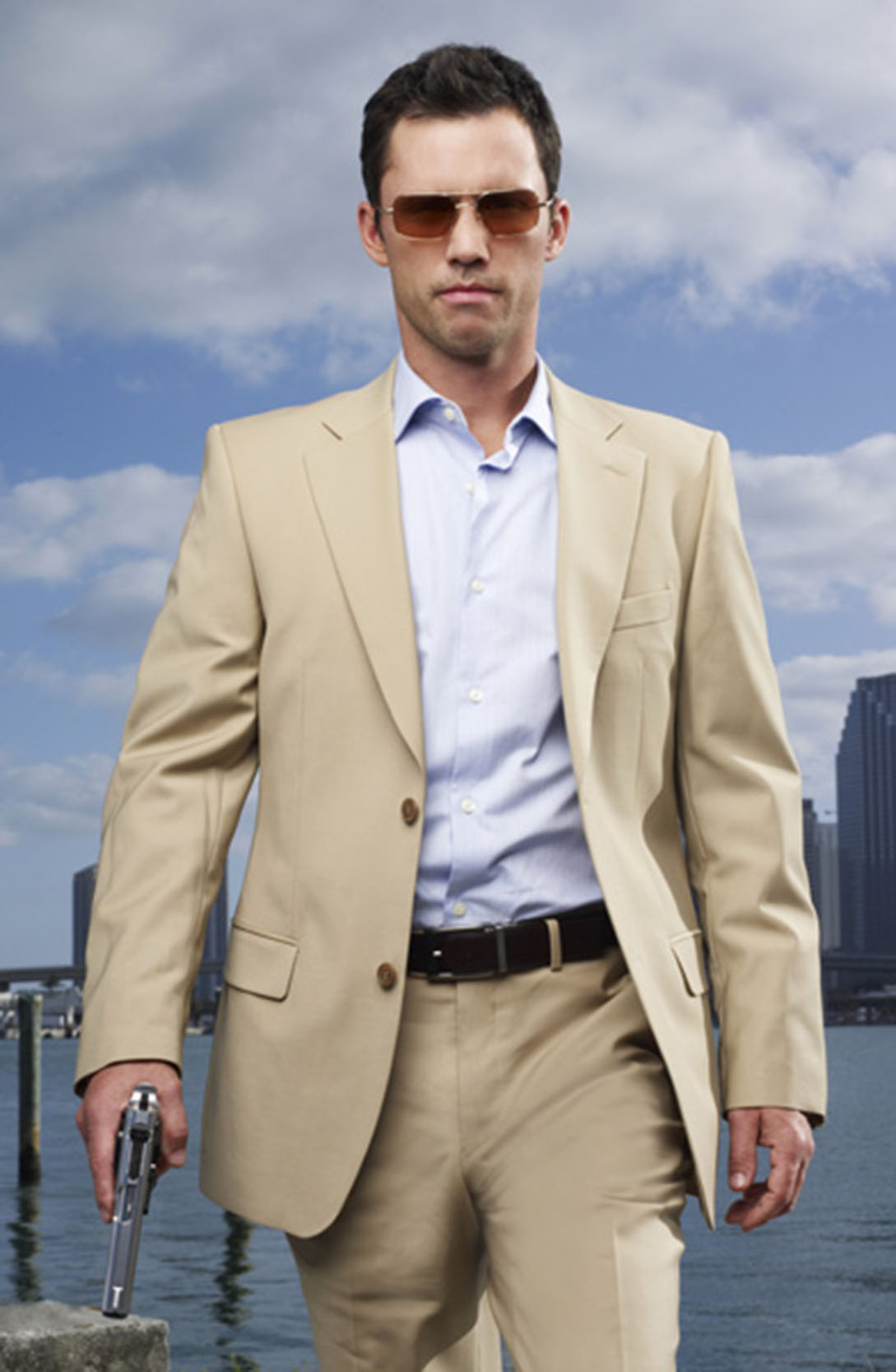 Jeffrey Donovan looking HOT in Burn Notice  (2007 – 2013)
Emma Stone was most recently heralded for playing Mia in La La Land.  She has four projects in the works.  On I'm particularity excited for is seeing her as Cruella de Vil in Cruella, coming in 2018!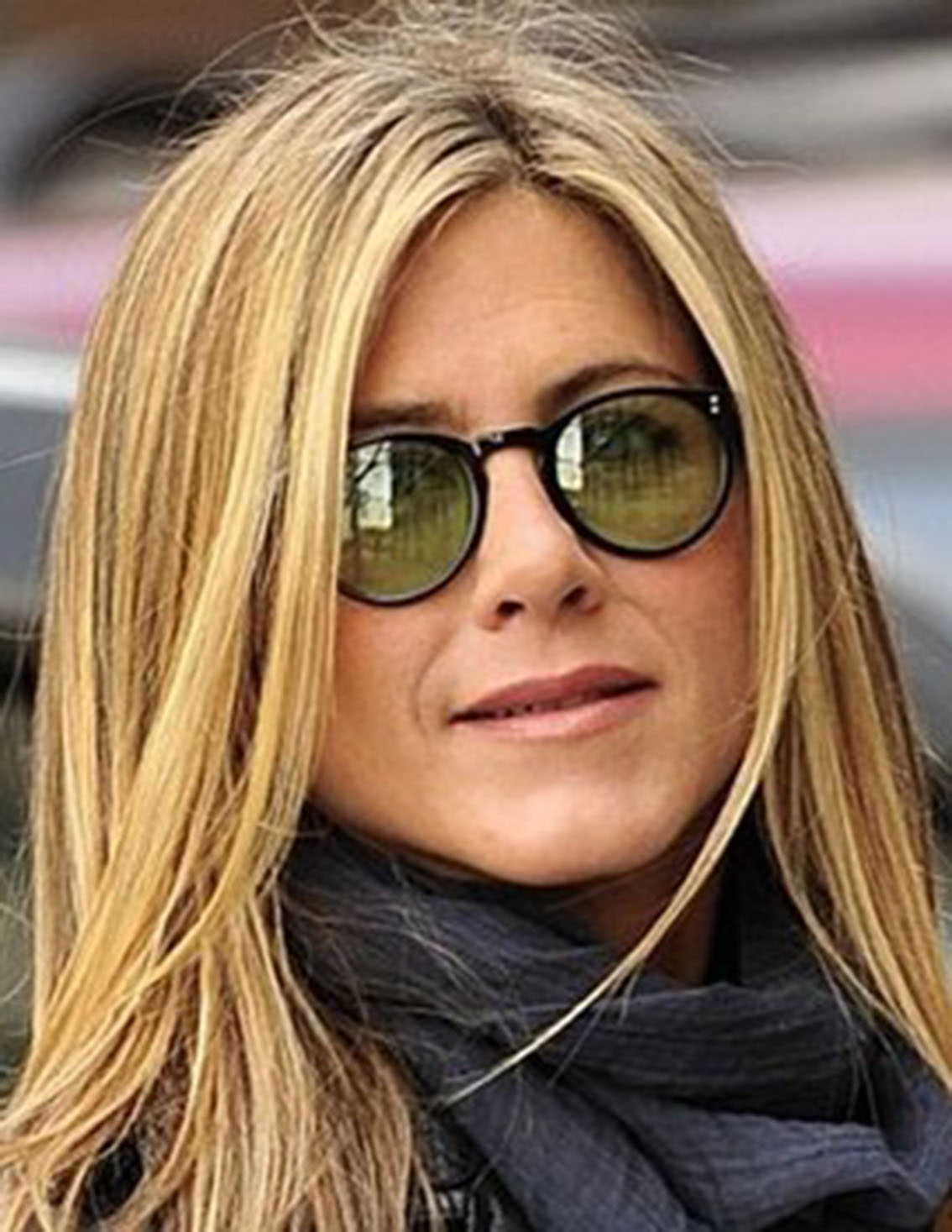 Jennifer Aniston – Love the GREEN!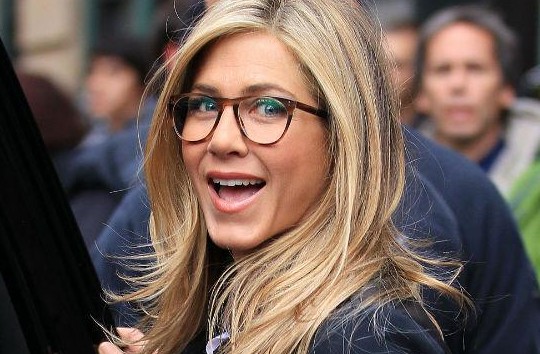 Aniston's latest project, The Yellow Birds, will be out this year.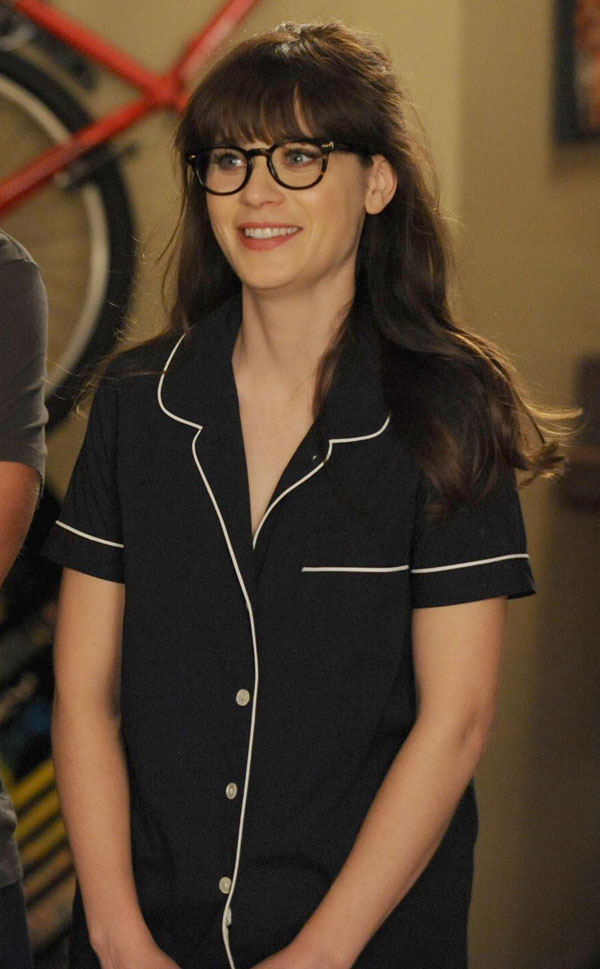 Zooey Deschanel of the popular hit TV series, New Girl.  I really loved her in one of my fave Holiday movies, Elf.  (My review.)  Such a cutie in her large Oliver Peoples!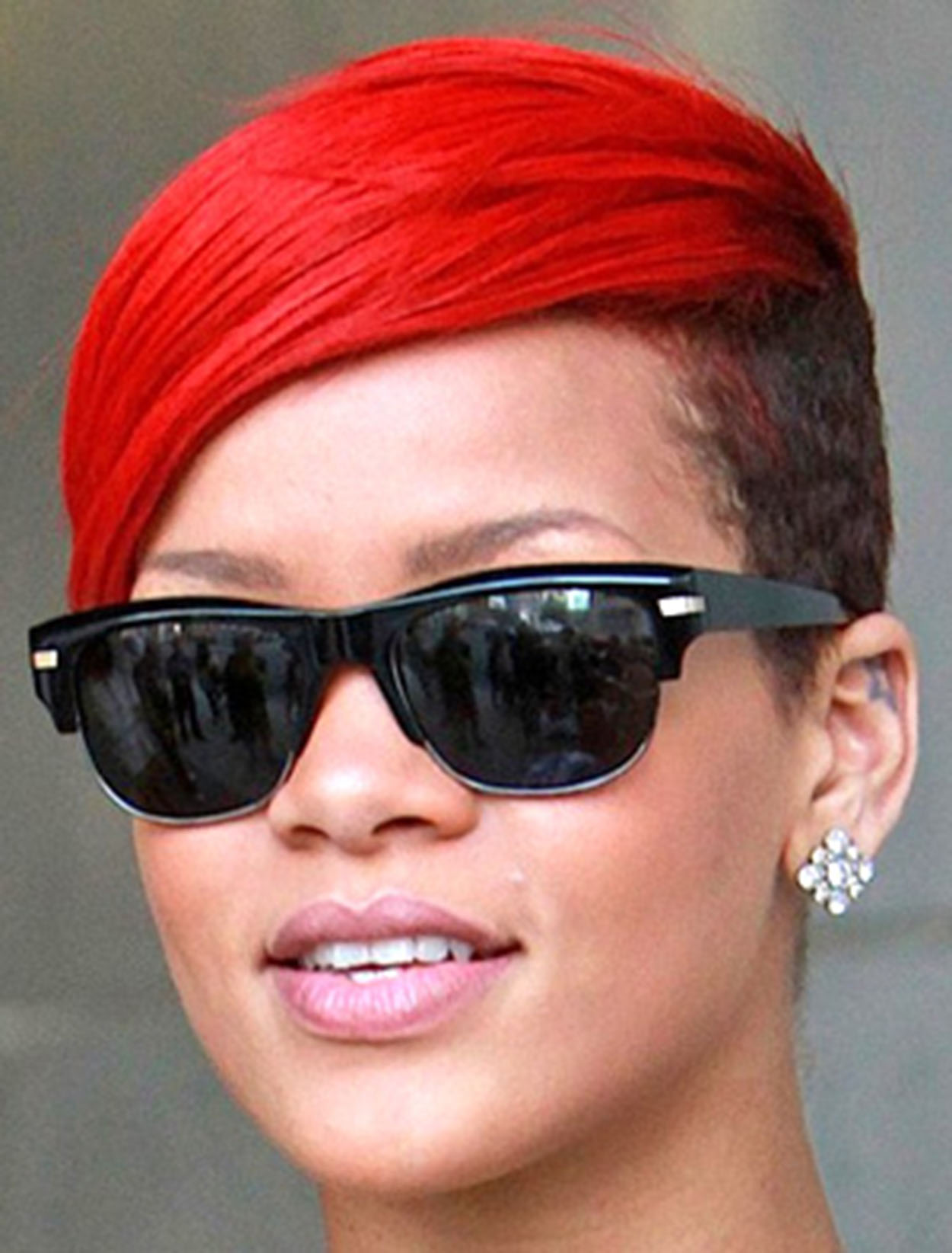 Rihanna – These Oliver Peoples are the perfect hip for her look.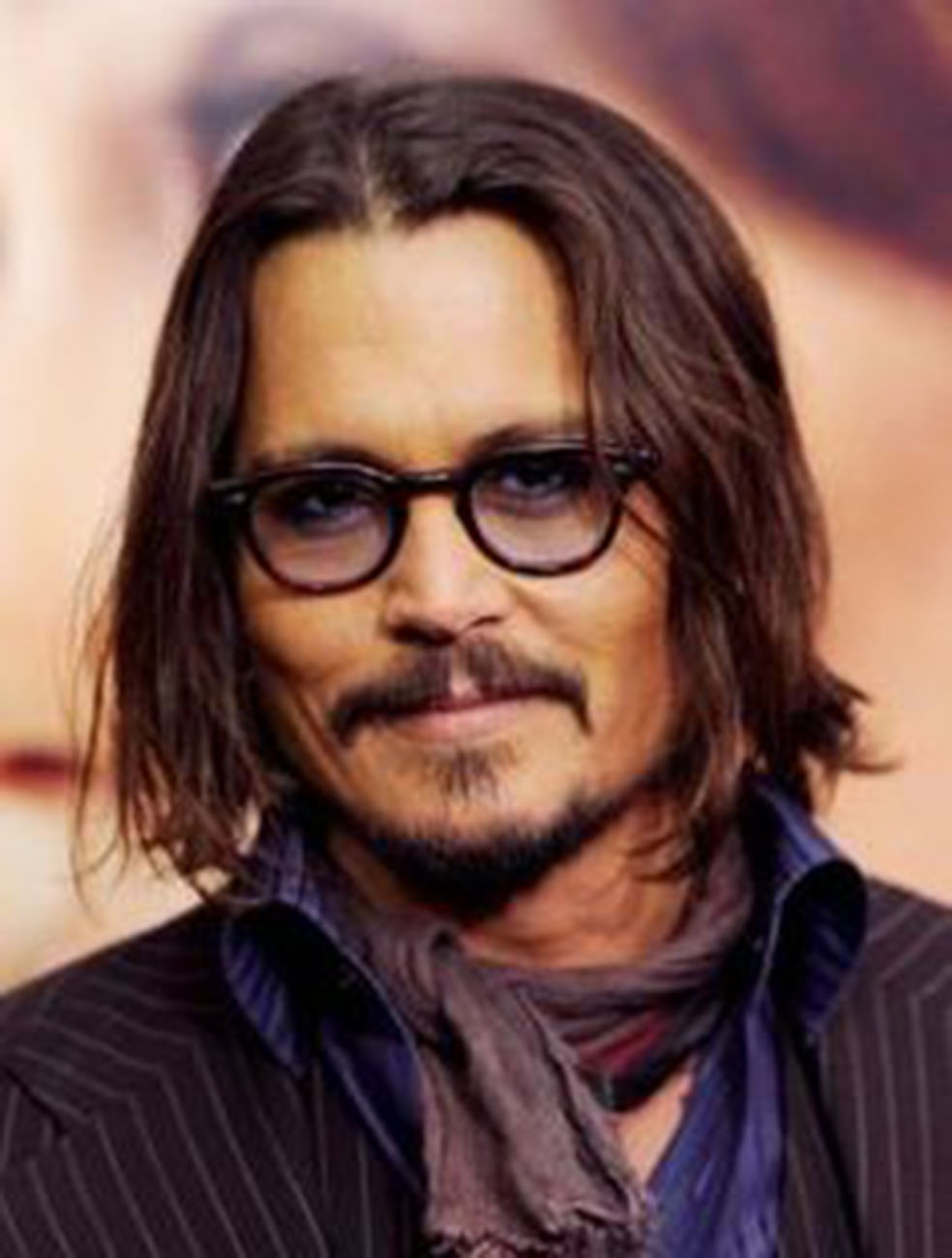 Johnny Depp  – A favorite of mine.  Edward Scissorhands – melt.  I think Jack Sparrow should add these to his pirate outfit…  😉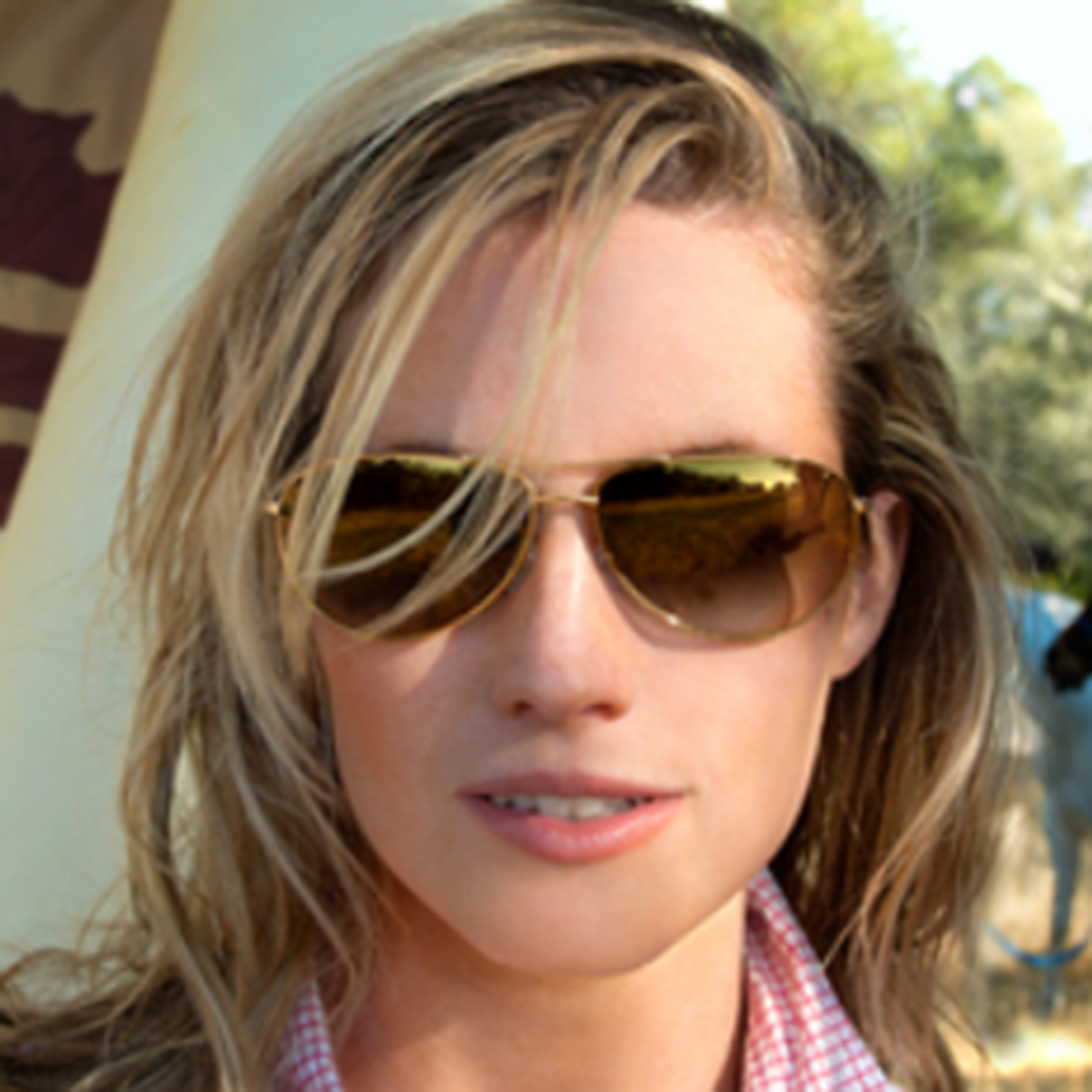 Amanda Hearst, American socialite, activist, fashion model, and heiress to the Hearst Corporation, looking casual-cool in her Oliver Peoples.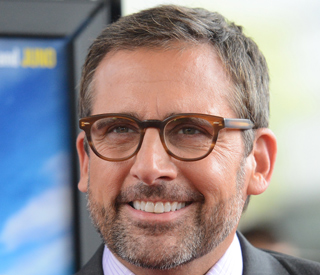 Steve Carell – A good look for him!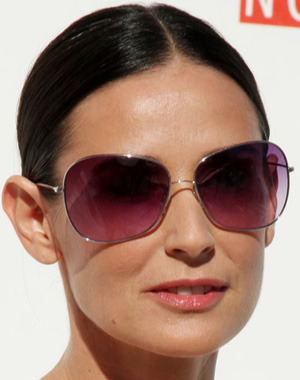 Demi Moore is striking in this magenta!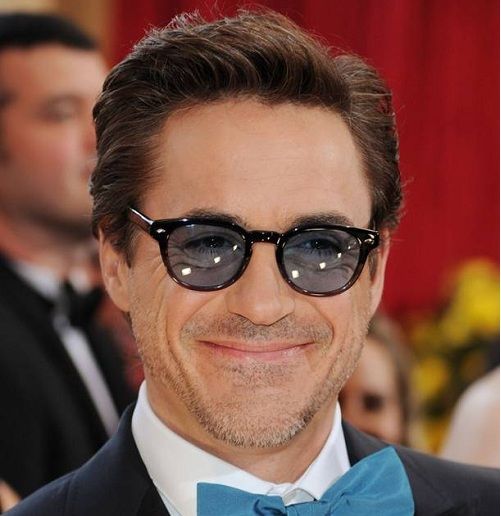 Robert Downey Jr. – Totally perfect in these!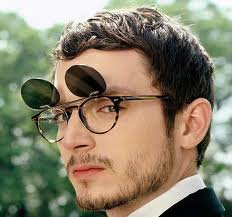 Elijah Wood, marvelous star of one of my all time favorites,  Peter Jackson's Lord of the Rings film trilogy and The Hobbit.  Love him wearing this signature look of detachable 'shades' from Oliver Peoples.
Deborah Reed – Well, last and certainly least!  I feel silly to add myself with the likes of these celebs, but here I am  as a Special Guest at Comic Con for my role in the cult classic film, Troll 2 , wearing my Oliver Peoples perched on my head!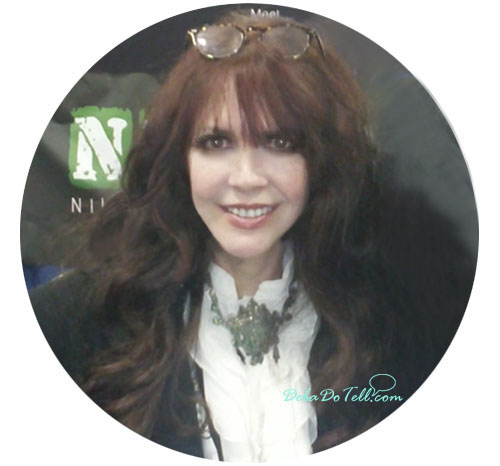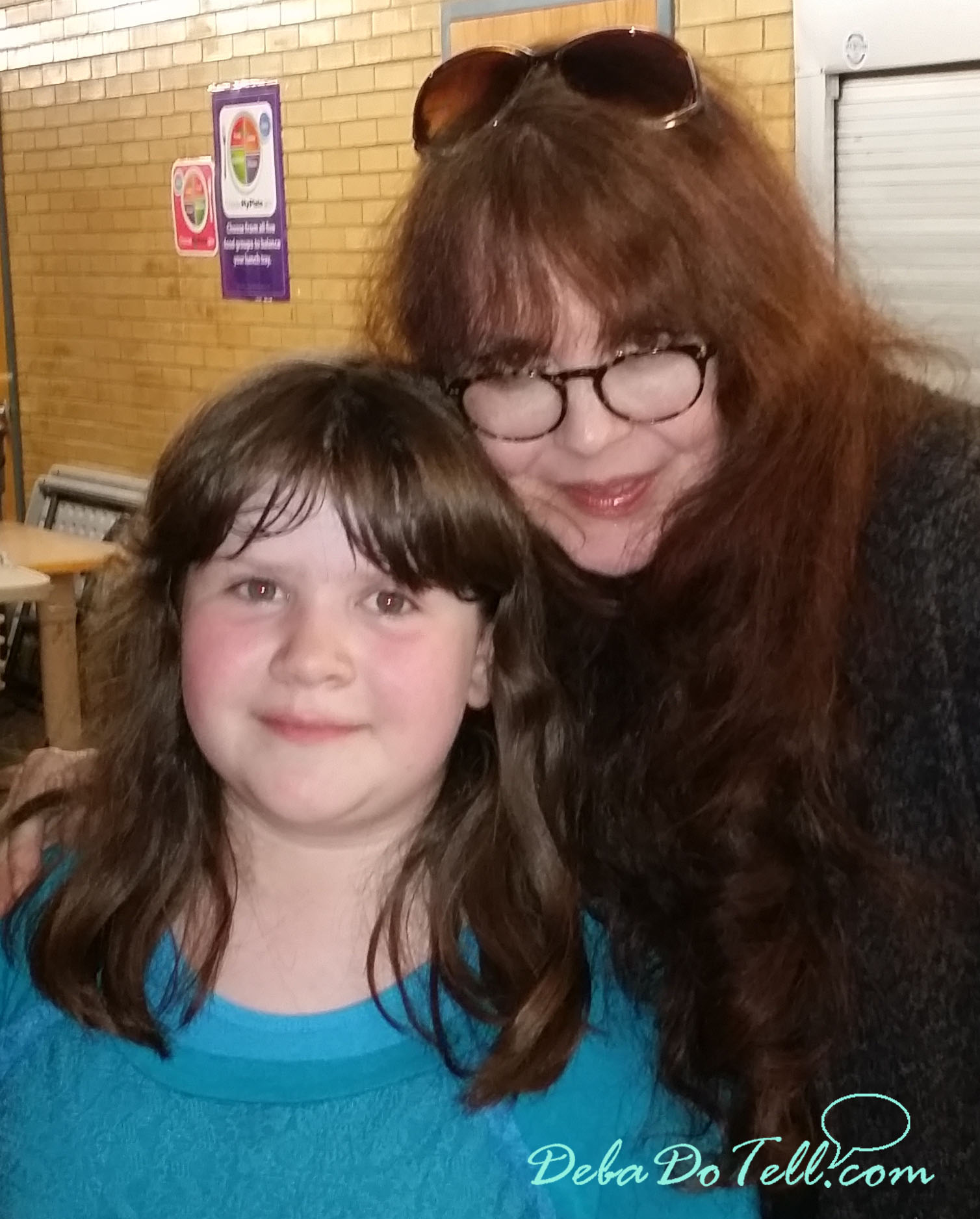 Caught in a moment of joy after a school production.  
People comment on my frames all the time, which is fun!  I got them at The Spectacle!  (see below)
*************************************************************************************************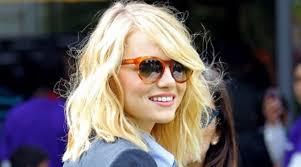 **************************************************************************************************
 You will find

Oliver Peoples in fine optical stores around the country.  In Utah, at The Spectacle in Salt Lake City's historic and exciting Trolley Square shopping mall.  http://www.thespectacle.com/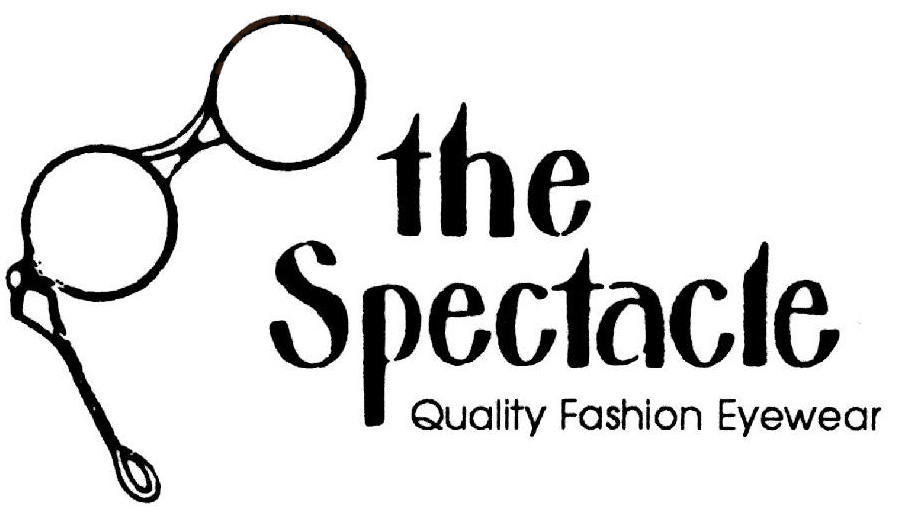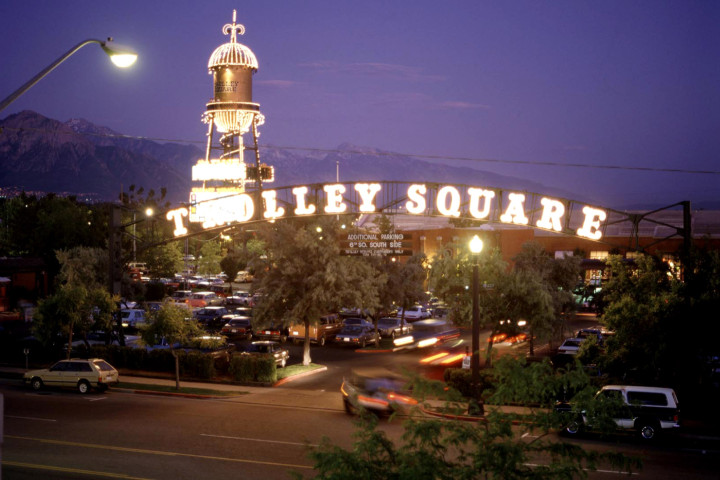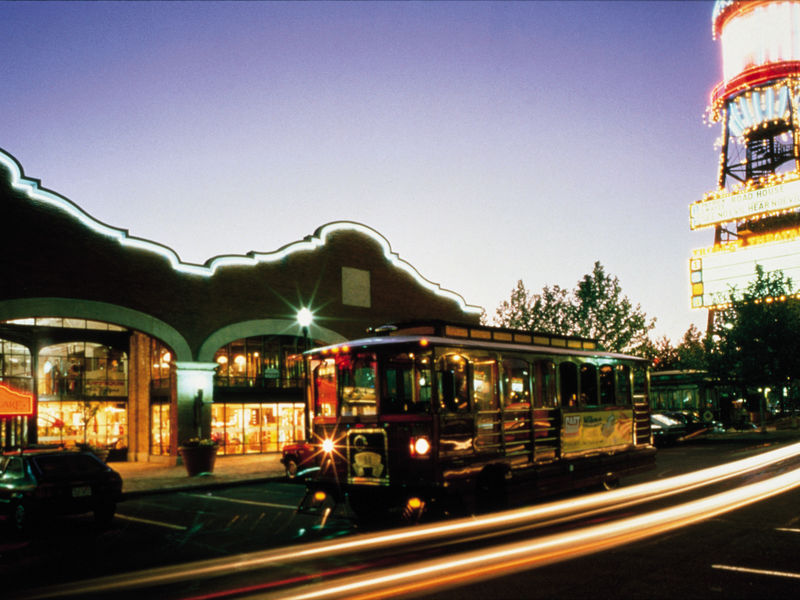 The Spectacle is Family Business – Licensed opticians Travis Cottam and John Cottam, are both highly talented custom designers who will assist you in choosing from the finest progressive, fashion eyewear brands, such as Tom Ford, MONTBLANC, ic! berlin, Roberto Cavalli, to name a few, with a precise hands-on fit with the latest technology.   Folks come from around the country to see them! Give them a call.   801- 359-2020
****************************************************************************************************
WHICH IS YOUR FAVE CELEB LOOK?

             (
I don't count…  hee)
 😉                                    
Please COMMENT in the box below!
Please SUBSCRIBE! (Right column or on your phone, scroll to bottom.)  If you like, you can visit my IMDb page.  I continue to add things.  🙂  Thanks much for spending time with me!
~
Deba Do 

♥