WHAT'S CUTER THAN AN EASTER BUNNY?  AN EASTER BUNNY~KITTY!  🙂
I'm a huge bunny fan.  I've had several.  My family now has two!  *see below  🙂  We are all also HUGE KITTY fans. So a Bunny-Kitty is just about hoppily puuuurfect! Hee.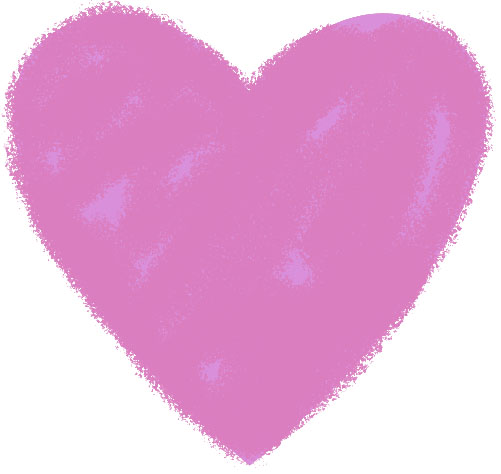 HOPPY EASTER, DEAR KITTIES & BUNNIES!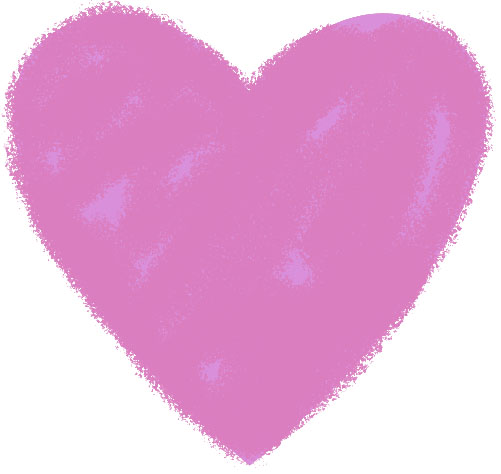 SAFETY FOR YOUR PETS DURING THE HOLIDAY ~ DANGERS LURK!
Enjoy your day with your bi-peds!  But be weady, I mean, ready, and tell your humans to be truly prepared.  Don't eat their candy!  That stuffs is not good for your adorable little huggable, furry bodies!  Sugar and especially CHOCOLATES are actually dangerous for you!
GOODIES NOT SO GOOD FOR YOUR PETS
Easter chocolate candy will make kids smile and will look delicious to your pets, but they won't be smiling if they eat it, nor will you!
Even the beautiful EASTER LILY, symbol of the Renewal of Life, also has a dark side for pets.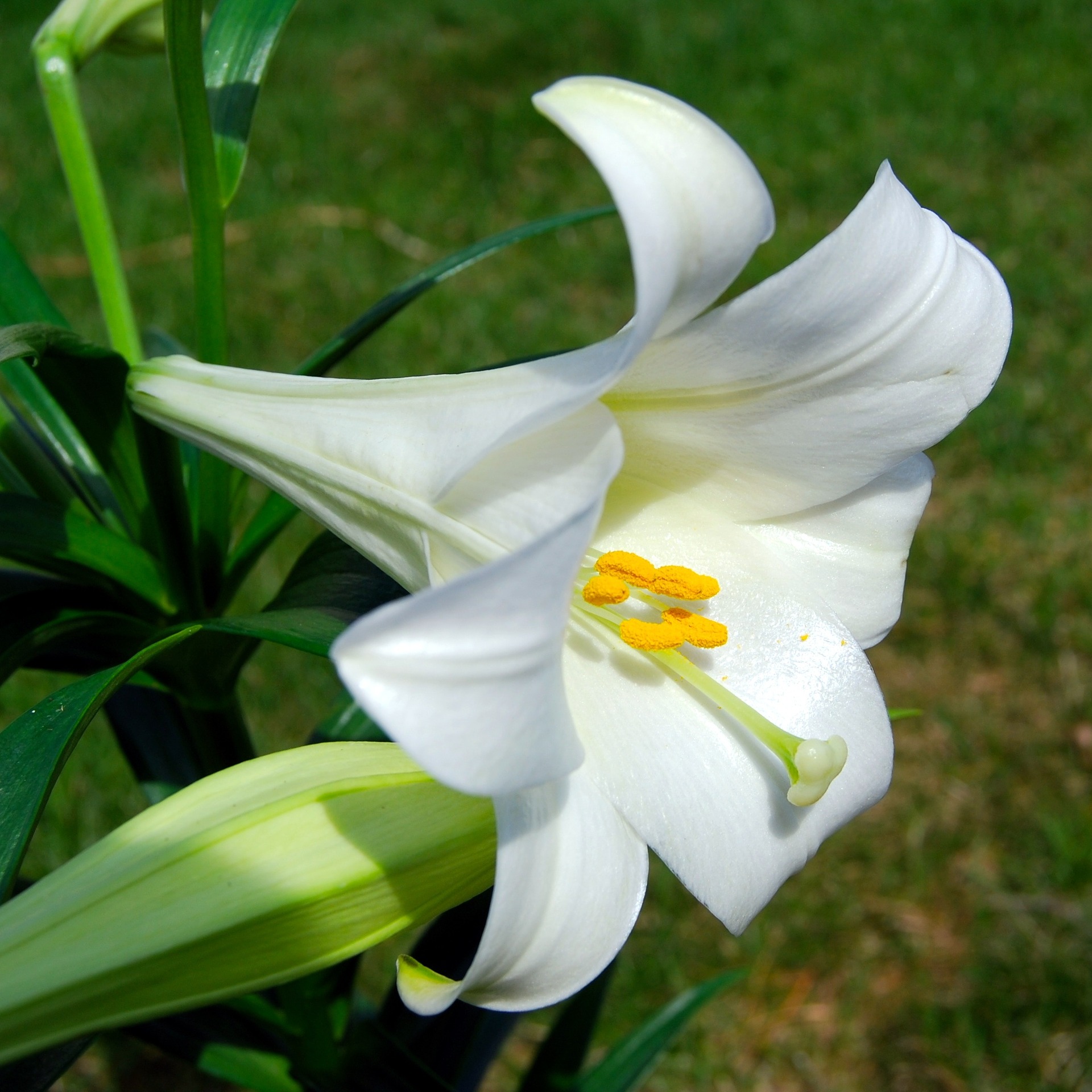 So please, Pet parents, be extra aware during this Season.
PET POISON HOTLINE is a good source for knowing the dangers for food, candy and and anything else you may have a question about.  Keep this link handy.
According to the Pet Poison Hotline, "Unbeknownst to many pet owners, Easter lilies are highly toxic to cats," said Ahna Brutlag, DVM, MS assistant director at Pet Poison Helpline. "All parts of the Easter lily plant are poisonous – the petals, the leaves, the stem and even the pollen. Cats that ingest as few as one or two leaves, or even a small amount of pollen while grooming their fur, can suffer severe kidney failure."
DOGGIE SNEAKY EATING WOES
Critters can get into trouble eating the wrong things.  they just don't know any better.  It is up to us to protect them. My family's new DOGGIE, Sven, got into BIG trouble when he ate something he shouldn't have!  A scary and expensive adventure.  He's fine now.  He just turned one year old!
FUR-EVER HOMES
Cutie fuzzy FUR & FEATHER BABIES are irresistible.  Please be sure when you choose them, the are FUREVER! 🙂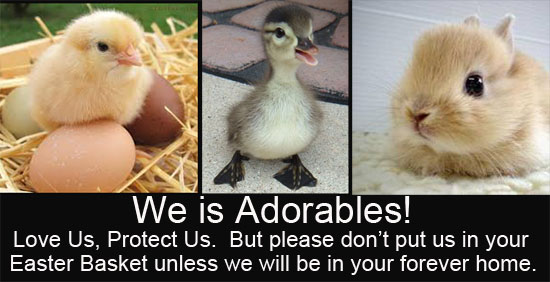 ***********************************************************************************************************
Kitties and all Fur-Babies, we hope you get a special Kitty/Pet Treat in your baskets!  Be SAFE and have FUN!
***********************************************************************************************************
FUN WITH OUR OWN BUNNIES
Our Zoey with her bunny, Snowflake.  🙂 ♥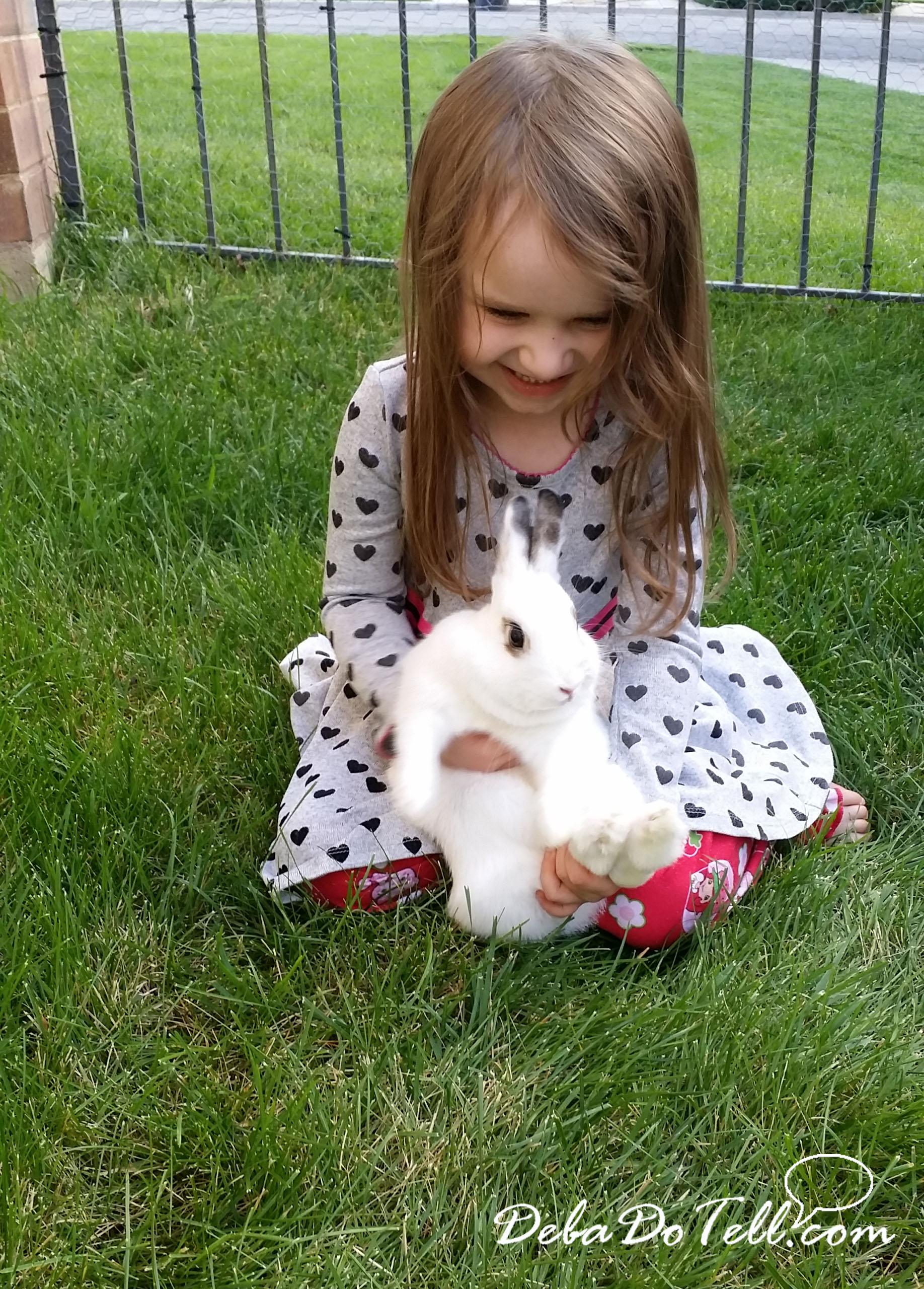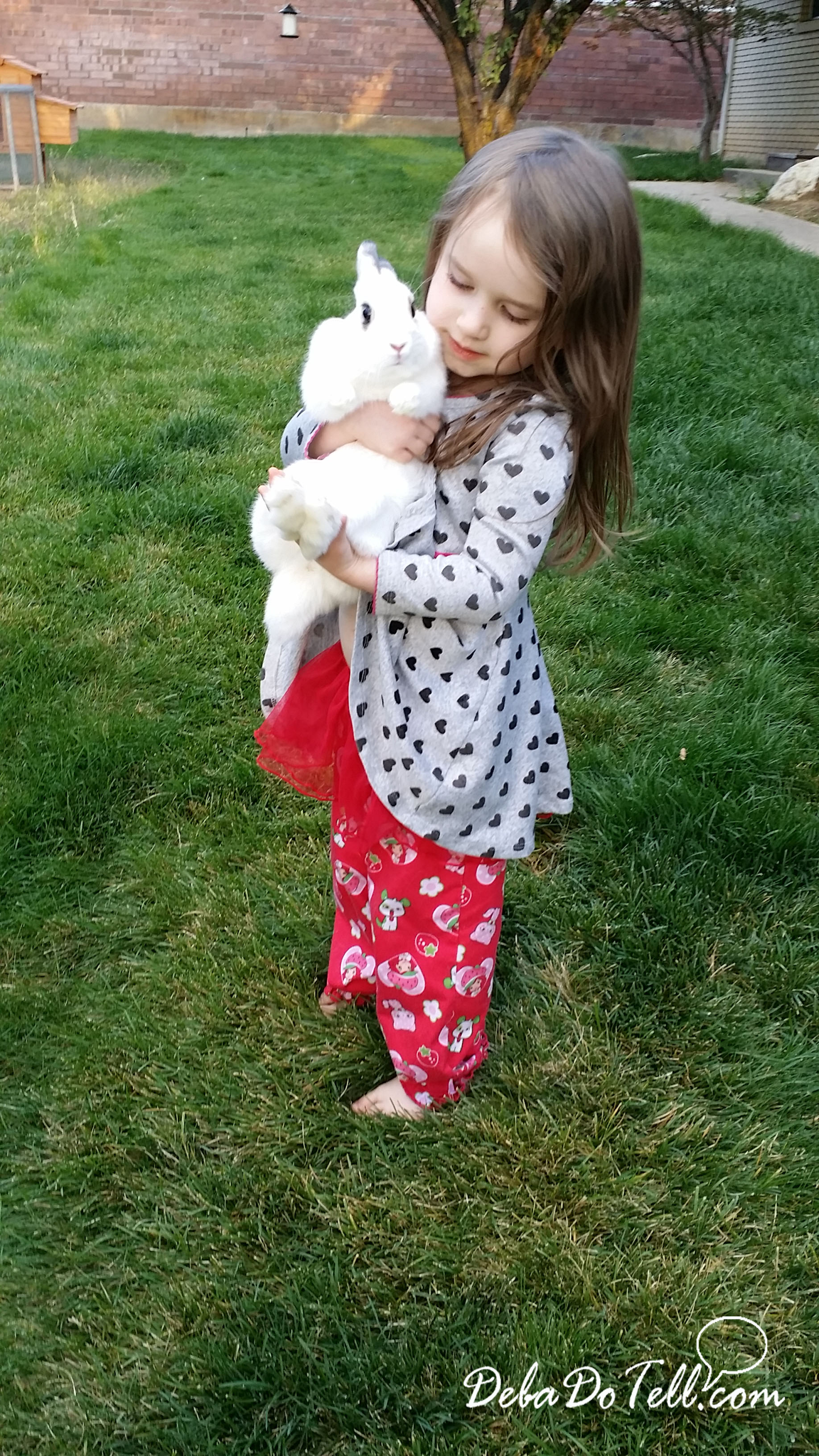 Thank you for joining me, everybuddies!  I hope you will Comment below & Subscribe for more fun!
Happy Easter, All! ~Deba Do  ♥