Countless Pets Need Our Help!
Countless pets/animals are also being affected by this crisis.  I can't bear the thought of my sweet kitties being victims to such a tragedy.  I've written a blog on where to help our fellow humans, but I decided to also put together in one place – Hurricane Harvey ~ Help for Pets Options.  They also need our help!  Many are lost, confused, injured, and hungry.  There are beautiful places and people eager to help with rescues, shelter, and care.  They need our help!  We can Volunteer, Adopt, Foster, Donate money or badly needed Pet food and Supplies, Evacuations.  It is important to do it with an organization.  Could be dangerous for you! Below are various ways and places we can do that.  Each place varies in their ability and need.  
Hurricane Harvey ~ Help for Pets Options 
Ooooooo, beautiful BKACK KITTIES!  They are the sweetest – I can attest due to my 3 rescued siblings! 



  I pray they find loving Fur-Ever Homes!  As for all the sweet pets looking for theirs.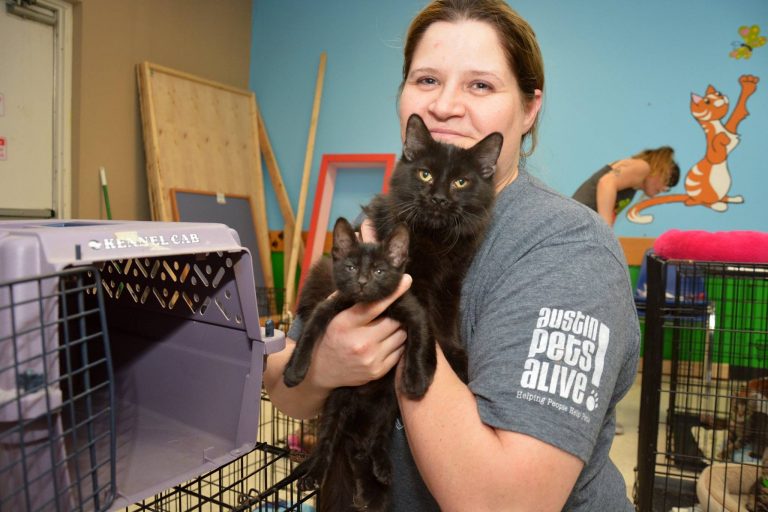 Austin Pets Alive!  APA ~ Help in Austin, Texas and Beyond 
"– First and foremost, we are a No Kill organization."
Austin Pets Alive! is acting as a conduit to ferry supplies to shelters and areas most in need. "We are arranging transportation for animals in need, we are coordinating with national partners to assist in reuniting owned animals and families. Because of this we have updated our needs list to include items that we had previously removed."
"The repercussions of this hurricane will last for weeks, if not months. If you are able to help, please see the below list of items currently needed at APA!.
Please Click Link to learn important information about Austin Pets Alive!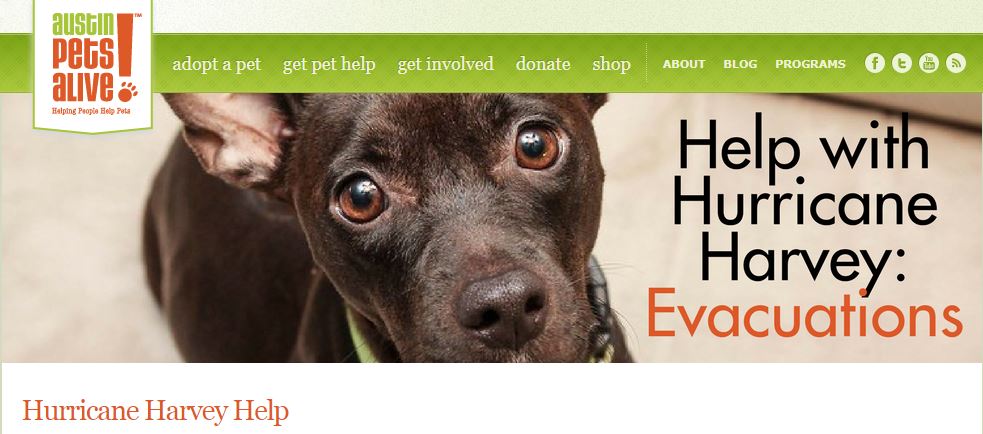 Pearland Pet food Bank ~ Help in Pearlman, Texas and Beyond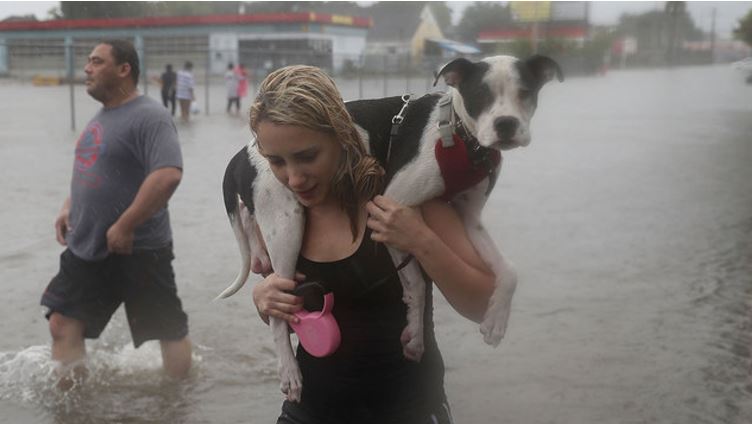 There are many opportunities to help with Pearland Pet food Bank!  Visit their page to find our how.
Volunteer Opportunities
"Open to adults and responsible teenagers, ages 15 and older. Some positions require the lifting of pet food bags, which can weigh about 20 to 30 pounds."
Help in Houston! ~ Barc Animal Shelter 

Hurricane Harvey -Houston pets rescue-  Barc Animal Shelter & AdoptionPlease visit this site to see where help is needed!
Here is one easy way to help!  Barc's amazon wishlist.  Visit here and easily donate anything you wish!  Big or small, such as badly needed nipples for new, rescued kitties and puppies.  (There are some amazing stories coming from the Hurricane and Aftermath!
Miracle Nipple (Regular Size 2-pack)  Only $13.76 on Prime.  
There are many other items, such as food, etc., once you get on their amazon Wish List page.  Go to Barc Animal Shelter & Adoption for more information.

Barc Animal Rescue Wish List
Twitter
On twitter, I typed in Hurricane Help for Animals and found some wonderful sources of Groups and Organizations asking for Help!  Please give that a try!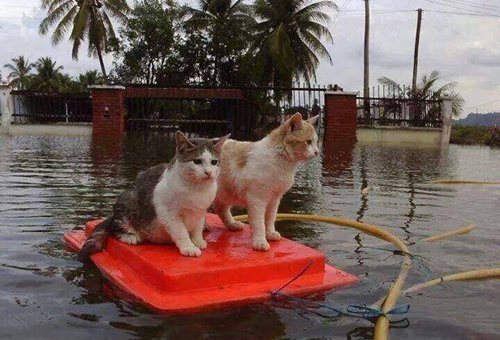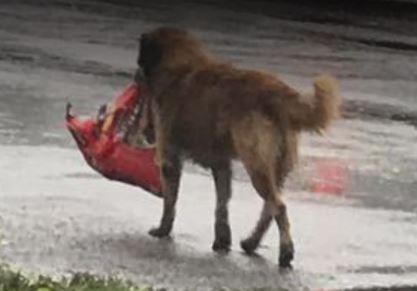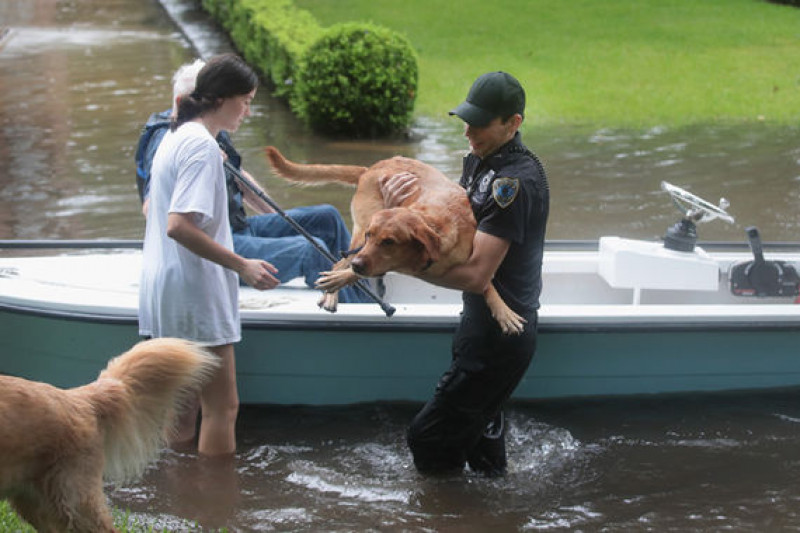 Even the littlest ones are showing their compassion and love of animals!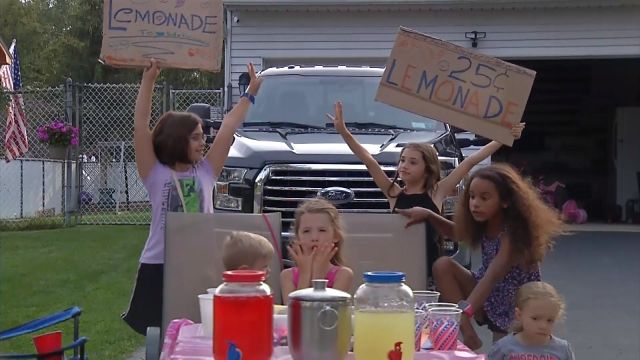 Here is a great article that was in Mercury News that I found through twitter with TONS of great info, resources, and video! Hurricane Harvey: How you can help displaced pets
There is Always Prayer
No matter what we are able to give, I believe there is always Prayer!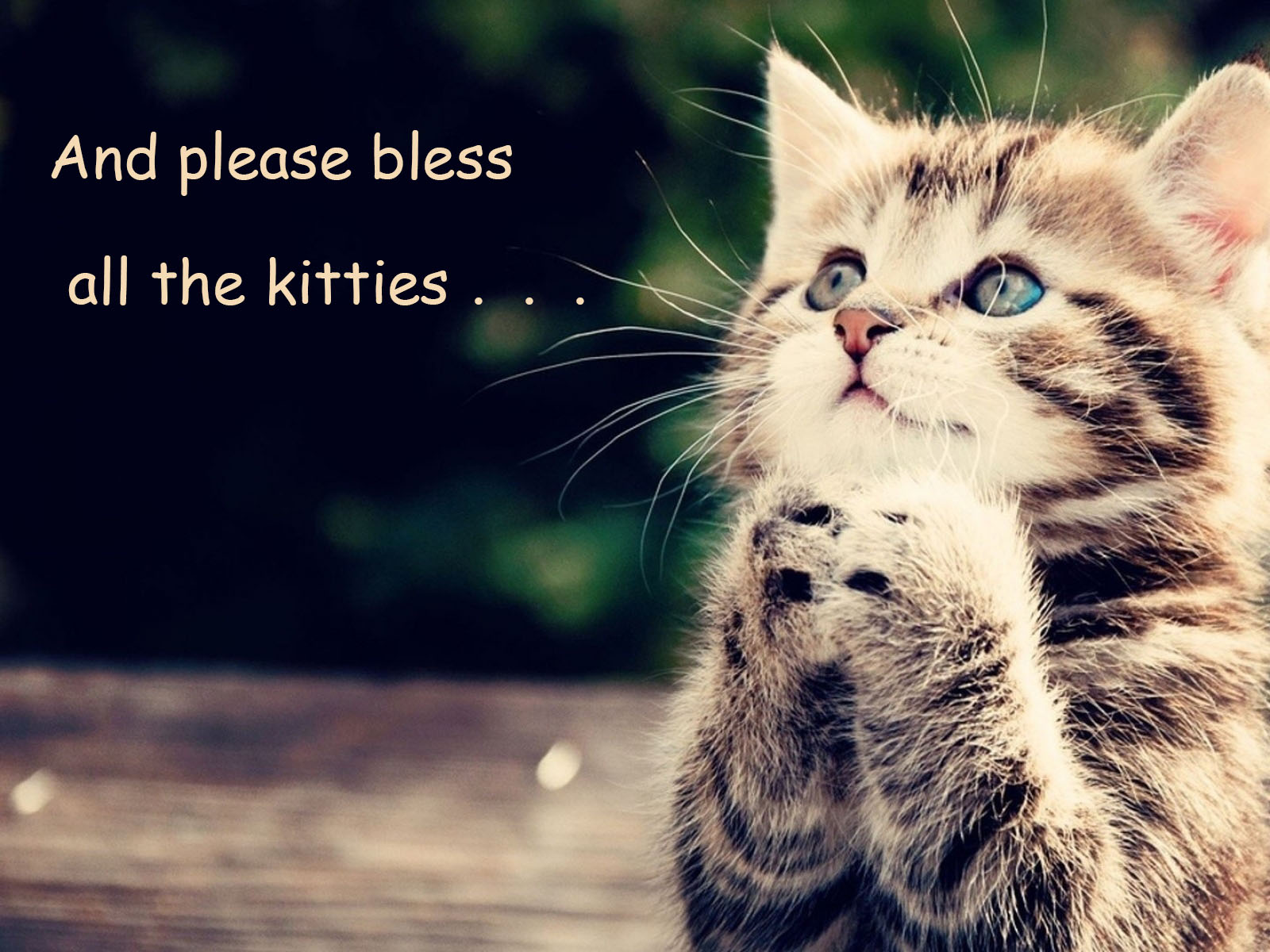 May you be BLESSED in ALL your efforts, dear friends. 
Thank you for joining me in this effort, dear animal lover friends.
Please comment!  I would love you to tell me and my followers of your experience with any rescues! Or any inspiring stories you know of – in the Comment box below.
I hope you might Subscribe so we might share our experiences together in the future.
My prayers and love go out to you. ~ Deba Do  – Deborah Reed  ♥