GOBLINS & GHOST & GHOULS ~ Oh My!
Greetings, my darling Minions!  Your queen is getting all tingly and giddy with that chill in the air and my Goblins running around positively stir-crazy in anticipation of HALLOWEEN!  Aren't they just adorable.  🙂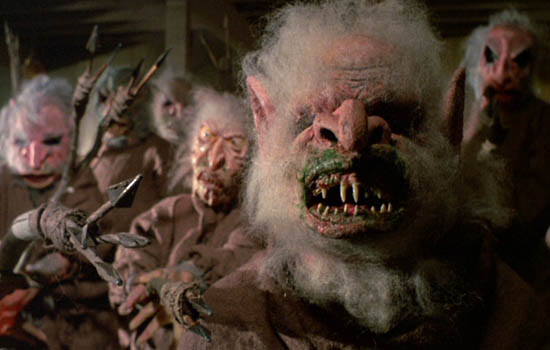 So, in celebration, I thought I would do a GIVEAWAY!  Troll 2 (The 20th Anniversary Nilbog Edition [Blu-ray/Multi-Format] Signed by yours truly ~ Creedence, Deborah Reed ~ with a special message to you or whomever you choose.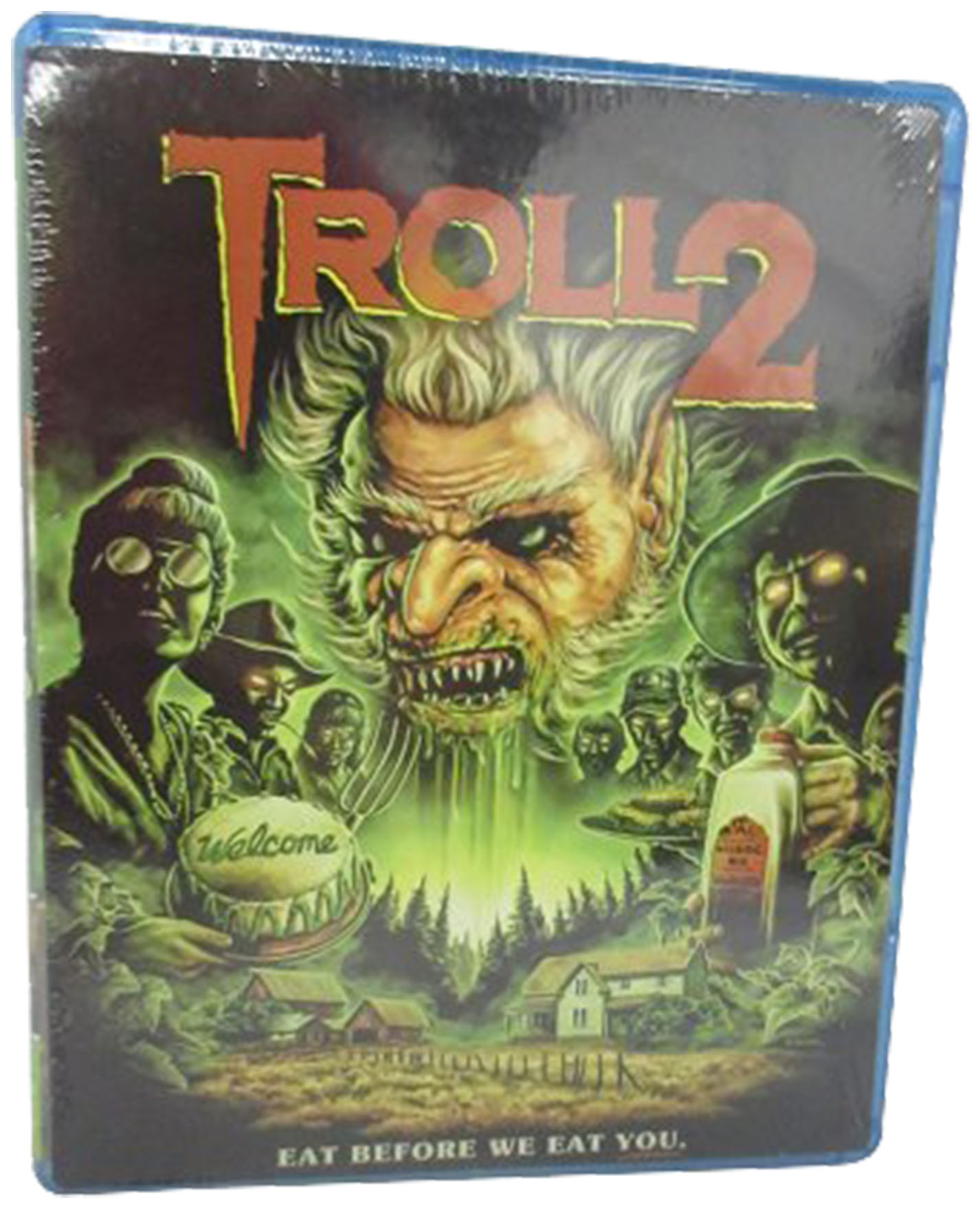 I get a kick out of this cover art.  So pictorial of our dear little town of Nilbog.  And the glowing eyes?  Well sure, why not?  Just another little Stonehenge secret….  And how lovely, there I am with my welcoming Nettle cake.  Now that's hospitality!  😉
All You Have to Do, Is Heat It Up!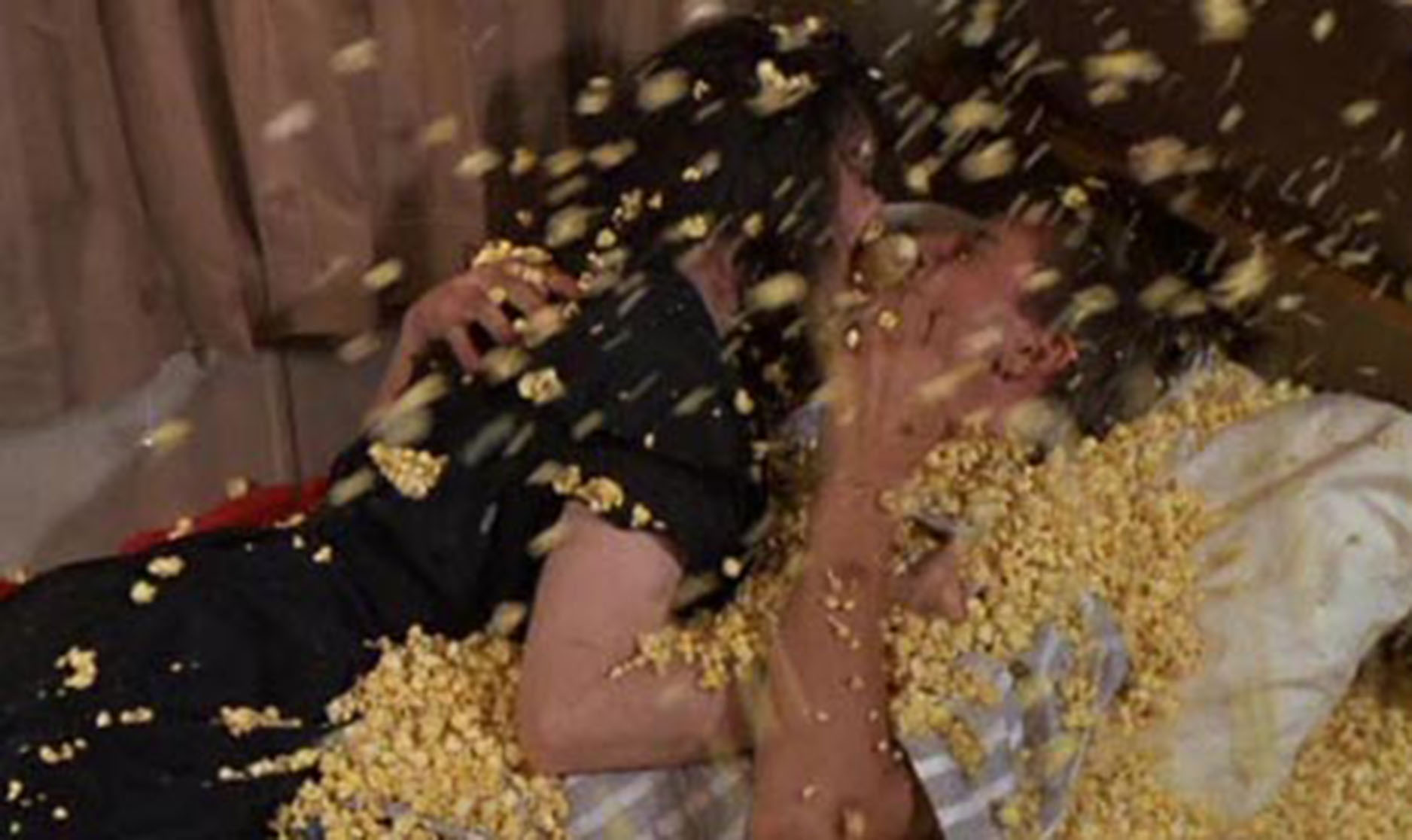 So get that popcorn poppin' and enter so you'll be ready this season for a fun movie night with your honey or your next Troll 2 Party!
♣   How to Enter   ♣
 #1 COMMENT in the box below, in 25 words or less, in your opinion:  What was the FUNNIEST MOMENT in the film, Troll 2?  😀       (Just one entry per person – and please keep it clean to qualify. 🙂)
#2 SUBSCRIBE  (in the right-hand column).
That's it!  Saturday, October 1, we will do a drawing from all the entries and I'll announce the winner.
♣   Thanks much!   ♣
Stay tuned for more fun & Goblin Giveaways!  After you enter, check out my IMDB page for Creedence/Deborah pics, trivia, etc.  🙂
With Love & Goblin smooches, Creedence Leonore Gielgud, your Queen  ♥  Deborah Reed
AND WE HAVE A WINNER!  😀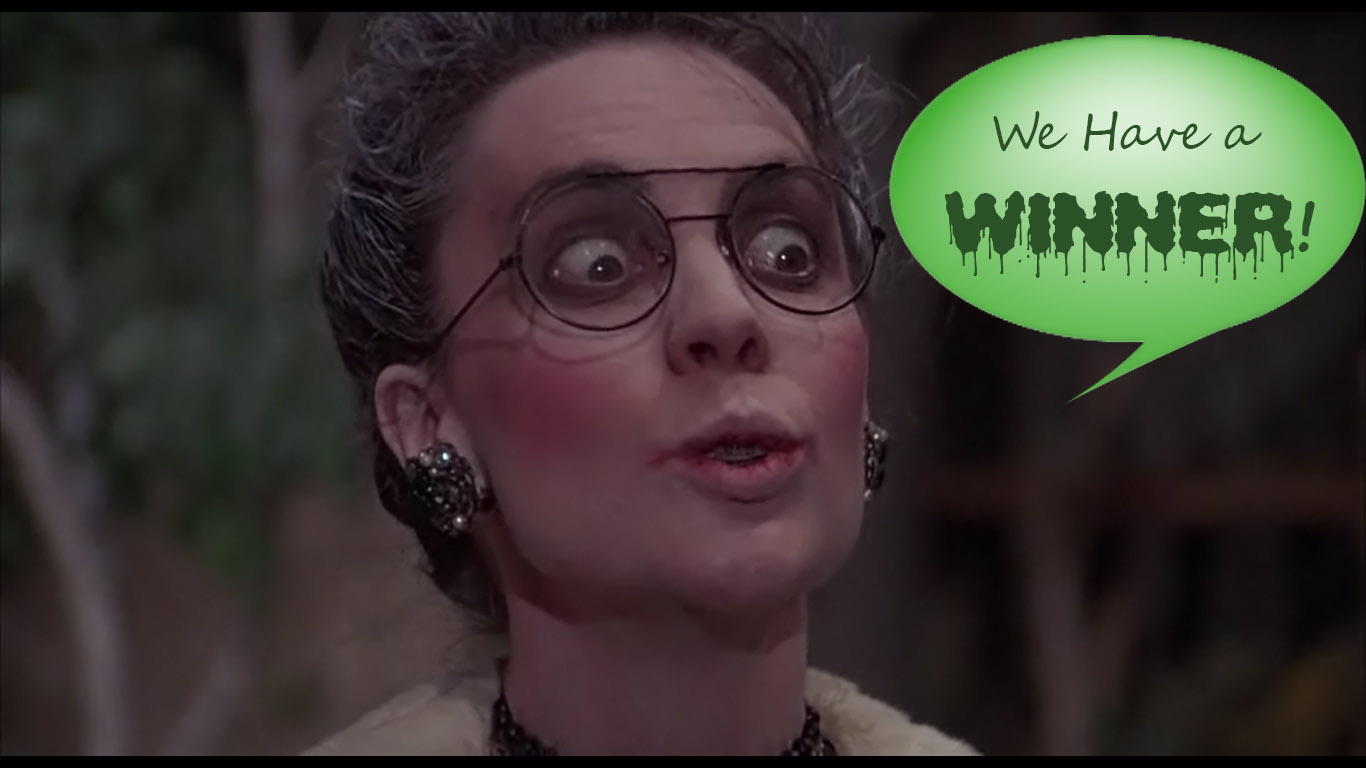 ****  Congratulations to Jason Howard!    ***  
Please message me, Jason, on facebook and we can arrange how to send your prize!   😀
And due to a brain goof of mine, I wrote the wrong last name originally.  I will honor that and Jason Strong will also receive a prize.  See my fb page for details.
THANK YOU ALL, MY DARLINGS!
I can't tell you how much I enjoyed all of your fun, zany, hilarious comments which brought me much laughter and delight!  Thank you also for all the Likes on my FB post & the SHARES! 🙂
HALLOWEEN GIVEAWAY
Stay tuned for my next fun Giveaway ~ Coming your way very soon with even more prizes!
Please Subscribe!  (In the right hand column.)  A few of you didn't, but I hope you will, to be sure you will get the word on this and upcoming Giveaways and other fun Troll 2 stuff.  Not all my followers on Facebook always see my posts.   (It's a fb thing…)
Love & Goblin kisses, your Queen, Creedence