I love amazon and the friendly customer service whenever I've had a question or not happy with something I've ordered.  Great experience.  So I became an affiliate which means I get a small kickback whenever you enter through one of my links on anything you purchase on amazon while there!  Yay.  Helps my boat float.  Good for me ~ Good for you!  

 So shop away on Amazon Prime! Thank you!  

amazonprime Day – What the Frank is it?

Update:  2017 Event has ended.  However…. scroll down and become a Prime member, because there are always great things happening with Prime!

Amazonprime Day is a once a year event exclusively for amazon PRIME members!  DEALS on all kinds of things that you 
, your Snookums 

and the kidlets

have been wanting!  Hey! Early Christmas Shopping!

 Some deals only run for a certain period of time and there are Lightning deals, so good to keep checking!  Plus, you can put a 'Watch' on an item that will give you an email alert.
amazon
prime

day 2017 – 

July 11 – It will run

 until

2:59AM EST

(July 12th) on Amazon's website.
Amazon

Prime

! Free!
I love the PERKS with of amazon Prime, such as unlimited FREE 2-DAY SHIPPING on jillions of Prime items. Plus tons of FREE PRIME MOVIES! (And much more!)
You can sign up for a free 30-day trial of Amazon Prime here!

click pic 

GREAT

prime

day Deals you're Gonna LOVE! 

Select DEVICES! Click Pic!   🙂
TV's, Smartphones, Reading & more! Check out August Smart Lock for your home —$145.39 (Save $50)
Select Home Services – Click Pic!  🙂  Get that huge new TV mounted!  Etc., Etc.!
Select Toys & Games – Woo Hoo!  Your Little Monsters Will Love These! –

click below

 
Thanks for joining me!
***Please COMMENT!  Did you find something you love? ( box below)
***If you SHARE on your favorite social media (below), it helps me & makes me SMILE.   

***If interested learning more about "Troll 2" and my film career:  My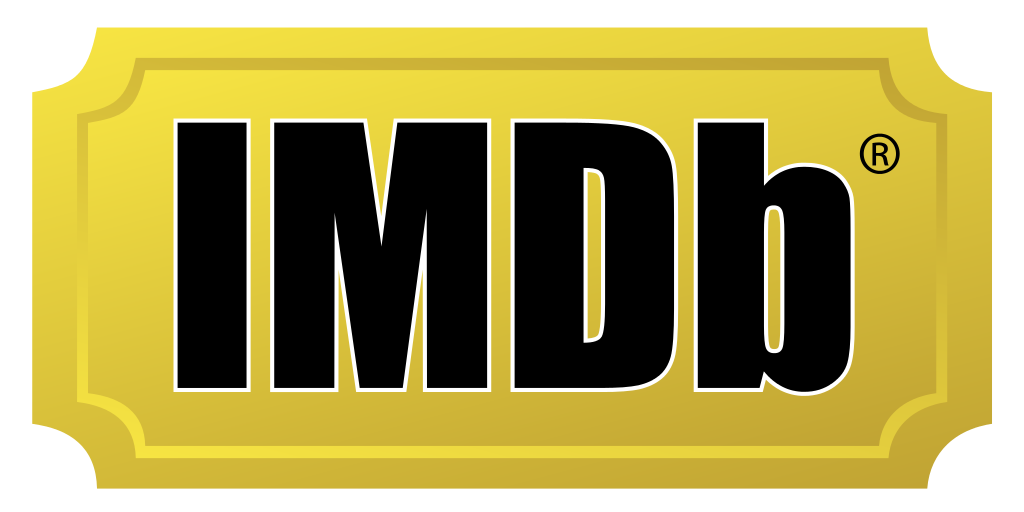 page!  (Also more fun stuff on my Troll 2 Queen category on this blog.)
Please SUBSCRIBE! (Left column.  On phone – scroll to bottom.)
Thank you so kindly.  ♥  ~ Deborah  ~ Deba Do