How's Your Troll 2 Recall?
How 'bout a little Troll 2 trivia?  Aw, the memories!  This scene I am particularly fond of.  Well, yes, there are many.  But it was great fun to play it!  Darren Ewing was just cool and fun to be around!
What is happening in this scene?  
  Do you remember what I am saying? 

Can you guess before you peek? (For fun, scroll down with your eyeballs closed

and write your comment first!  Then you can write if you got it!  hee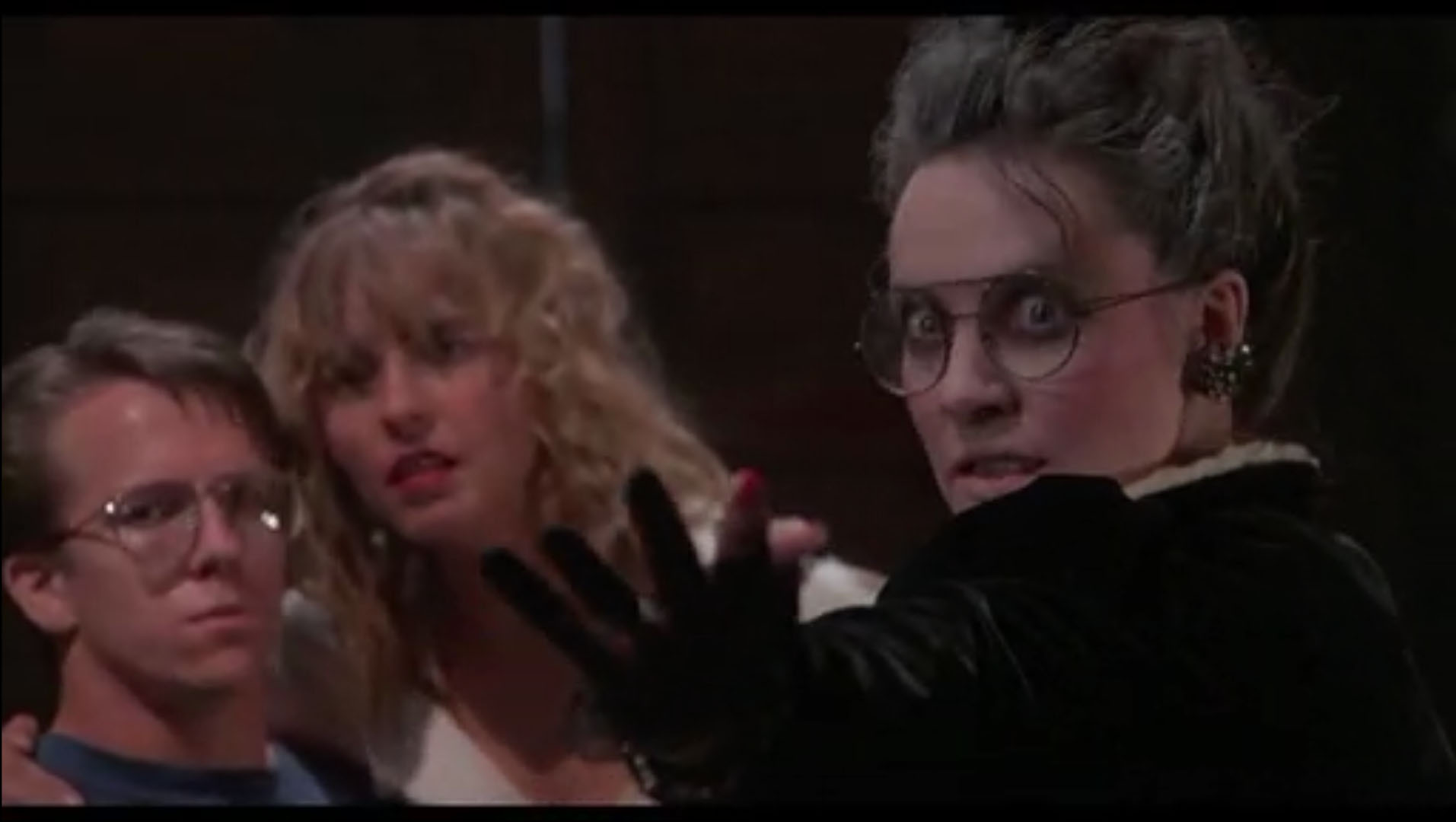 Troll 2 Screenshot – Deborah Reed – Troll 2 Queen, Darren Ewing, Christina Reynolds
Hmmmmmm
Here's a little hint . . . .  


My character, Creedence Leonore Gielgud is reacting to the two strangers, Arnold and a wandering lost girl who have stumbled into her creepy abode.  Arnold asks, "What is this place?"  Creedence replies, "My ancestors come from Stonehenge….."
Do you remember what happened to Christina's character?
Hint:
Poor Christina.  When I met her, I remember thinking what a lovely girl she was. I'll never forget that sweet girl's dilemma.  Sinking in Green Jello and her teeth were chattering!  She was freezing!  

  And she was stuck there for quite awhile, but fortunately was done in one take.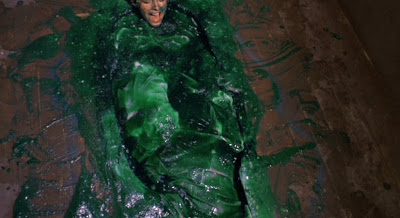 And what happened to Arnold?  Welllllll, that's for another Blog! 
****************************   *******************************
Random Drawing for AUTOGRAPHED PIC OF YOUR QUEEN
***COMMENT in box below~ Let me know if you Guessed right!!  A drawing will be held for an autographed pic of Creedence from the comments!   (Comments don't need to be correct – any thought on the scene is great!) ***
***If you SHARE on your favorite social media, it will make your QUEEN smile…. Reeeeeal BIG.   

***If you haven't been entertained by this crazy cult classic, or it's been awhile, you can find Troll 2 on amazon!
***Please SUBSCRIBE!  (Left column.  On phone – scroll to bottom.)  Or I may just have to turn you into a 

 Fun stuff in store!
***If interested learning more about "Troll 2″, and my film career: My page!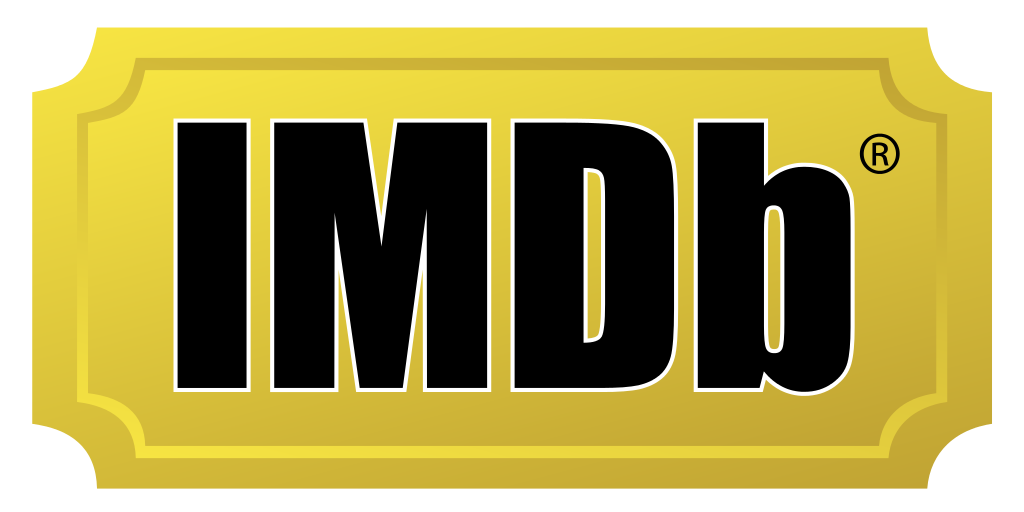 ~ Goblin smooches, Creedence, your Troll 2 Queen – Deba Do – Deborah Reed ♥