THE SEASON IS UPON US FOR COZY FAMILY TREATS, SNUGGLING & MOVIE VIEWING!
Here are some of my Faves!
"ELF"  (2003)  PG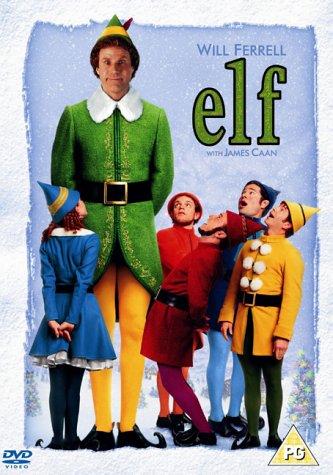 1
Buddy (Will Ferrell) is trying to find his place in the world in this delightful movie for the whole family.  When he finds his biological father, Buddy tries to fit into a human world and family, where no one knows he's an actual elf, and things get crazy Christmas fun!  Laugh out loud funny. We love this tale at my house that tugs at your heartstrings and makes you want to sing carols!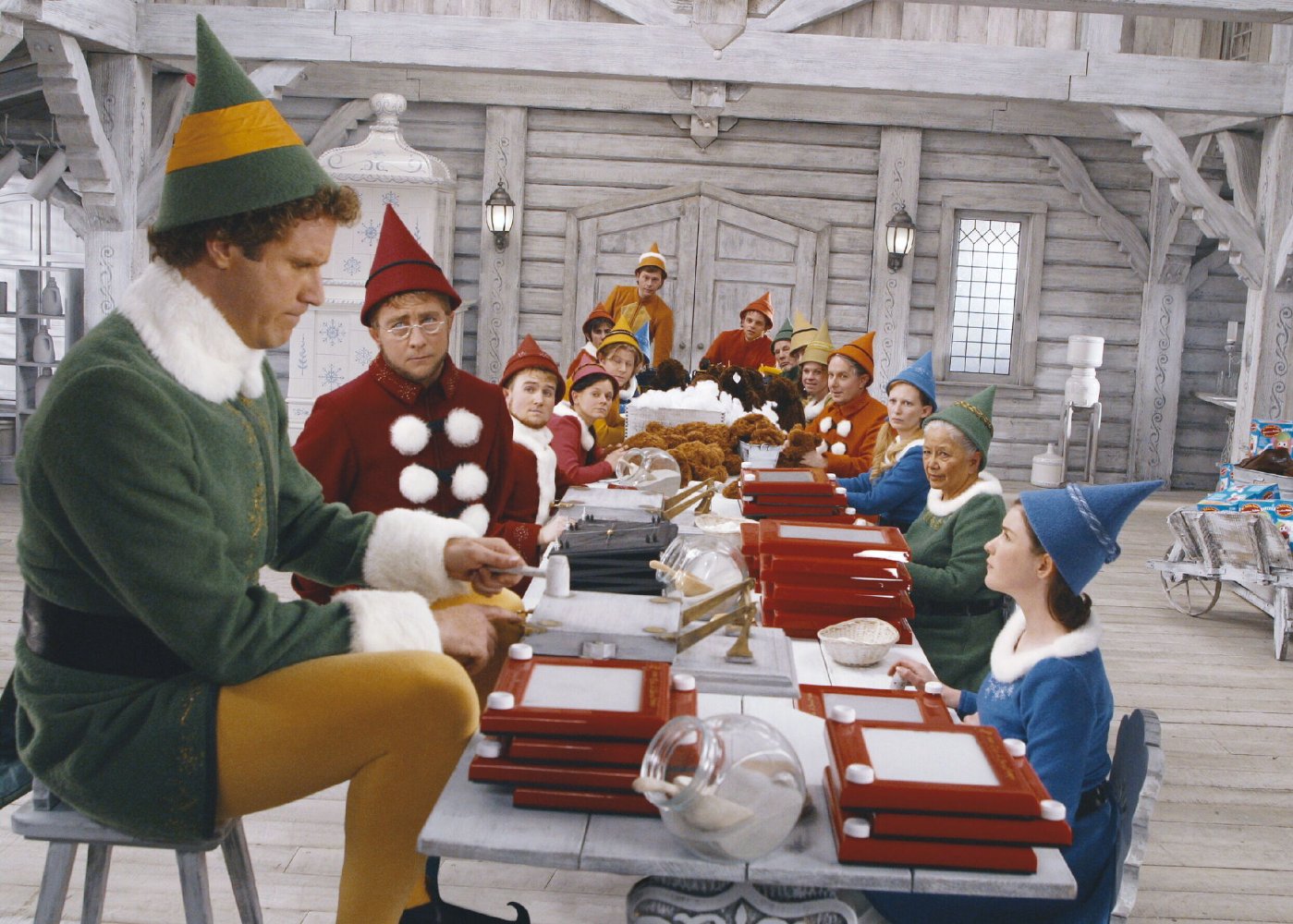 Rent or Buy on Amazon Streaming Video
*******************
The Nightmare Before Christmas  (1993)  PG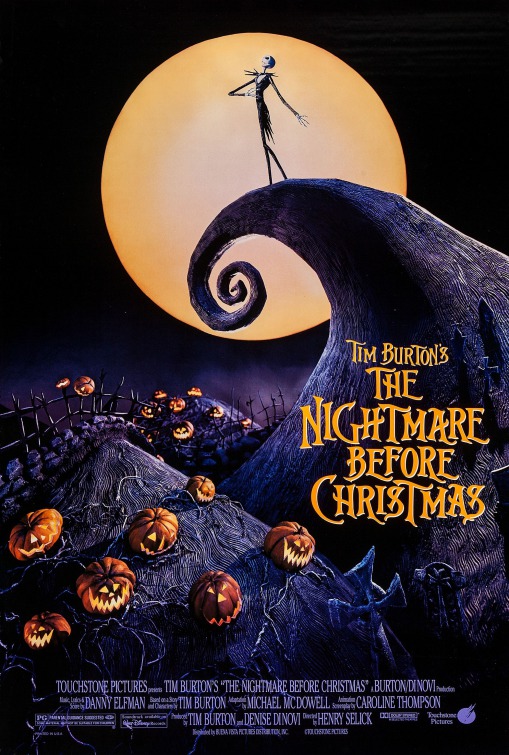 Jack Skellington, king of Halloween Town, discovers Christmas Town and has to figure out the difference and how it works.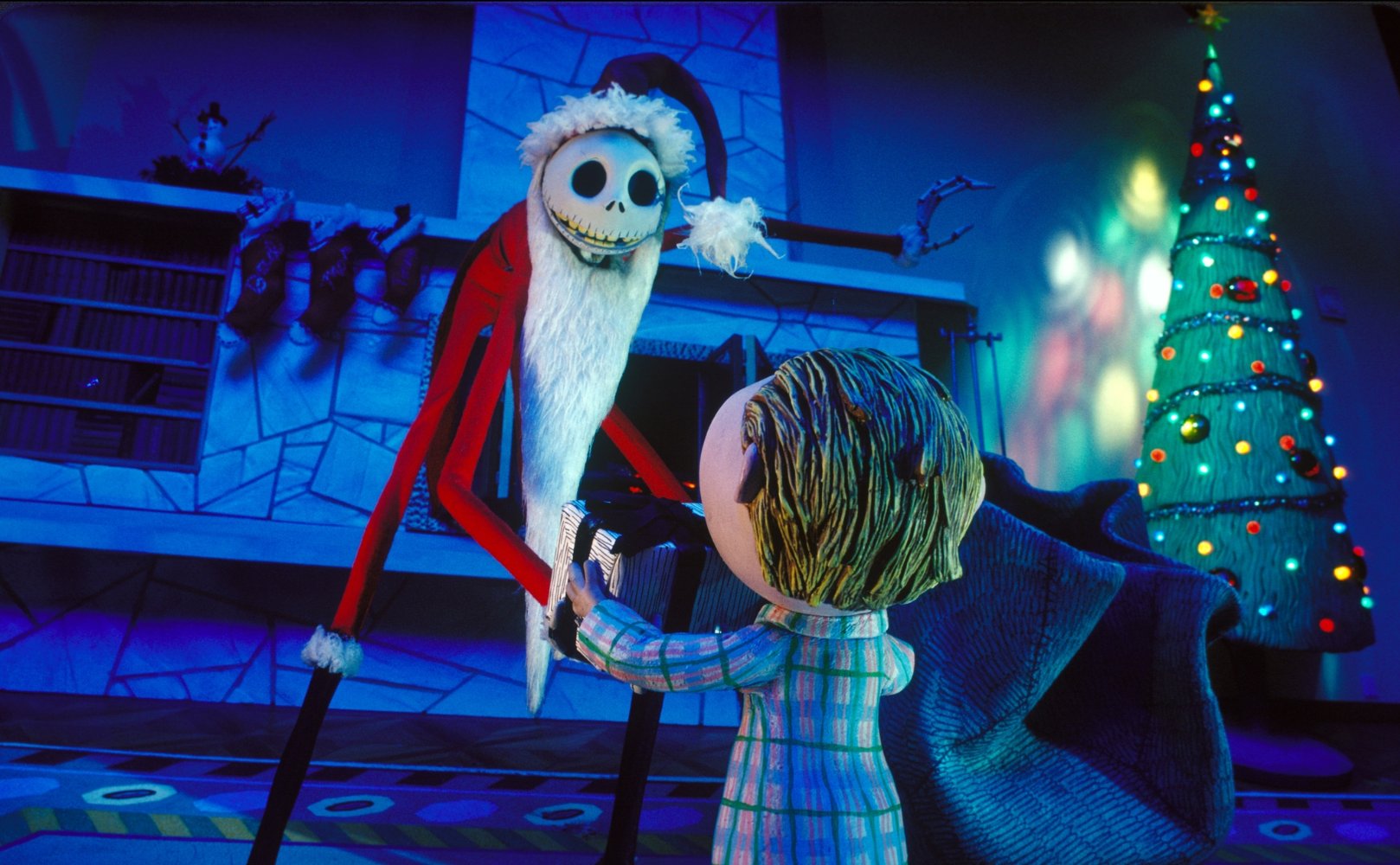 Not without some 'minor' fiascoes!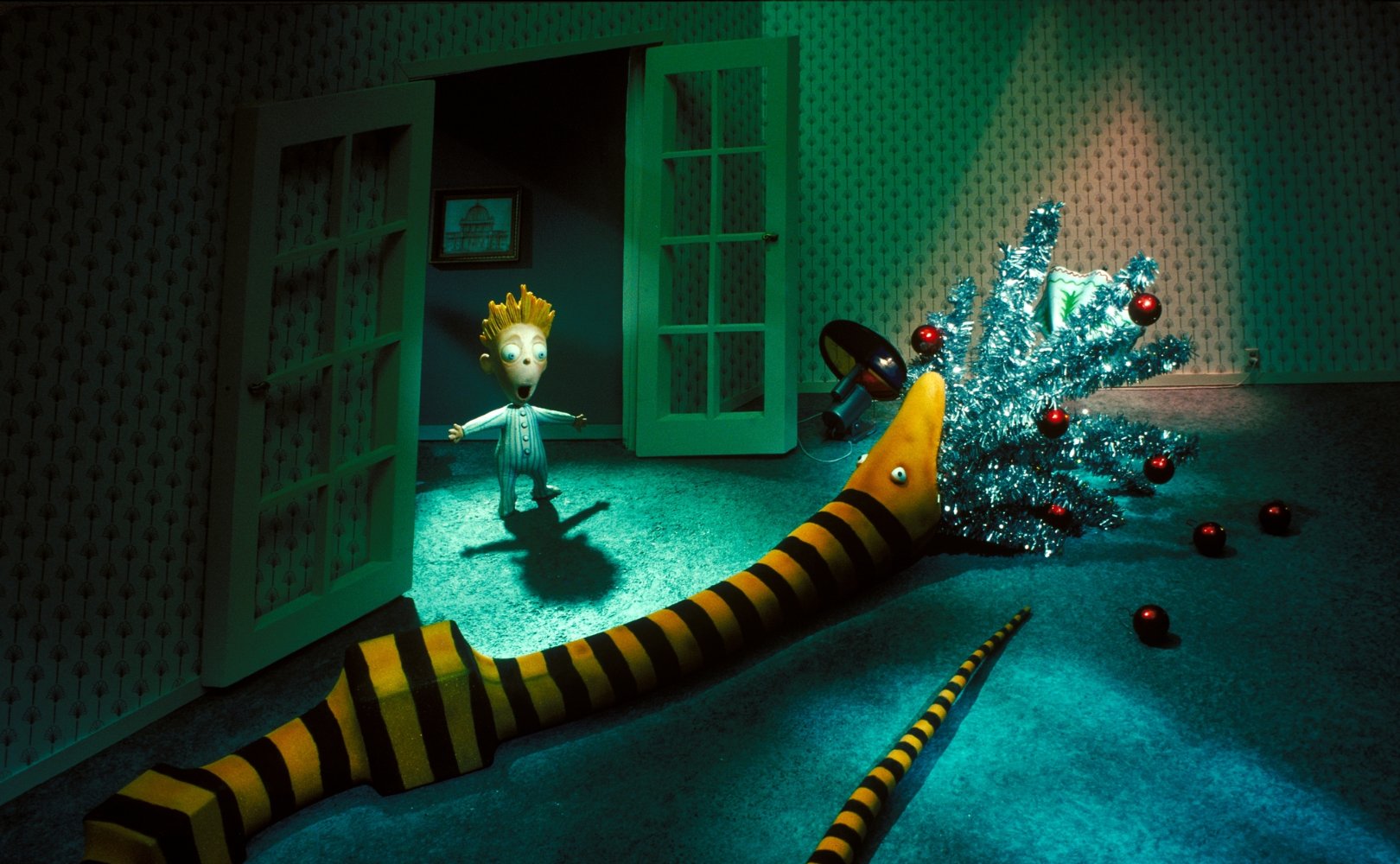 A Tim Burton creation with as per usual, music by Danny Elfman – both favorites of mine.  For me, this does not disappoint.
Rent or Buy on Amazon Streaming Video
*******************
The Polar Express
(2004)  G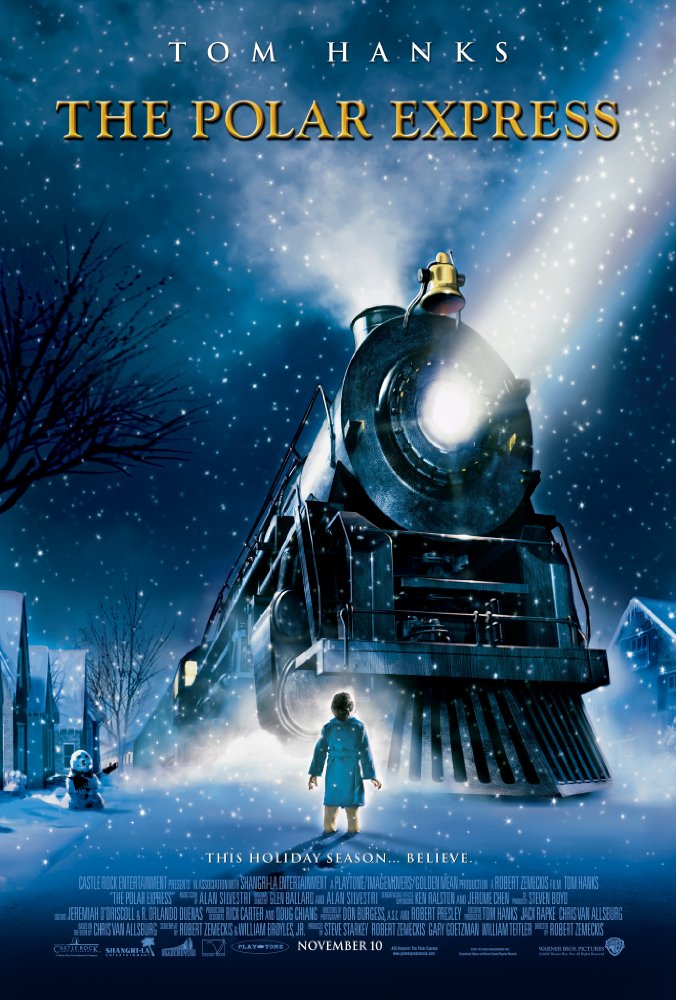 A young boy's otherworldly (to me, at times oddly creepy) adventure to the North Pole on the Polar Express with a kindly conductor (Tom Hanks). He learns what it is to be brave, a true friend and the spirit of Christmas.  Visually breathtaking animation.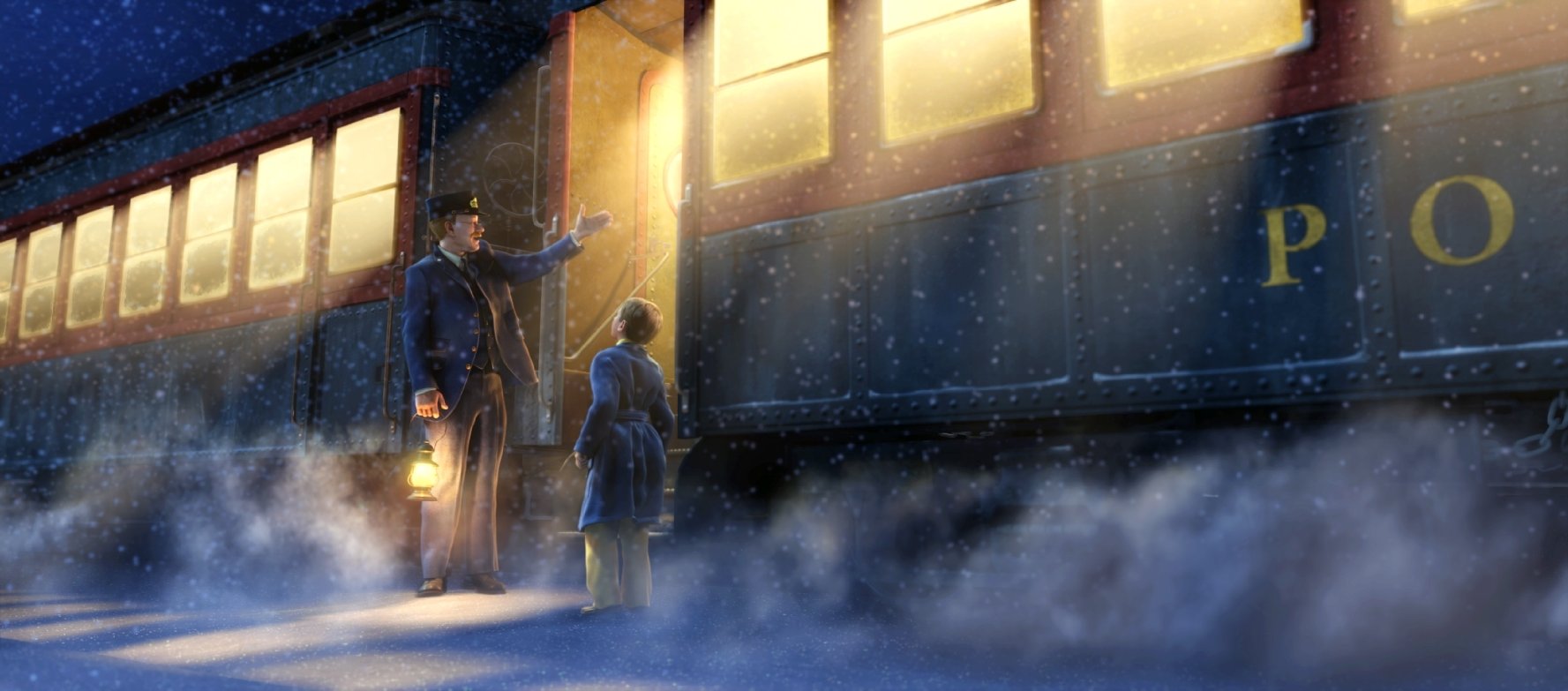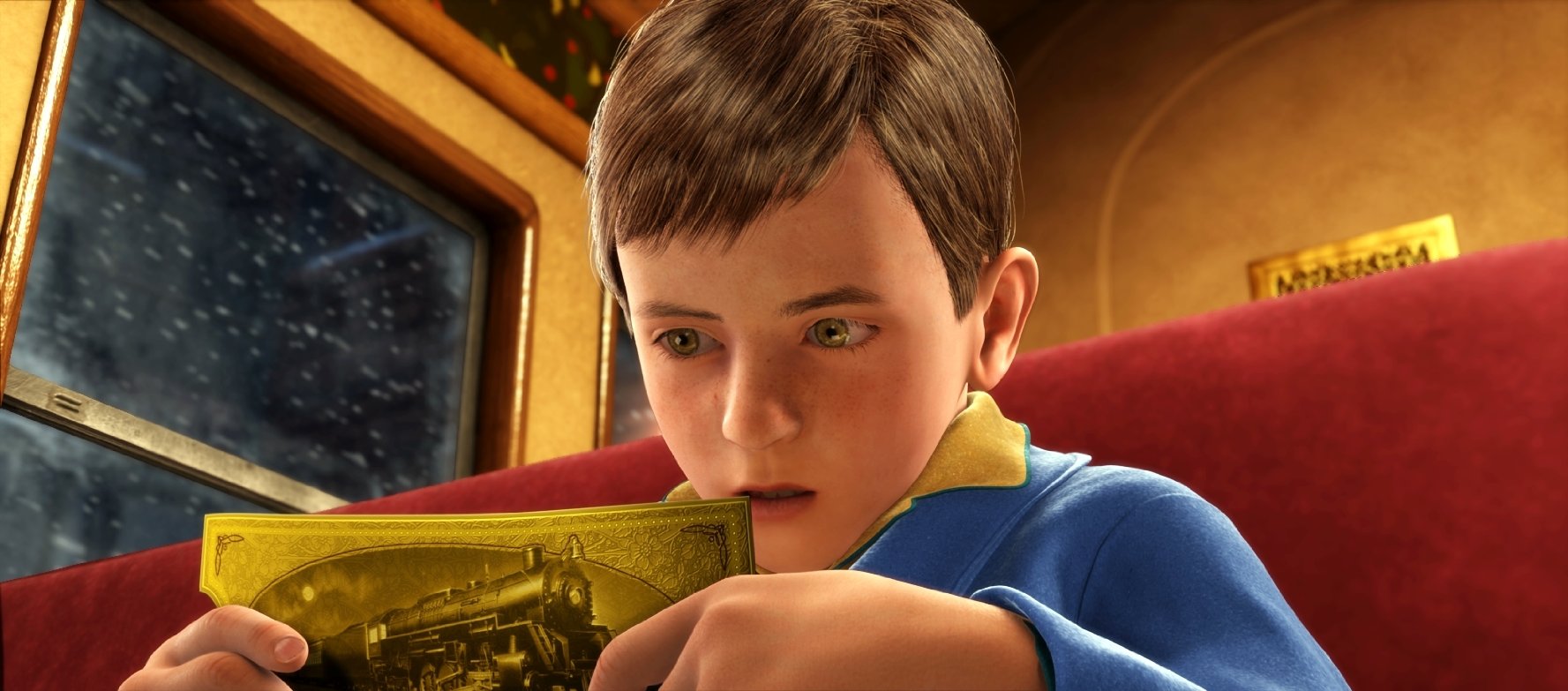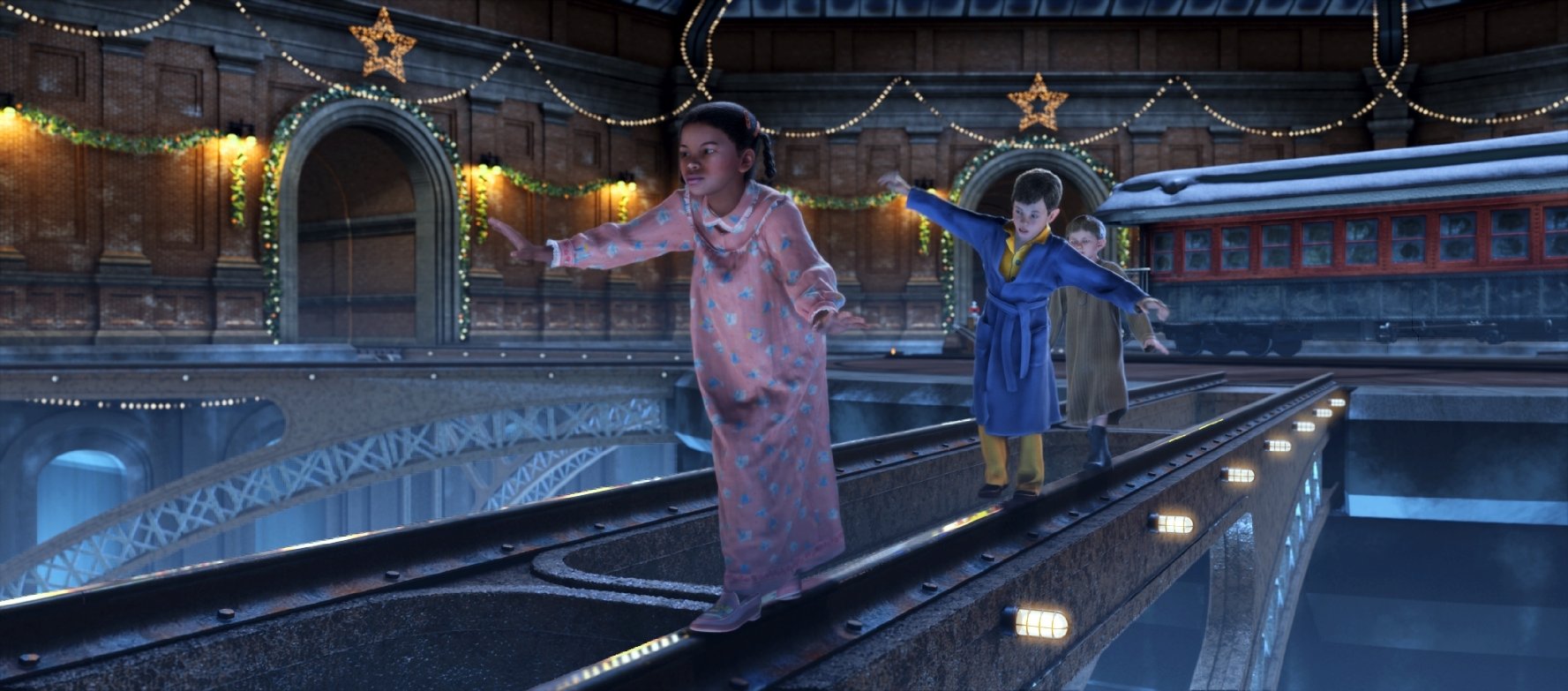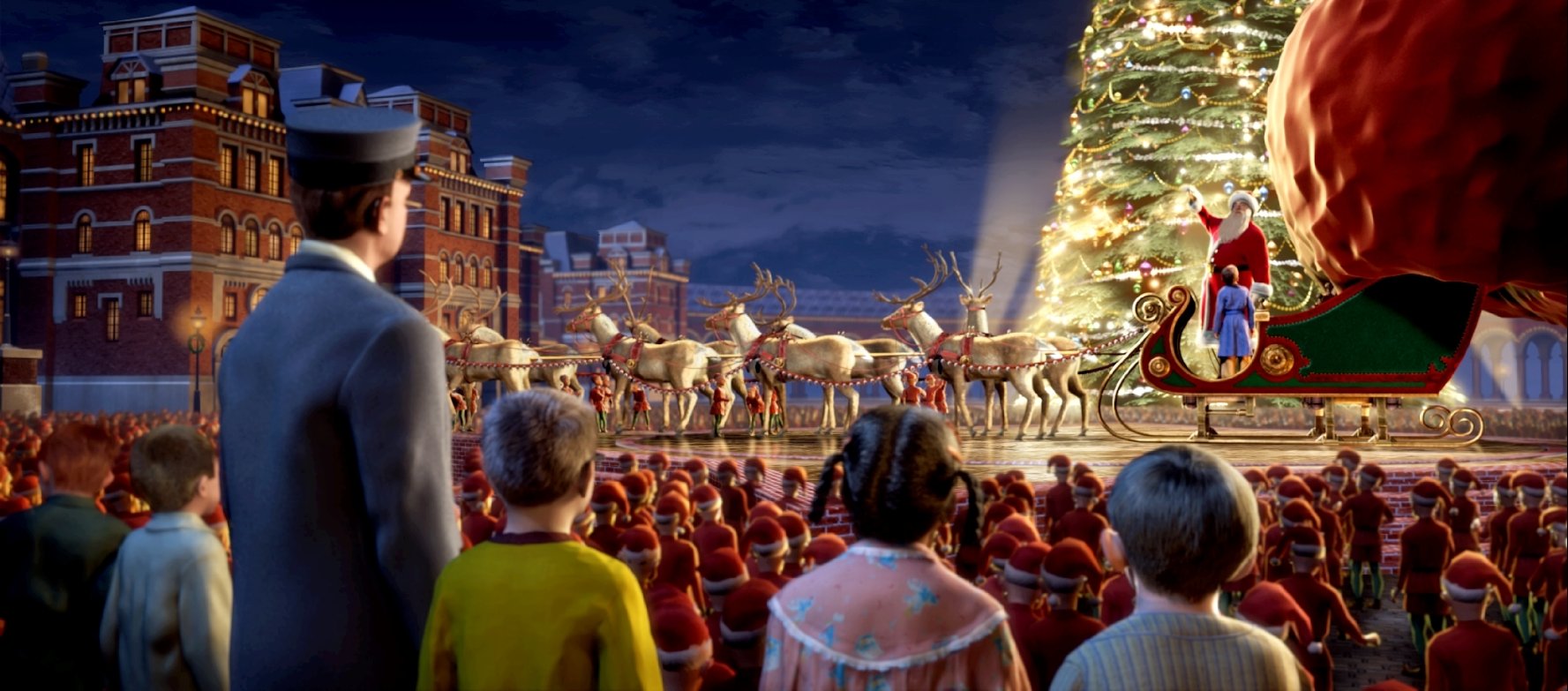 Available on Netflix
Rent or Buy on Amazon Streaming Video
*******************
The Muppet Christmas Carol  (1992)  G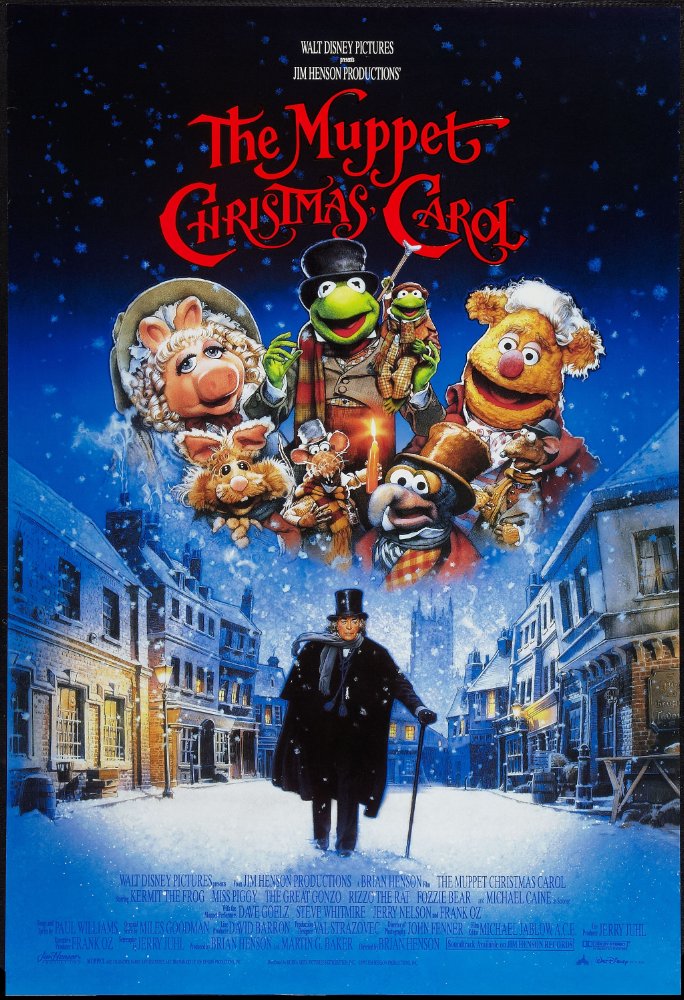 A whimsical version of the tireless tale of old miser Scrooge learns valuable lessons on Christmas Eve with the help of the Muppet gang taking on the classic Christmas Carol characters.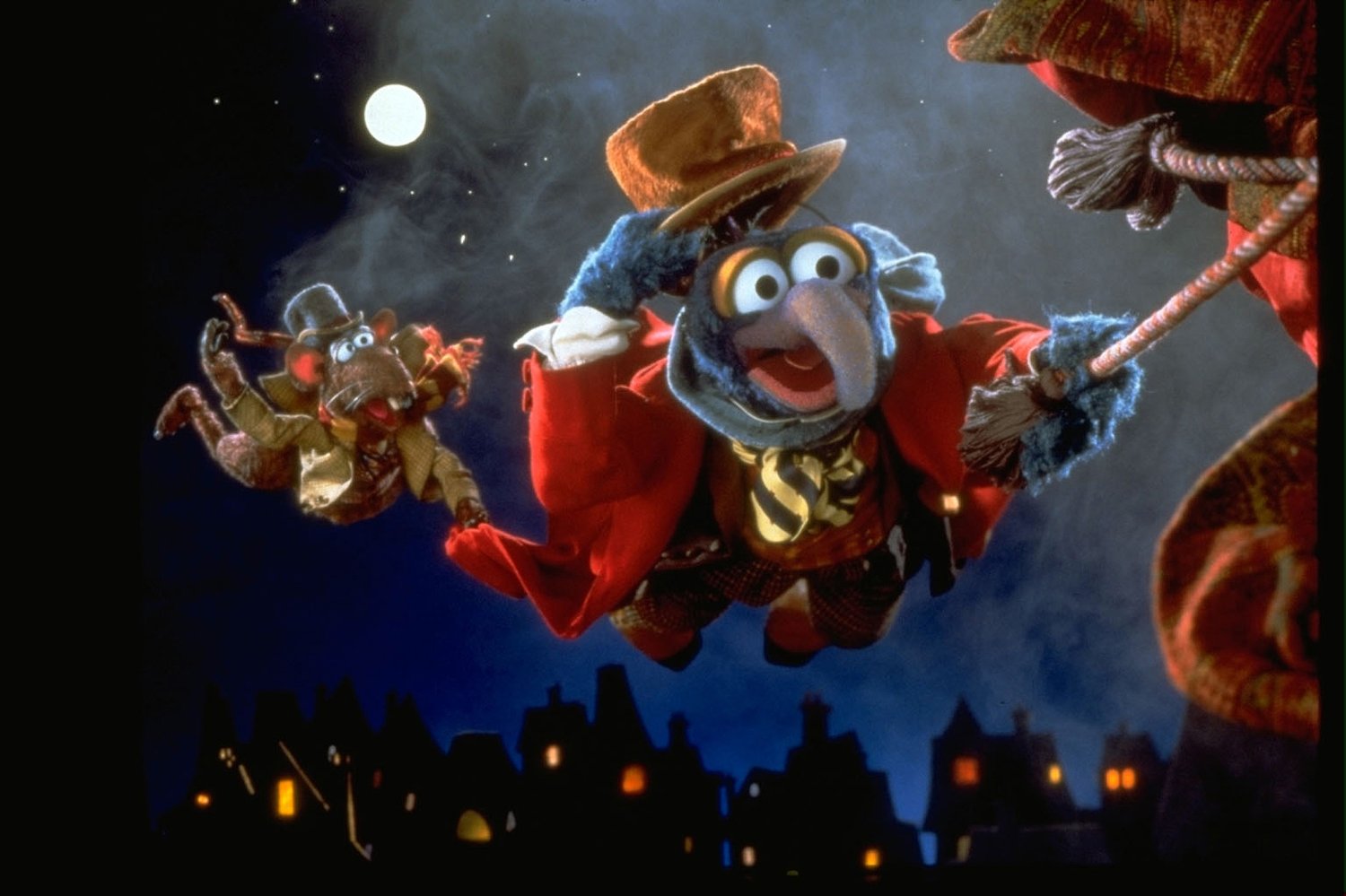 Probably the most kid-friendly version that is not overly frightening.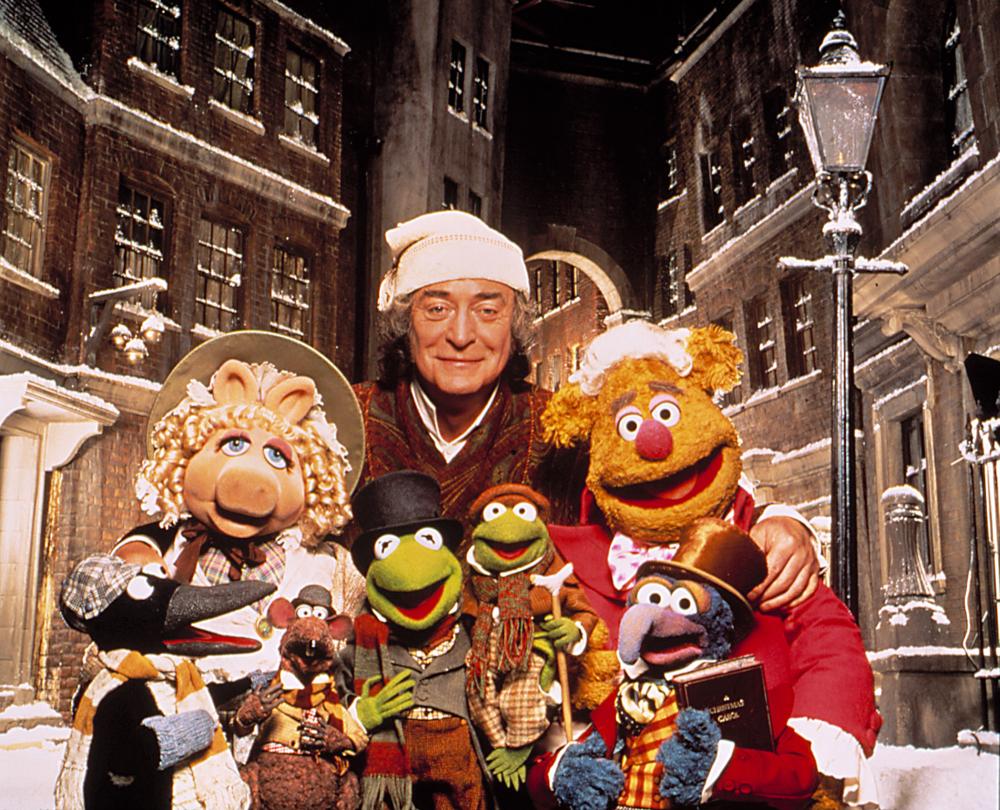 Rent or Buy on Amazon Streaming Video
*******************
Disney's a Christmas Carol  (2009)  PG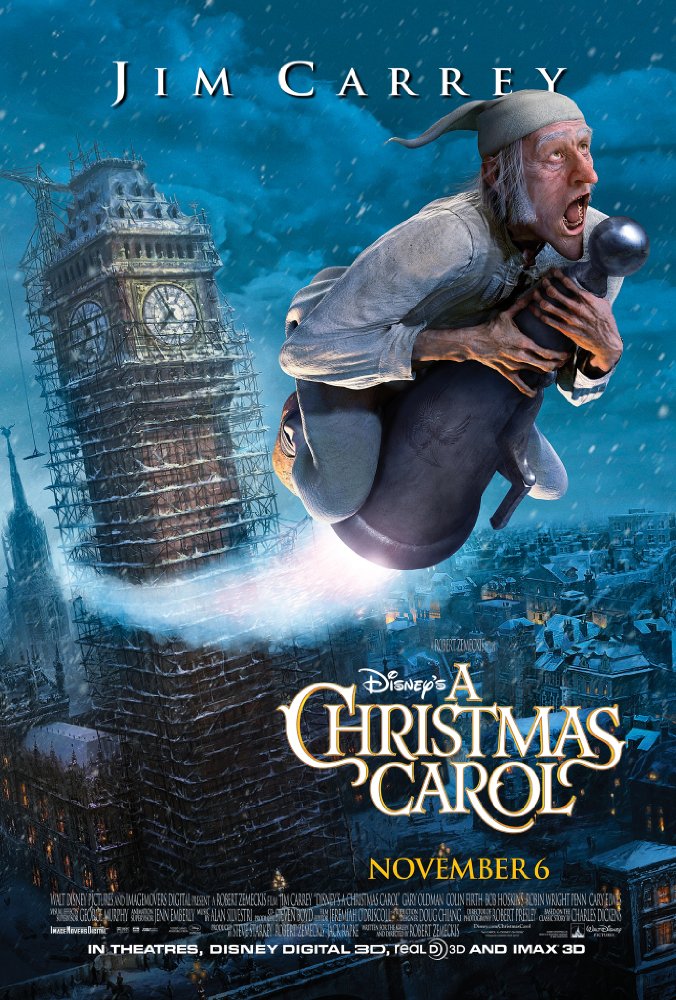 Another animated retelling of Charles Dickens' classic novel about the 'have and have-nots' with the Victorian-era miser (Jim Carrey)who finds peace after numerous trips into his past and future with time-traveling ghosts.  More for a bit older child as more intense than the Muppet version.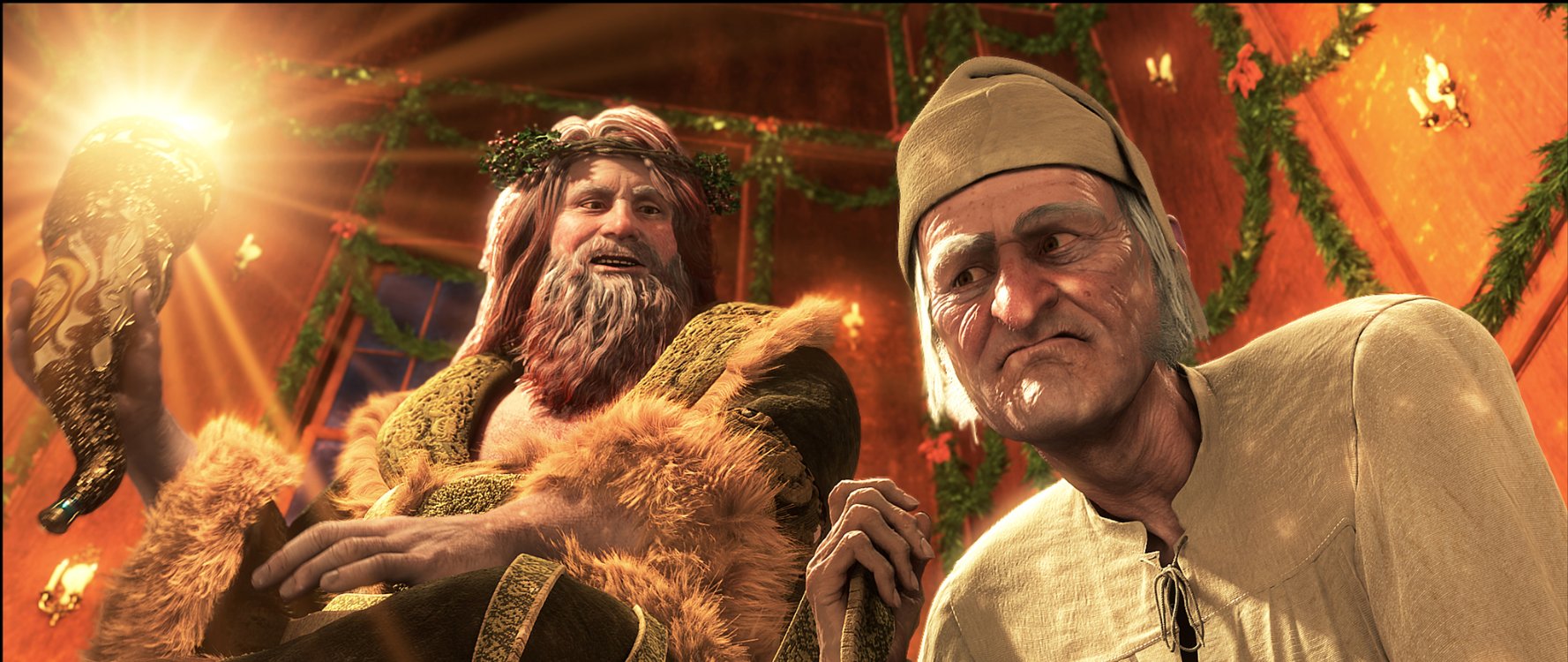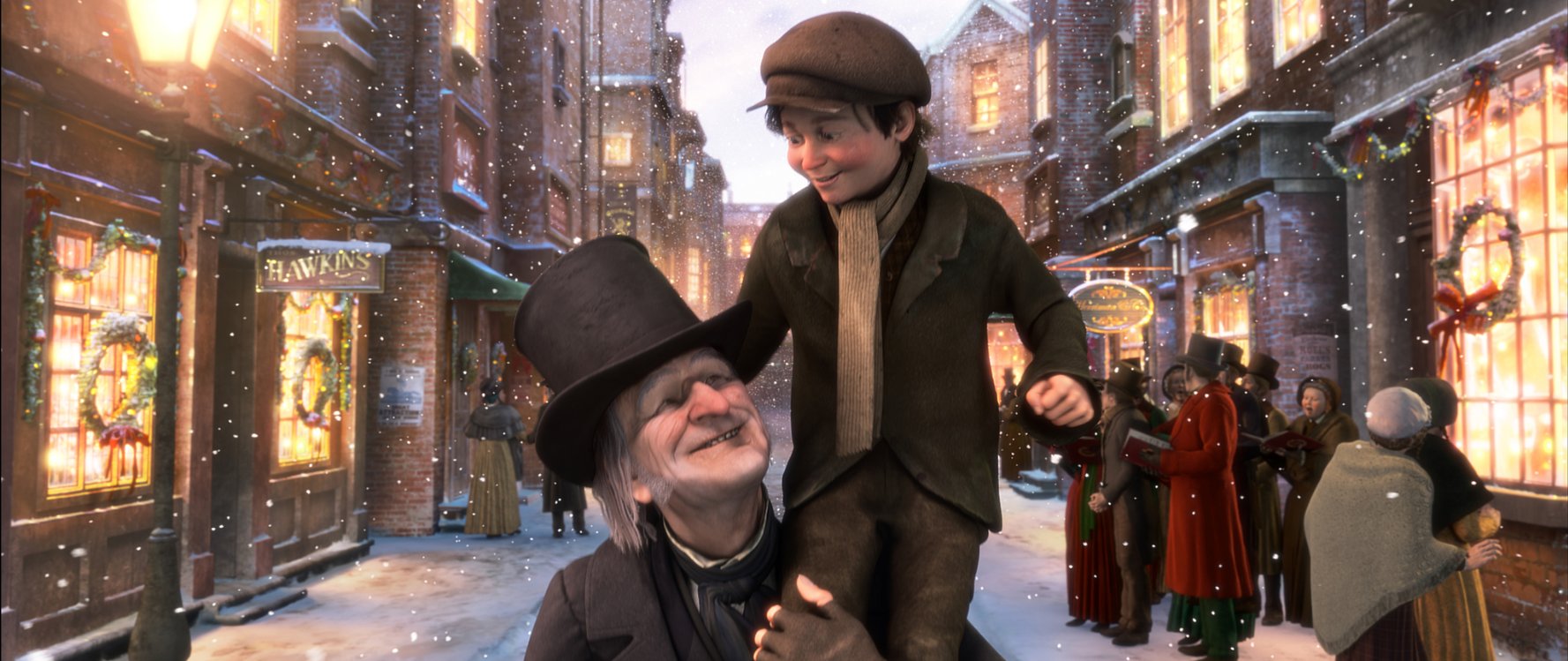 Jim Carrey, Gary Oldman, Colin Firth
Rent or Buy on Amazon Streaming Video
*******************
"The Santa Clause"  (1994)  PG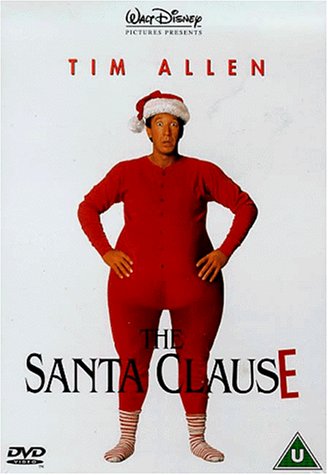 When a man (Tim Allen) finds himself magically filling out his britches, etc., and turning into Santa on Christmas Eve!  No one believes him but his son.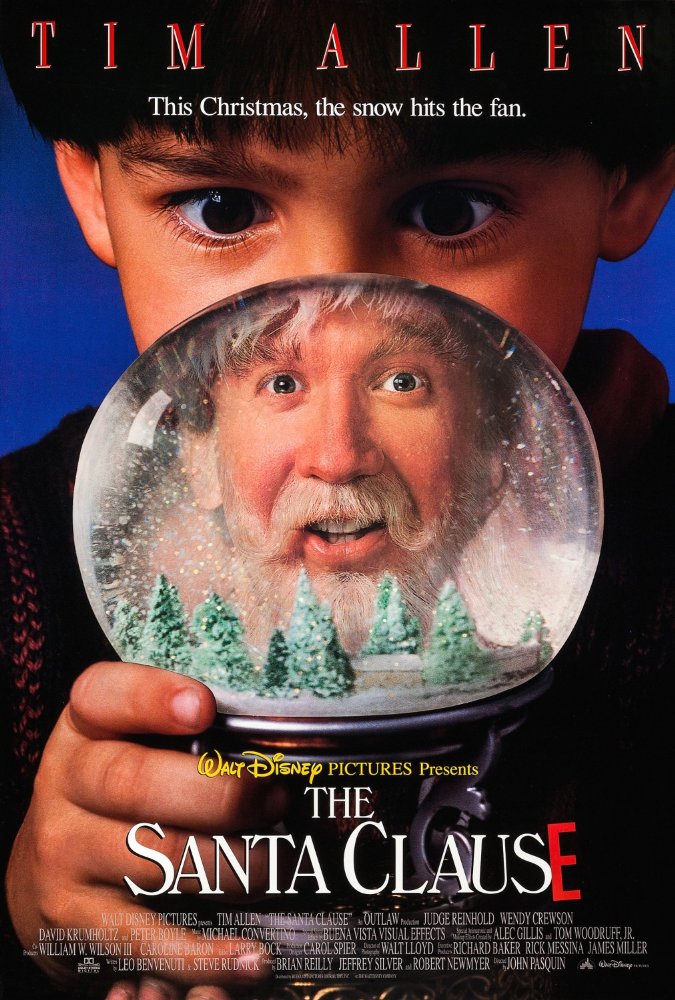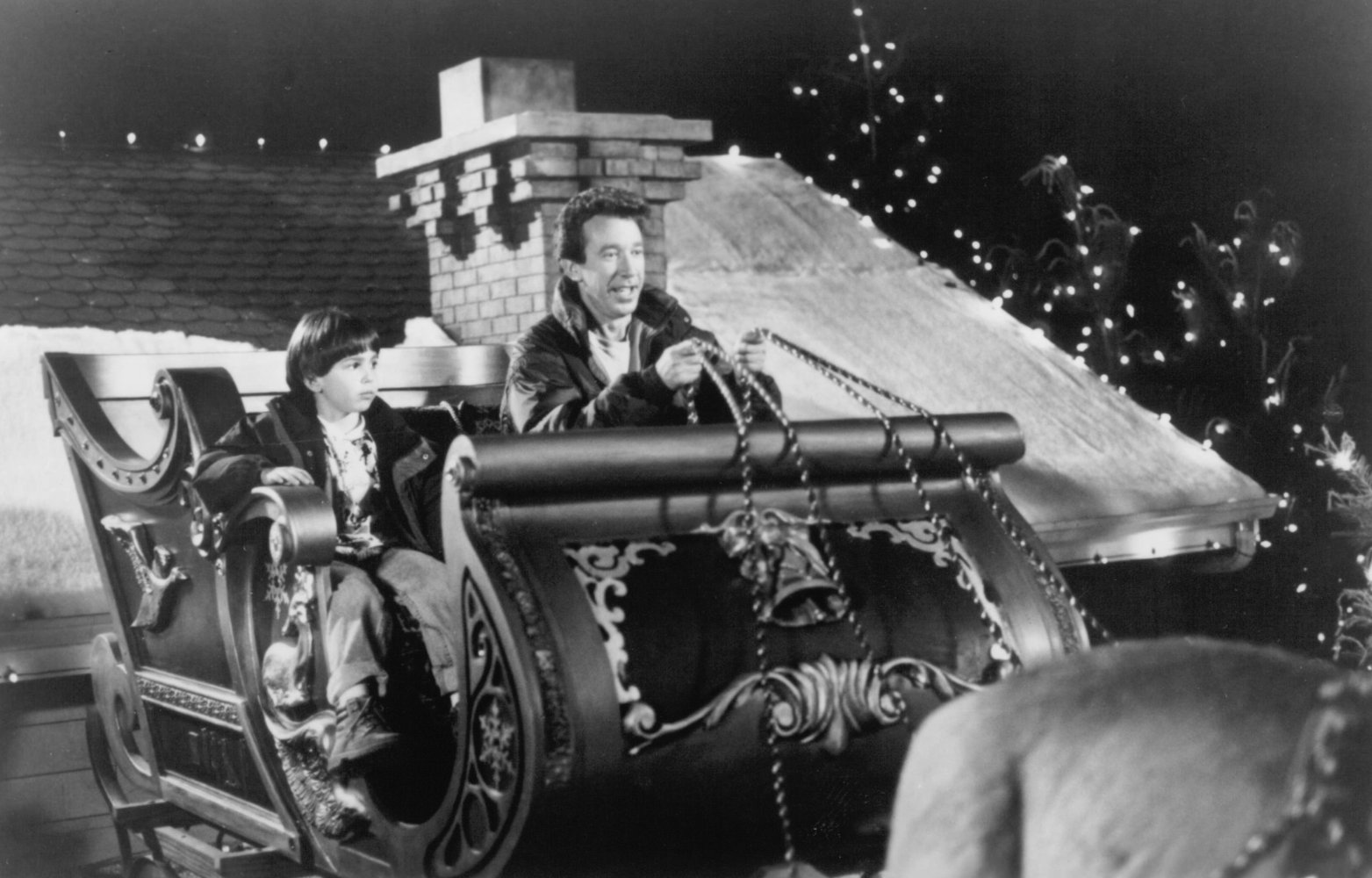 Rent or Buy on Amazon Streaming Video
**************************************************************************************************
Here is a selection of kid-friendly movies that you can plunk them down to enjoy while you're  decorating or making Holiday treats!
**************************************************************************************************
Mickey's Once Upon A Christmas  (1999)  NR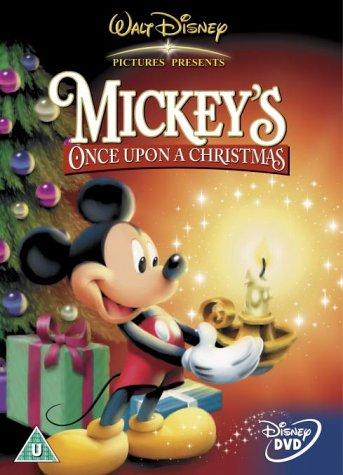 A three-part story in this Christmas themed video with the original Mickey and pals. #1 "Donald Duck: Stuck on Christmas", where he learns lessons with Huey, Dewey, and Louie.  #2 "A Very Goofy Christmas".  Goofy tries to help his son change his skepticism about Santa Claus. #3 "Mickey & Minnie's Gift Of The Magi" a tale of selflessness. Narration by Kelsey Grammer.
Rent or Buy on Amazon Streaming Video
"
Charlie Brown's Christmas Tales

"  

(2002)  NR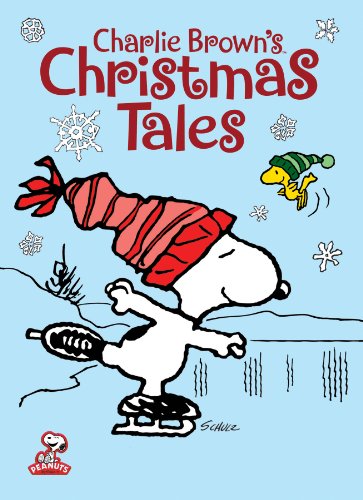 A series of Holiday vignettes with the Peanuts Gang highlighting their usual personality traits around a Christmas theme.  Fun fare for the family.  Note:  The kiddies will be delighted, as will adults with the stories, HOWEVER, don't expect the original voices you grew up with.  These are new and if you can get past that, have an extra Christmas Sugar Cookie and enjoy!  🙂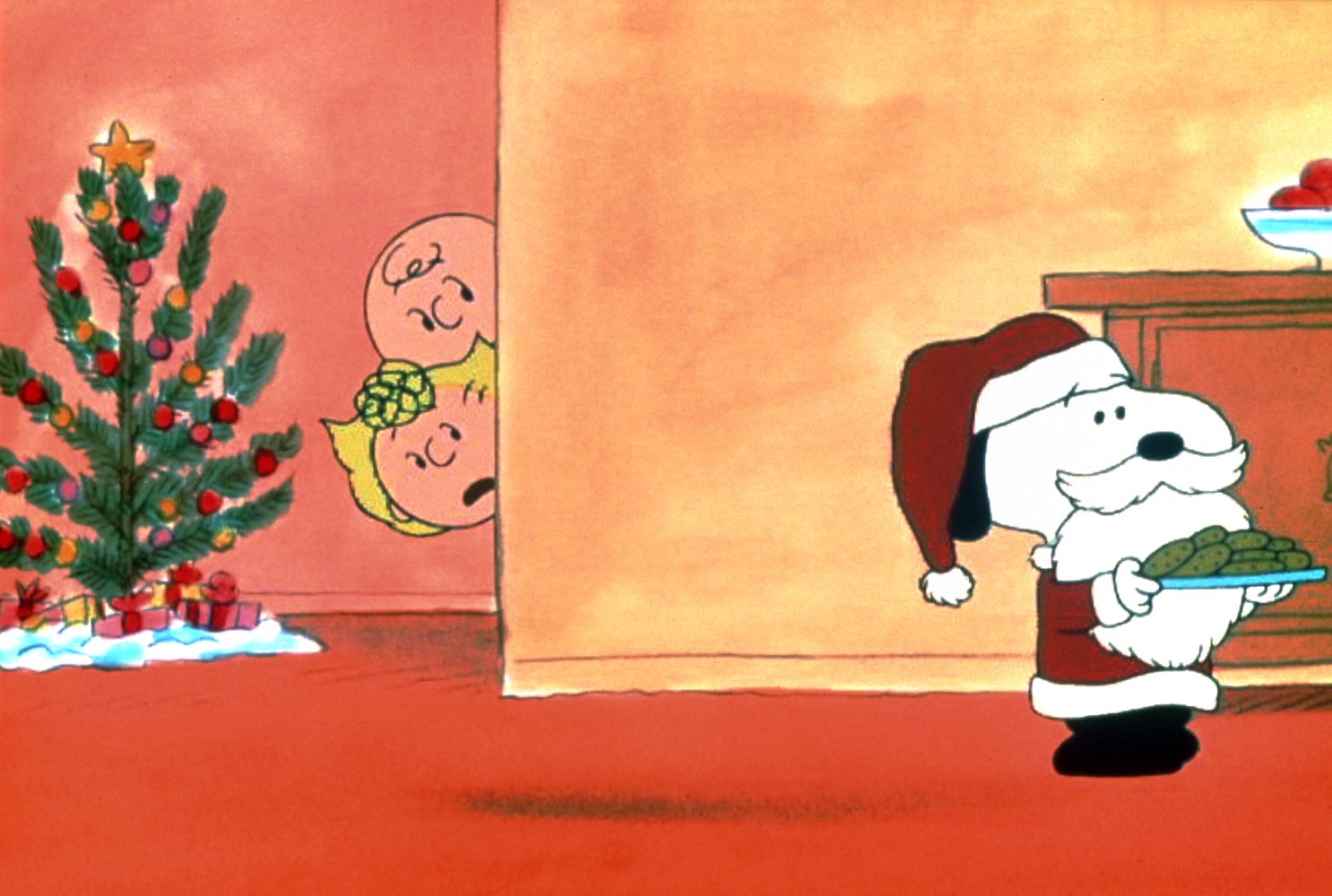 Charlie Brown: "Grandma says that when she was a little girl, she used to hang her stockings on the fireplace, and when she woke up Christmas morning, they were filled with apples and oranges and such."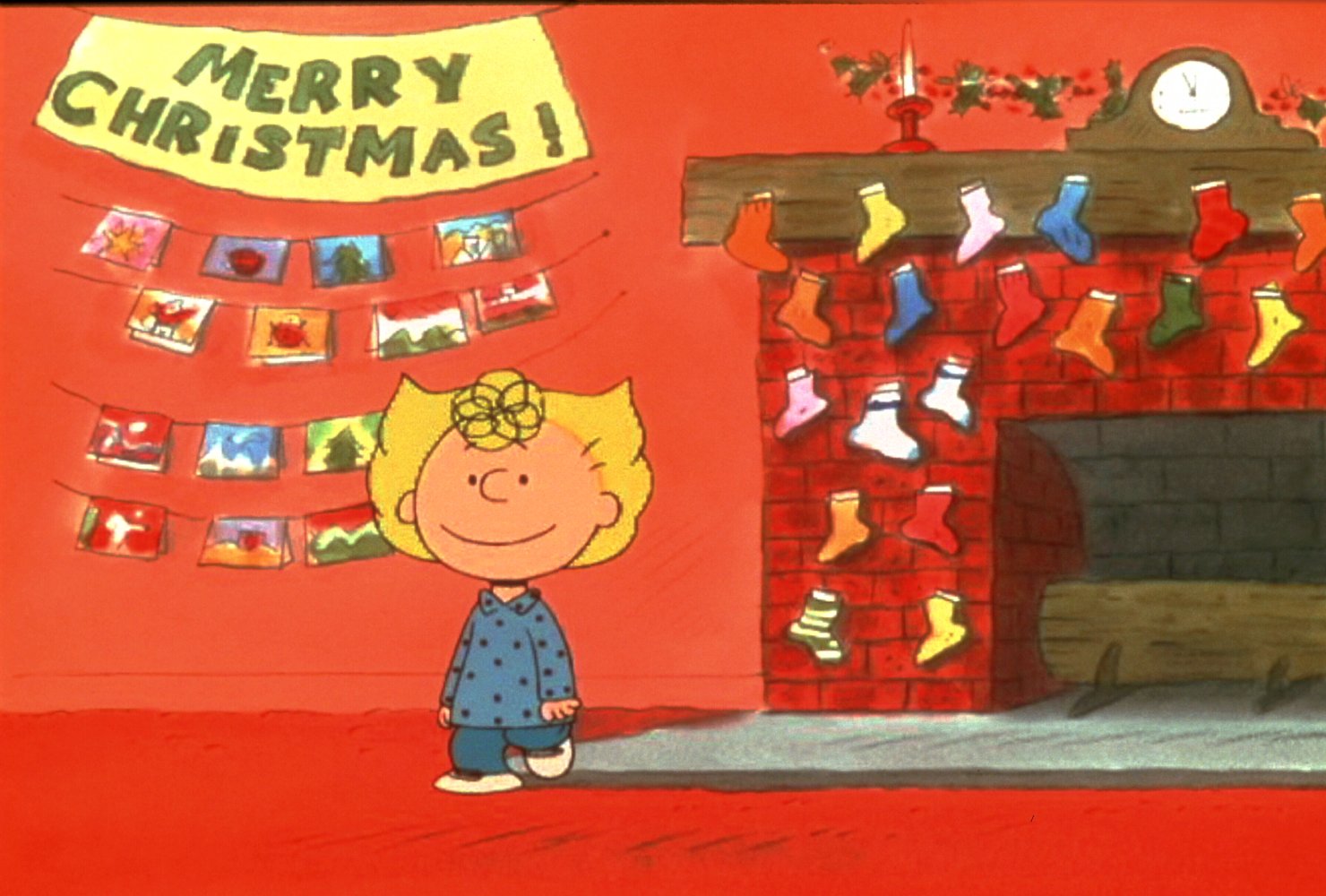 Available on Netflix
Buy on Amazon Streaming Video
*******************
Curious George: A Very Monkey Christmas  (2009)  G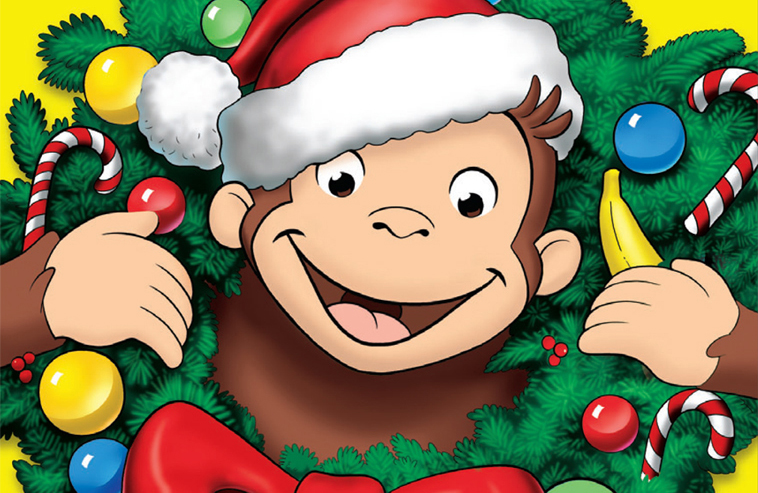 George and The Man with The Yellow Hat are worried about what to give each other for a Christmas present.  All sorts pf problems get in the way.  They come to realize it isn't the 'present' that matters to the other.  There are far greater presents of the heart.  ♥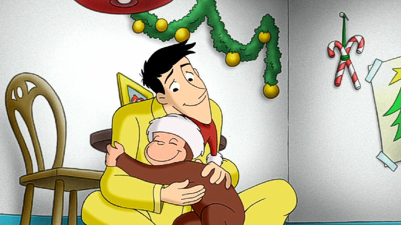 Available on Netflix
Buy DVD or Buy on Amazon Streaming Video  http://amzn.to/2gwld2B
*******************
"Saving Santa"  (2013)  NR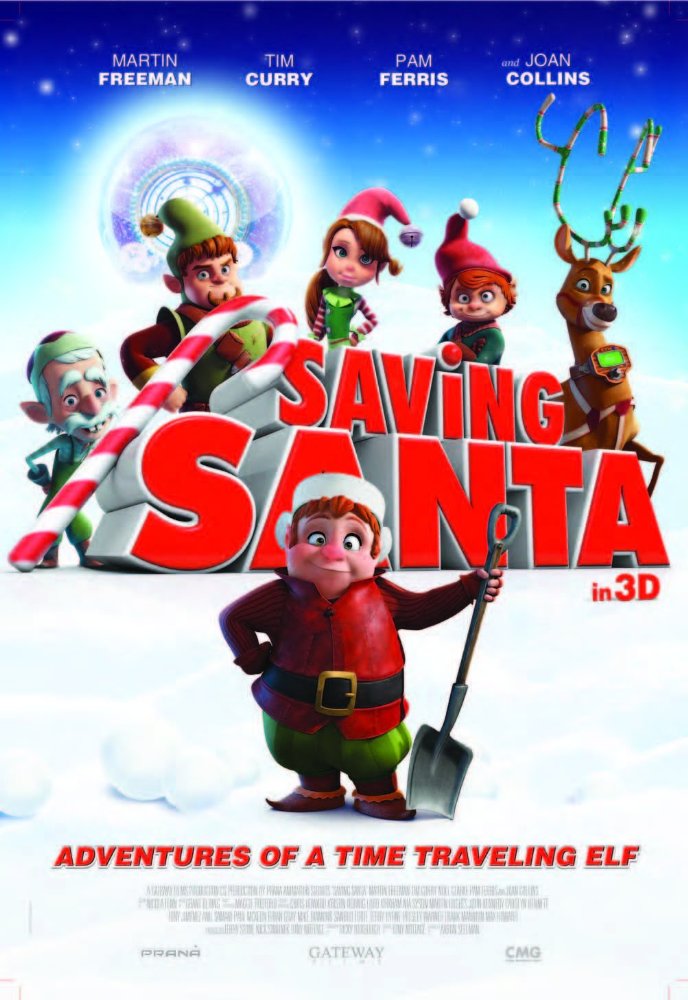 At the North Pole, Bernard is an under-dog elf with higher aspirations for Santa's elite.  He get his chance to prove himself when the location of Santa's workshop is accidentally revealed!  Will the time-traveling Bernard figure out how to save Santa and Christmas from some adults on the 'naughty' list?  Not award winning material, but fun for the kiddies.
Available on Netflix
Buy or Rent on Amazon Streaming Video
*******************
  Give the GIFT of PRIME! (*I'm an affiliate on amazon, and get a small kick back when you order amazon movies or anything else once you're in through one of my links.)
Enjoy your Holidays, Everybuddies.  Let me know your favorite family Holiday movies, BELOW!
COMING SOON!
FAVE HEARTSTRINGS & INSPIRATIONAL CHRISTMAS MOVIES
FURRY FRIEND CHRISTMAS MOVIES
ROMANTIC COMEDY CHRISTMAS MOVIES
Please Subscribe!  DebaDo  ♥