MODERN! CONTEMPORARY! ECLECTIC!
I'm an eclectic kind of gal.  I love a good mix! Growing up, my cute mom always told me that with contemporary decor, it was always good to throw a few antiques into the mix.  With eclectic, you can be even more adventurous, as in combining various styles.  These days, with so many wonderful new-old designs available, it's a breeze!  I like most any style of decor as long as it is done well.  I especially love modern with a mix which I am doing for my post-flood New Decor!  Different from my previous Old world with modern mixed in. Stay tuned!  😀
Good Design is Timeless
Mid-Century Modern Design ~ Always Fabulous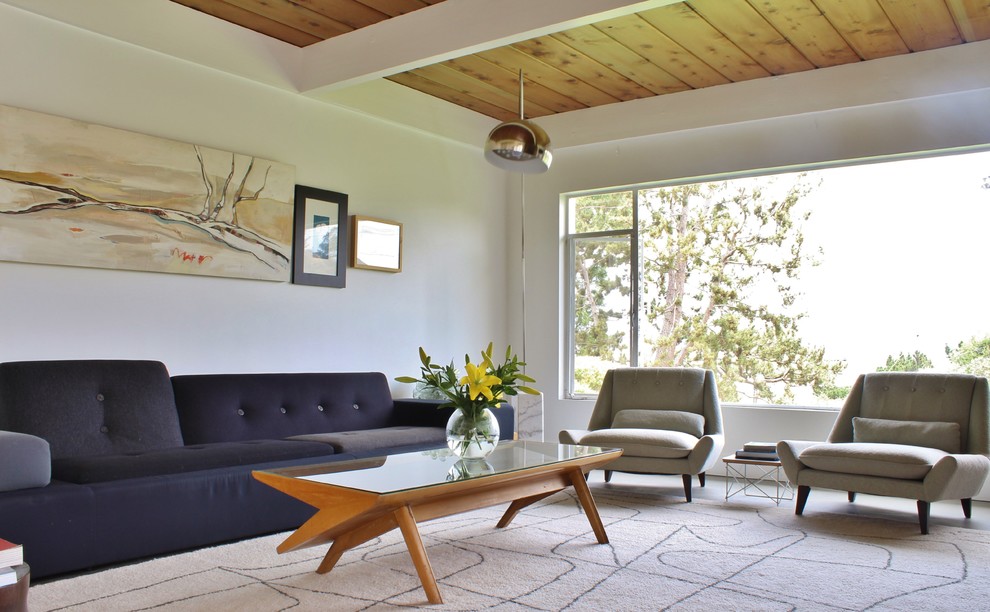 Contemporary sofa amid antiques and classic styles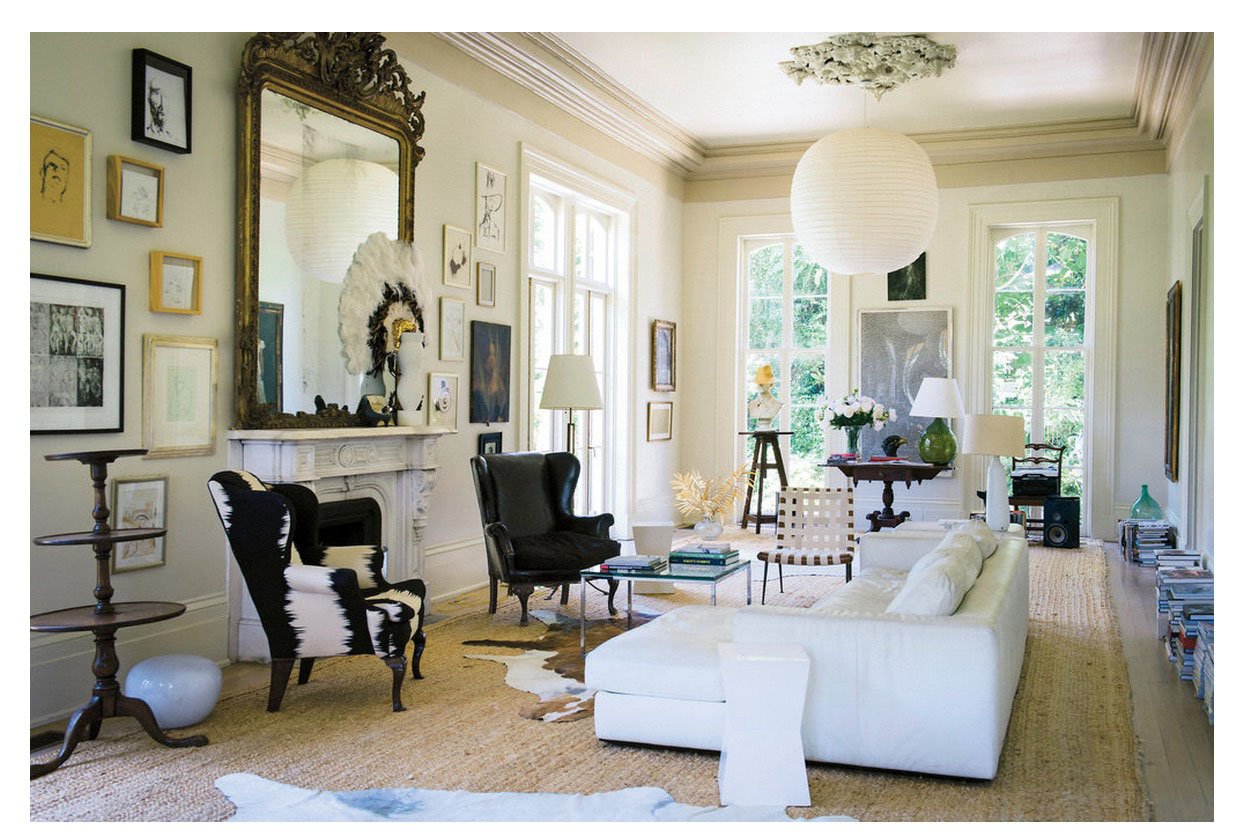 This retro – 50's contemporary design is extremely popular today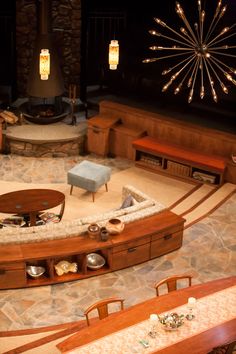 Classic Vintage magazines
Growing up, my grandma and mom always had fabulous magazines I loved to peruse through.  House & garden was a fave.  I still have quite a collection of them.  I'll share them with you in future blogs!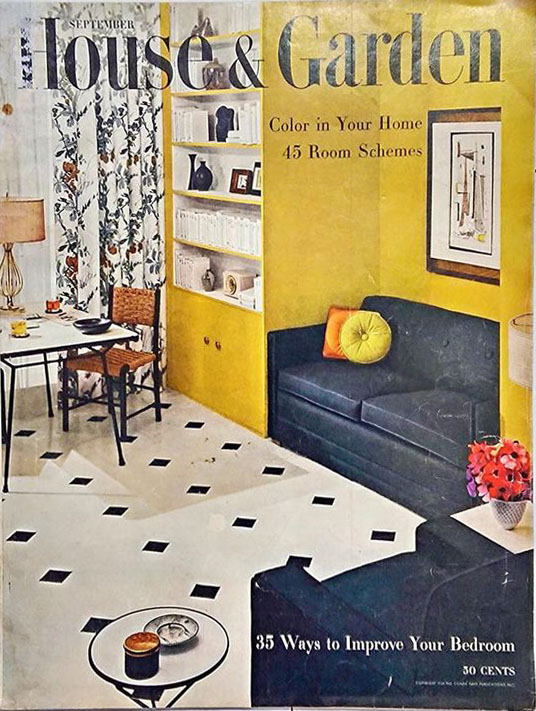 modern-design-vintage-house-&-garden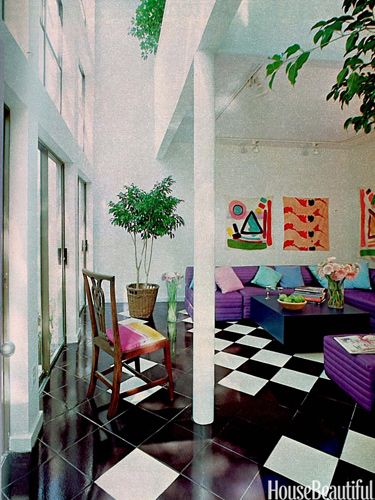 MODERN Design Made Easy!
If you love these looks and you love Eclectic, this is the place for you!  ALLMODERN online!
Sleek Contemporary Designs for your Home. Buy Furniture, Rugs & More! Low Prices On The Largest On-Line Selection of Modern Furniture and Free Shipping on Most Items!
YAY!  Perfect Timing!  Early Summer Sale on Modern Design – up to 65% Off!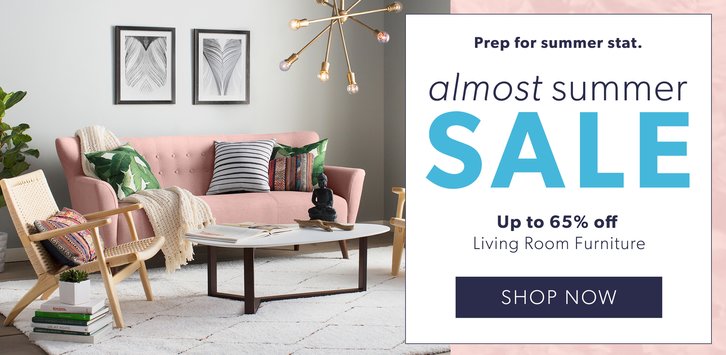 I can't wait to get shopping!
Itching for all the fun stuff for my new home decor!  I'm getting closer to that point!  My son, Gavin, who is helping me, and I, keep finding new issues to deal with on our DIY Remodel.  This can of worms has just taken longer than we expected!  😉  I've got to do some catch up blogs on our progress, but you can follow along on My Green Remodel!
***
I'm an affiliate for AllModern!  This means if you click on any of my photo/graphic links and purchase anything on their site within the next 30 days, I will receive a small commission.  Yay!  win – win.  😀
I hope you enjoyed, friends, and will Comment below & Share on the Social Media of your choice!
For more info on the cult classic movie, "Troll 2″, and my career in film, visit my IMDb page. 🙂
Please SUBSCRIBE!  Thanks so much for joining me.  ~ Deba Do ♥