NATURAL CONSTIPATION RELIEF
What if I told you there was something that would create a natural constipation relief and bless you with better health for under $25 you would use EVERY TIME you 'GO' for the REST OF YOUR LIFE?  😀  Woo Hoo!
FUNNY VIDEO

 & INFO below!
UPDATE! 72 HOUR SALE  Squatty Potty SALE~ CLICK LINK or See more below!
EVERYTHING COME OUT ALRIGHT? 
Growing up, that was a little joke at our house.  When someone exited the bathroom, my mom would often smile and say, "Everything come out alright?"  We would groan at the silliness and smile.  But it was also a serious subject with my mother, who was interested holistic health and implemented natural ways, foods and supplements in our lives, which was a far less popular thing to do in the day.  (Even subject to ridicule, at times.)  Thankfully, now more and more, people are finding the benefits of 'going' more natural.  (That could be a little double meaning constipation joke – hee)
I HAVE FOUND SOME EASY SOLUTIONS  for EVERY DAY  COMFORT (EVERY TIME YOU GO!) and  NATURAL CONSTIPATION RELIEF ~ MUST SEE: HILARIOUS "Best Poop of Your Life" VIDEO!  😀 *SEE BELOW!
IMPORTANCE OF MOVING YOUR BOWLS SMOOTHLY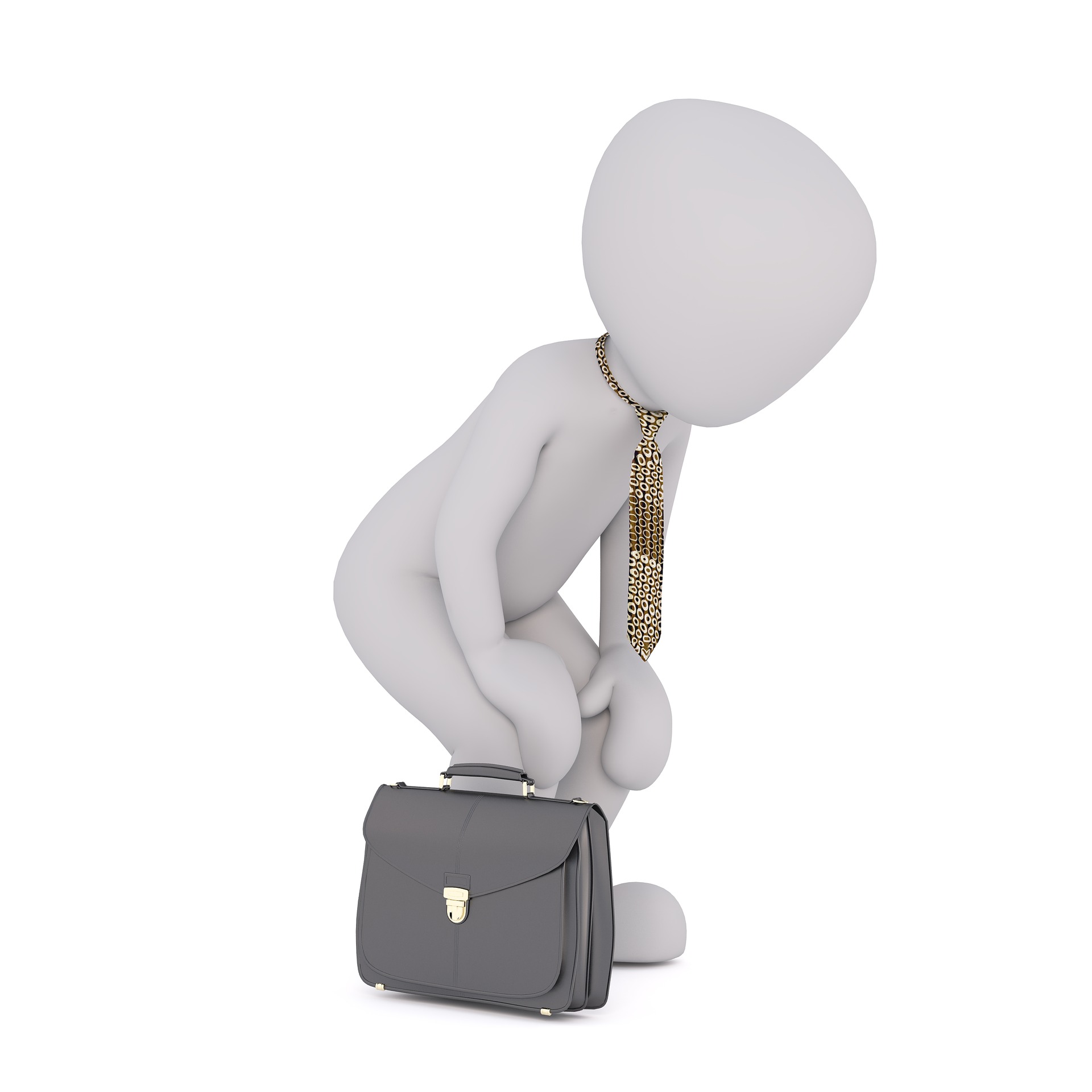 Most people have an issue with it from time to time.  Some suffer severely – sluggish bowels or worse, constipation. Most people don't like to talk about it or even use the words.  I'm guilty! But chronic constipation can lead to other heath issues.  So I decided it to get over it – important to talk about!
Form, frequency, and transit time of bowel movements are vital in colon health.
CAUSE & EFFECT:  There are various causes.  Stress, Diet and unfortunately, Meds.
Many prescription and nonprescription medications, come with the very undesirable side effect of stopping or reducing the bowl flow, chronic constipation and other problems.
Learn more
WHATEVER THE REASONS, sometimes our bodies just don't want to cooperate, leaving us feeling sluggish and miserable.
SOLUTIONS FOR HELPING THINGS (POOP) 'ALONG'!  (Down the LOOPTIE-LOU CHUTE)  #1 & 

NUMBER

 

2

(had to get that in there somewhere -pardon my puns!) #3 & #4!
Frequency:  American College of Gastroenterology, states, "A normal bowel pattern ranges from three times daily to three times per week."  Web MD suggest the same thing, depending on age, activity and diet. "There are many who advocate the first to be the best for your overall health.
# 1  DIET is a huge key to natural constipation relief.  A variety of vegetables, fruit and fiber from whole foods can prevent constipation. Where possible, I would suggest organic and non-GMO.    Check out my blog post, "Dirty Dozen & Clean Fifteen".  There is a variety of thought on the best diet, but  I personally feel one where the staple is primarily: First- Veggies Second- Fruits. Third- Legumes & Grains  This is my general belief (but I'm not always perfect!).   Article for suggestions and more info.
# 2  SUPPLEMENTS
I'm a believer in quality supplements, where needed, as well.  Because not all of us are always pristine in our diet!   ( I do hope you will also go the healthier diet route, as well….) BUT NOT ALL SUPPLEMENTS ARE CREATED EQUAL!  Know your ingredients. (See a great supplement below!)
OVER-THE-COUNTER SUPPLEMENTS & LAXATIVES & DEPENDENCE
Ingredients such as SENNA or CASCARA, which can give temporary relief, but can make your health situation worse down the line.
According to WebMD, "SENNA is POSSIBLY UNSAFE when taken by mouth long-term or in high doses. Don't use senna for more than two weeks. Longer use can cause the bowels to stop functioning normally and might cause dependence on laxatives. Long-term use can also change the amount or balance of some chemicals in the blood (electrolytes) that can cause heart function disorders, muscle weakness, liver damage, and other harmful effects."  These are only some of the potential problems. Click their link for other Warnings.
CASCARA – WebMD lists warnings for this ingredient also, including "Cascara is POSSIBLY UNSAFE with Side Effects when used long-term. Don't use cascara for longer than one or two weeks. Long-term use can cause more serious side effects including dehydration; low levels of potassium, sodium, chloride, and other "electrolytes" in the blood; heart problems; muscle weakness; and others."
A GREAT NATURAL SUPPLEMENT
Here is one that HITS ALL THE RIGHT MARKS IN MY OPINION.  Helpful ingredients all in one supplement.  All these HELPFUL INGREDIENTS, that I would gather and put together myself for a colon help recipe.  It DOES NOT CONTAIN SENNA or Cascara.
Here they all are in one easy supplement for natural constipation relief!
"GOOD MOVE"!  ~ Natural Health Supplement to get things 'MOVING' … Now that's GOOD!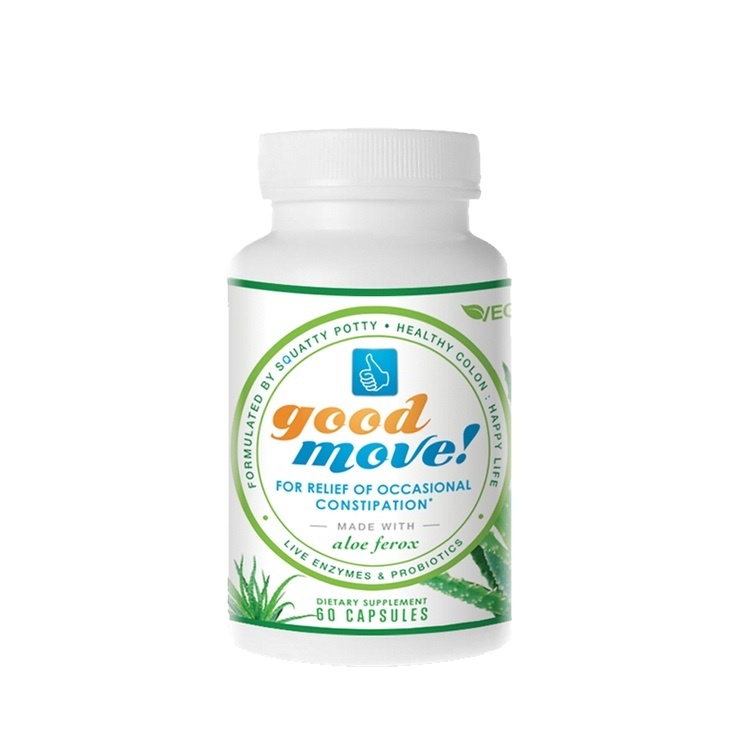 Get things moving with our natural colon-care formula. It's made with only the finest organic herbs, probiotics, and digestive enzymes. For best results, pair with a Squatty Potty and you'll be good to 'go'!
Constipation relief
No Senna or Cascara
Live digestive enzymes
Probiotics
Raw & vegan
Natural ingredients
ORGANIC herbs

$28

Bulk Discount – Buy 2+: $23 each  

You can PURCHASE GOOD MOVE HERE! 
IN THE ACT –  NOW, LET'S REEEEEEALLY GET THINGS MOVING!  😀
#3 A SIMPLE INEXPENSIVE DEVICE TO USE IN THE BATHROOM EVERY TIME YOU GO!
The first time I saw SQUATTY POTTY, I was watching an episode of Shark Tank in 2014, with founders Judy and Bobby Edwards, showcasing a healthful idea so brilliant, yet so simple.  Investor, Lori Greiner, saw the merit and took a bite!  My son remarked,  "Wow, I want one of those!"   Years later, I saw this commercial on YouTube and about died laughing.  Well, there it is!, I thought.  I contacted the company and received several Eccos to try.   Well… I must say, it delivers (poop) just as it says!  😉  Truly, my family is impressed.  Now my son says he simply couldn't be without it.  I have to agree.  There are other handsome designs on the SquattyPotty WEBSITE.
THIS

VIDEO

WILL HAVE YOU LAUGHING

!  It reminds me of some of the zany commercials I've produced.  Love a company with a great sense of humor and a great sense of a way for us to feel better while taking 'action' for better health.
After 'clinical' family trials, I am a believer.  (Don't think that too hard about , hee.)   😉
So I chose to share this with you. ( I only write about products I use and believe in) and to become an affiliate!   That means if you visit Squatty Potty from my page and purchase any product while on their site, I will benefit with a small commission.  Yay!  Win – Win.  You win by getting a smooth transition (from your innards to your throne) and a healthier lifestyle.   🙂
RIGHT NOW, 72 HOUR SALE!

 YOU WILL GET 20% OFF ACROSS THE SQUATTY POTTY SITE!  😀
NOW THROUGH JUNE 3RD!  Click Image!


********************************************************************************************************
I hope you have found my article moving.  😉  Let's try that again.  I hope this article moved you. O.K.!  STOP!  I'm killin' myself! 

Thank much for joining me on my blog!  I hope you might Share on any of the Social Media below.
For more info on the cult classic movie, "Troll 2″, and my career in film, visit my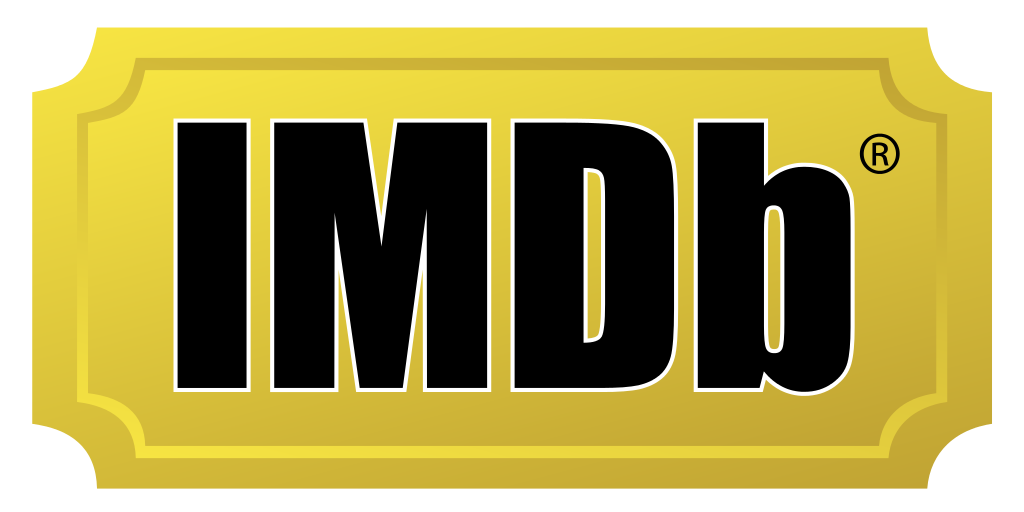 page. 

Please Comment below & I do hope you shall Subscribe!  ~Deba Do